Concerned Your Home May Have Serious Electrical Problems? 5 Telltale Signs
No matter how old your house is, it's likely to show warning signs of home electrical problems before they become serious. To prevent a dangerous situation and worse problems, become familiar with these telltale signs and contact Black Diamond if you come across any.
Frequent circuit breaker trips: Circuit breakers are designed to trip when the circuit is overloaded to prevent overheating. However, old circuit breakers may trip when nothing is wrong. If the breakers trip frequently, try rearranging your appliances so they're plugged into different circuits. If this doesn't help, contact Black Diamond.
Electrical shocks: If you feel a shock when touching a metal surface after walking across carpet in the winter, this is likely caused by static electricity and is no cause for alarm. However, if you often feel a shock or tingle when touching an appliance, improper wiring or a ground fault may be causing the problem. Take these types of home electrical problems seriously by having them checked out before they get worse.
Hot fixtures or flickering lights: Feel the ceiling around recessed light fixtures for warmth. This could be caused by poor insulation or overlamping, which is installing a bulb with a higher wattage than the fixture is designed to handle. Switch to compact fluorescent bulbs or LEDs for light that produces less heat. Flickering is often a sign of a defective bulb. If the problem remains after replacing the bulb, contact an electrician at Black Diamond.
Malfunctioning switches or outlets: The wiring is probably loose or the device is cracked internally if switches or outlets only work intermittently. Also, if a plug falls out of the outlet easily, you could receive a shock when unplugging the cord. Both of these issues should be addressed by a professional.
Burning or sparking: These are serious problems that could pose a fire threat. A burning smell, warm receptacle, or sparking outlet calls for turning off the power at the electrical panel and contacting a professional.
For more tips on handling home electrical problems, please contact us today.
Request Service
Please fill out the form and we will get in touch with you shortly. We look forward to serving you!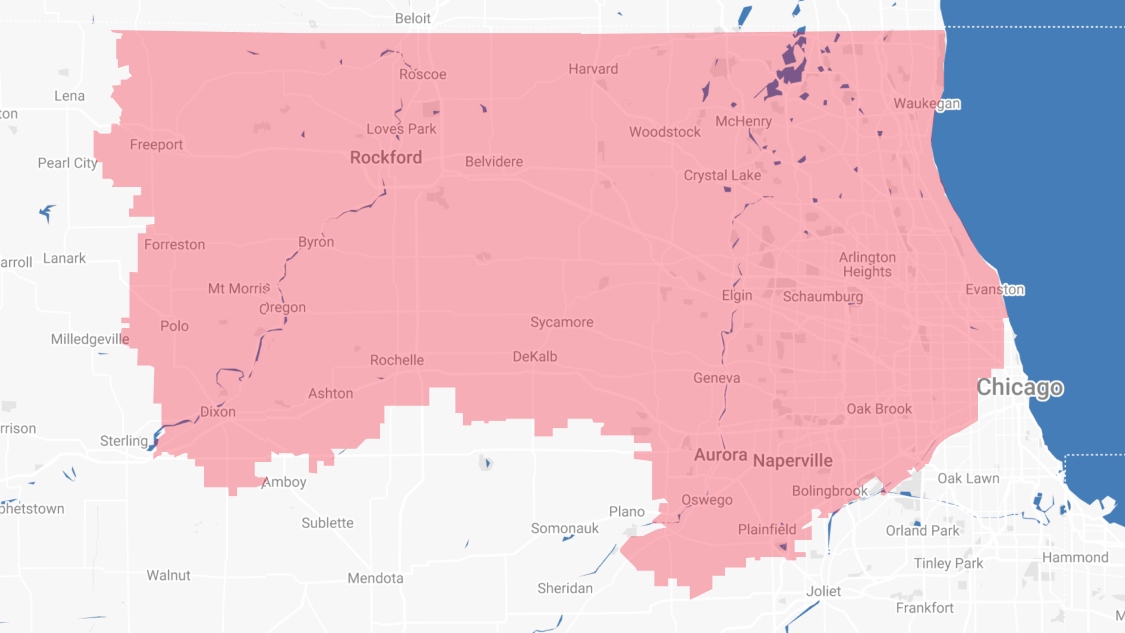 Proudly Serving
The Chicagoland Area
Addison | Algonquin | Antioch | Arlington Heights | Aurora | Barrington | Bartlett | Batavia | Beloit | Belvidere | Bensenville | Bloomingdale | Bolingbrook | Buffalo Grove | Byron | Caledonia | Capron | Carol Stream | And Much More!
VIew ALL