When to Install a New AC Unit
No one wants to spend the money on a new air conditioner, but sometimes that's the only option available to you. Recognizing the signs that your air conditioner is no longer going to do the job will help you make the right choices for your home or business.
Here are some of the signs that it's time to start thinking about air conditioner replacement.
1. Frequent Costly Repairs
Modern HVAC technology means most problems can, in theory, be repaired. But sometimes the cost of ongoing, frequent repairs limits your ability to enjoy the system. If you are facing a "nickel and dime" problem with your air conditioner repairs, then it's time to consider replacement.
2. Your Energy Bills Are Going Up
Are your energy bills higher this year than they were last summer? High energy bills can be an indication that it's time to replace your air conditioner. As cooling equipment ages, it becomes less efficient. Also, if your system is 10 or more years old, replacing it with one that bears the Energy Star® qualified logo will help you save as much as 20 percent on your cooling costs, because modern units run so much more efficiently.
3. Humidity Problems in Your Home
If your home is too humid in the summer, which can be seen when water condenses on the windows of your home, it's time to look at replacing your air conditioner. The air conditioner should remove humidity from the air. If it is not doing this job well, you may need a new one.
4. Refrigerant Is Leaking
Refrigerant is a serious environmental risk, and if the system is leaking it may need to be replaced. While your air conditioning repair technician can top off the levels to buy you some time, leaks will get worse, and you need to start looking for replacement options.
5. The Compressor Fails
The compressor can be replaced, but in an older system it's not a worthwhile expense. The overall life of the unit is going to bring down the benefit of saving money by installing a new compressor. You will be better served to simply buy an entirely new unit, save the money on energy costs and avoid the frustration of investing in a new compressor, only to have the system fail in just a few years.
Air Conditioner Replacements in McHenry, IL
If you are noticing signs that your system is in need of replacement, Black Diamond Plumbing & Mechanical is here to help. Serving Chicagoland and the suburbs, Black Diamond is your source for comprehensive air conditioning repair needs.
Contact Black Diamond today for a quote on a new air conditioner for your home or business.
Request Service
Please fill out the form and we will get in touch with you shortly. We look forward to serving you!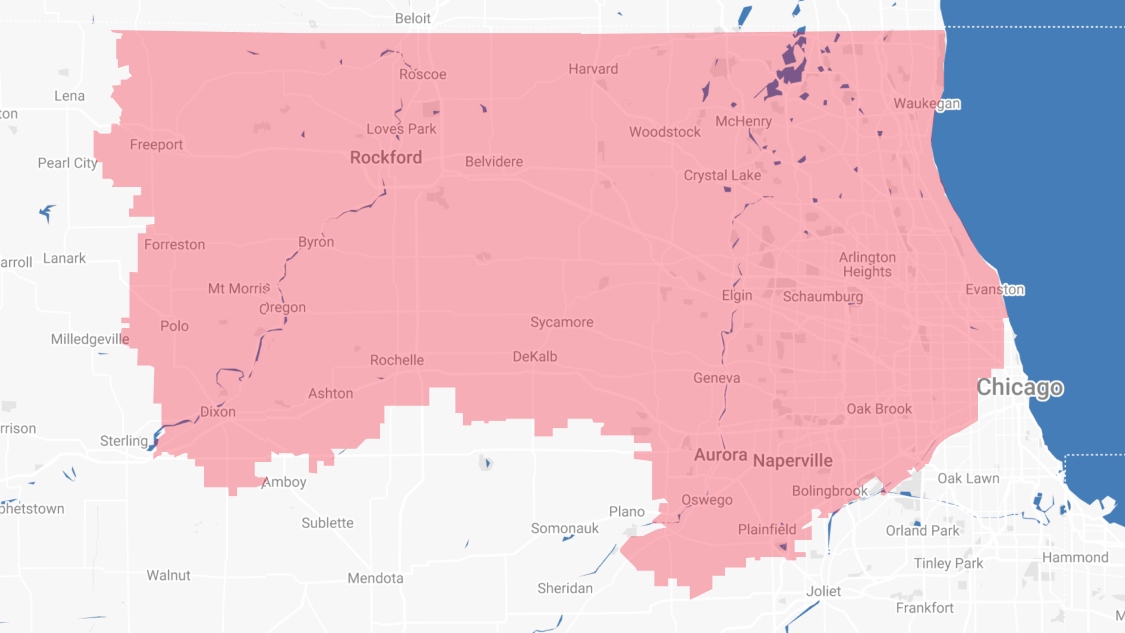 Proudly Serving
The Chicagoland Area
Addison | Algonquin | Antioch | Arlington Heights | Aurora | Barrington | Bartlett | Batavia | Beloit | Belvidere | Bensenville | Bloomingdale | Bolingbrook | Buffalo Grove | Byron | Caledonia | Capron | Carol Stream | And Much More!
VIew ALL