Maximize Comfort in Your Chicagoland Home by Reducing Heat Loss
Reducing heat loss in your Chicagoland home while maintaining the comfort level is a simple matter of maintenance and taking the right preventative steps. By reducing heat loss, you'll also save on energy costs. Here are a few steps you can take to reduce home heat loss:
Insulate and seal air leaks – A simple step to reduce home heat loss is to stop heat from escaping. Check the windows and doors for leaks. Seal windows with weather-resistant caulking glue and add weatherstripping to doors. Check your insulation and add more where needed. Insulation is generally about 12 inches thick. Make sure the insulation used won't cause moisture build-ups.
Ensure the heating system is working properly – Periodically check your system and ductwork will also help reduce home heat loss. Make sure there are no leaks in the ductwork. If there are leaks, you may need help form a professional to seal them. Leaks send much needed heating into areas that are unoccupied. Also be sure the furnace you have is the proper size for your home. If you don't have a programmable thermostat, consider having one installed. A programmable thermostat will keep your system running more efficiently.
Replace old windows – If you have older windows, consider having them replaced with newer, more energy efficient options. Low-E, multiple pane windows can save significant energy in Chicago area homes. Or if this proves too costly, consider installing storm windows over your existing windows.
Reverse ceiling fans and use curtains on windows – Switching the direction of the fans will help bring heat downward. Drawing the curtains in the evening helps create a barrier between the heat inside and the cold outside weather.
For more helpful tips to reduce home heat loss in your home, contact the HVAC experts at Black Diamond Plumbing & Mechanical. We're proud to service the home comfort needs of homeowners throughout the area.
Request Service
Please fill out the form and we will get in touch with you shortly. We look forward to serving you!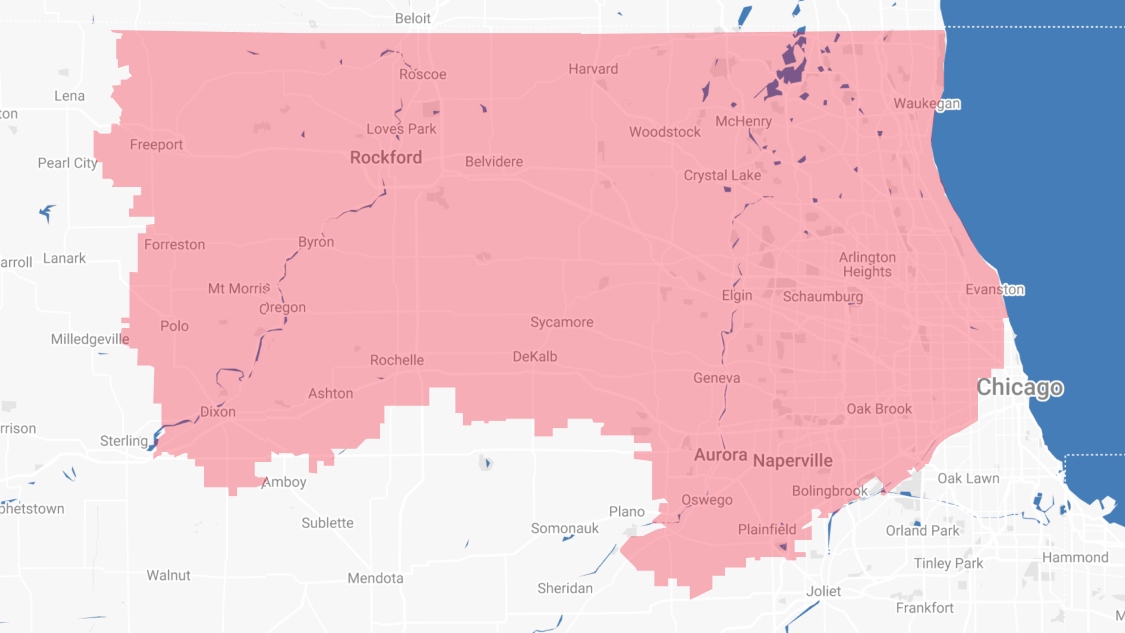 Proudly Serving
The Chicagoland Area
Addison | Algonquin | Antioch | Arlington Heights | Aurora | Barrington | Bartlett | Batavia | Beloit | Belvidere | Bensenville | Bloomingdale | Bolingbrook | Buffalo Grove | Byron | Caledonia | Capron | Carol Stream | And Much More!
VIew ALL