Plumbing Tips to Take Heed of This Summer
Summer fun for your children can put a bit of a strain on your Chicagoland home's plumbing. Let these summer plumbing tips keep small issues from turning into plumbing emergencies.
School's Out
Whether it's more time for cookouts or just basking in the extra daylight, your family will be getting plenty of extra use out of your Chicagoland's clothes washer, bathroom, garbage disposal and water heater. Each needs some extra attention to keep everything flowing smoothly.
Clothes Washer
With more daytime playtime, your Chicagoland home's clothes washer does extra duty. Summer plumbing tips for your clothes washer focus on the hoses:
Make sure the machine's hoses are not kinked and are in good shape
Check for cracks or odd bulges along the hose length
Sometimes washing machines "walk" as they operate; check that your clothes washer is at least four inches from the wall to avoid putting stress on the hoses
Clean the machine's filters at the beginning of summer, and keep sand off clothes headed into the wash. Try to stay home while the machine is running so you can stop its cycle if needed.
Bathroom
Summer seems to bring out the Huck Finn in every child, leading to the game, "Will it flush?" Encourage your children to avoid putting objects down the toilet that could lead to floods or clogs.
Help children select the right amount of toilet paper
Keep a toilet plunger handy
Put a trash can next to the toilet to keep trash out of it
For cracked toilets or tank leaks, get professional help.
Garbage Disposal
That backyard or patio cookout may leave you with large chunks of food waste. Keep these and other items out of the disposal:
Watermelon rinds
Grease
Corn cobs and husks
Water Heater
Turn the temperature down to 120 degrees F. to avoid scalding small hands. The first four digits of your water heater's serial number are the month and year it was made. Over 15 years old? Consider replacement.
For more summer plumbing tips to keep your home's plumbing in good shape, please contact us at Black Diamond Plumbing & Mechanical.
Written by Rick Sperando
Image provided by Shutter Stock.
Request Service
Please fill out the form and we will get in touch with you shortly. We look forward to serving you!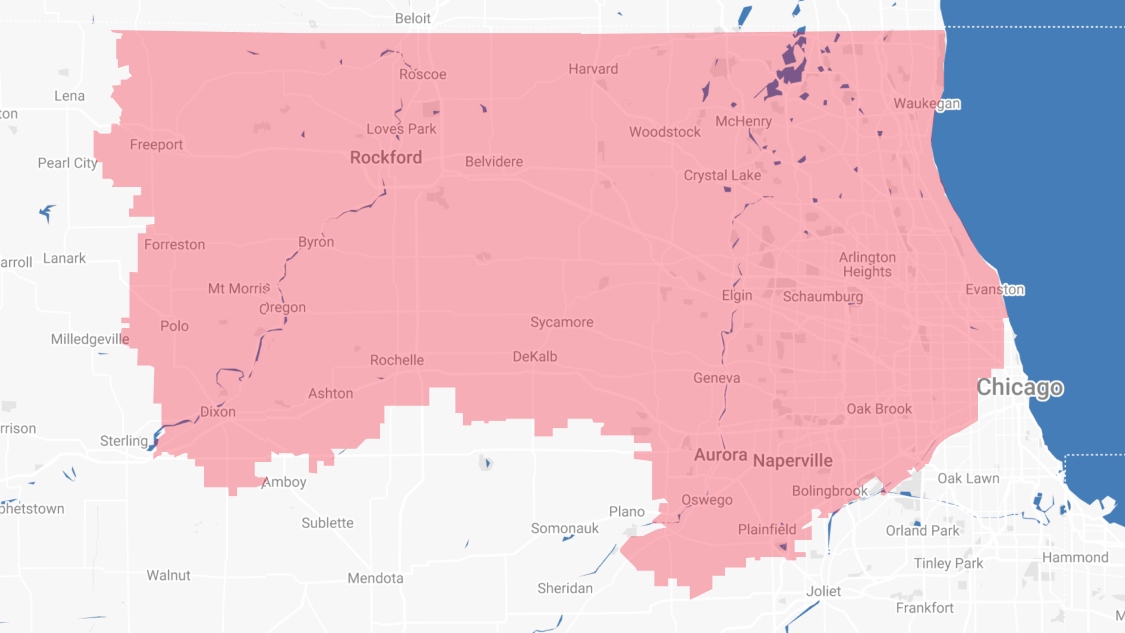 Proudly Serving
The Chicagoland Area
Addison | Algonquin | Antioch | Arlington Heights | Aurora | Barrington | Bartlett | Batavia | Beloit | Belvidere | Bensenville | Bloomingdale | Bolingbrook | Buffalo Grove | Byron | Caledonia | Capron | Carol Stream | And Much More!
VIew ALL