How a New Sump Pump Can Protect Your Basement
Many homeowners in Lake Forest, IL will agree that a finished basement can be a home's crowning jewel. It takes a great deal of time and money to convert a dreary basement into a cozy, comfortable living space, and the last thing you want is a plumbing issue that can ruin it all.
Below are a few ways that installing a new sump pump can prevent plumbing problems that'll turn your basement into a damp, moldy disaster, and keep your family safe from other problems. Sump pumps:
1. Prevent Flood Damage
Sump pumps prevent floods by collecting the water that accumulates outside your house and pumping it away. If you've installed a sump pit drainage system, any water from the weeping tile collects in the basement and is pumped outside of the house through a discharge pipe. The water can even be drained out to your lawn or flowerbed, making it an eco-friendly solution to basement moisture issues.
2. Provide You With Flood Warning
Modern sump pumps often feature advanced detection systems that monitor for problems and flooding, and can give you warning before issues arise. Sump pump alarms and other systems can even alert you with a cell phone call, so you'll know immediately if your basement is flooding and can take appropriate action before any damage occurs.
3. Keep Electrical Circuits Dry
Sump pumps, surprisingly, can reduce the risk of fires by keeping electrical circuits in your basement dry. Moisture issues like flooding and water accumulation are one of the leading causes of electrical fires, so keeping the basement dry with a new sump pump drastically reduces your risk of fire.
4. Prevent Mold and Mildew
Wet foundations and stagnant pools of water contribute to mold and mildew growth, but a sump pump reduces the chances of this happening. Keeping your basement dry is crucial for maintaining a healthy atmosphere and reducing mold and mildew damage.
Don't allow water to enter your basement without warning. Contact Black Diamond at (866) 350-4793 to find out more about installing or upgrading your sump pump or to discuss current plumbing issues in your basement.
Image provided by Shutterstock
Request Service
Please fill out the form and we will get in touch with you shortly. We look forward to serving you!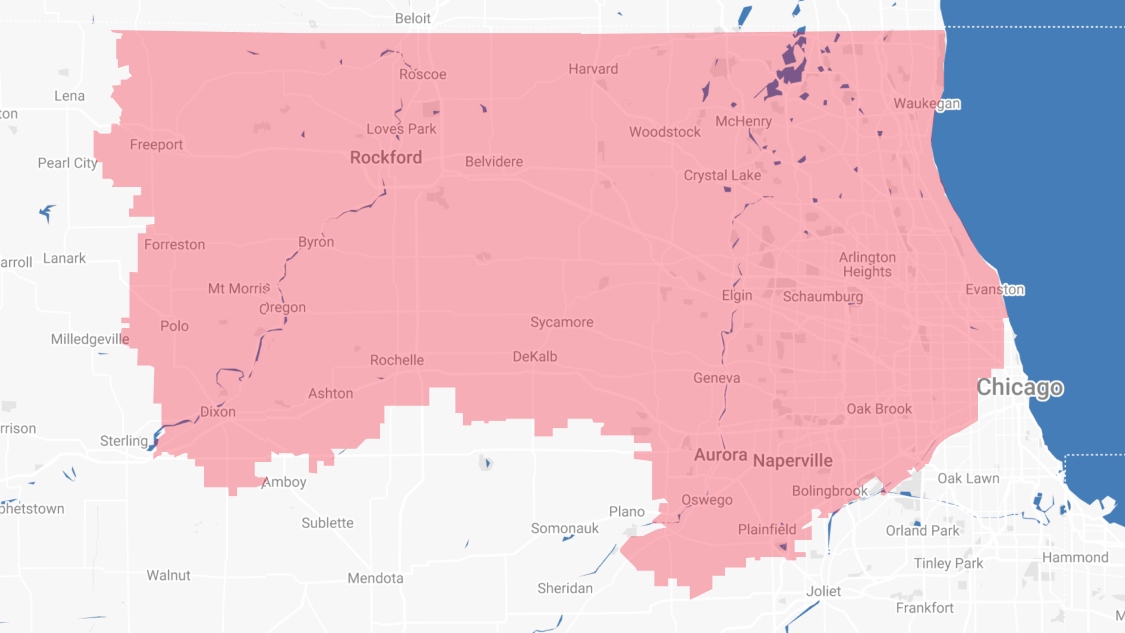 Proudly Serving
The Chicagoland Area
Addison | Algonquin | Antioch | Arlington Heights | Aurora | Barrington | Bartlett | Batavia | Beloit | Belvidere | Bensenville | Bloomingdale | Bolingbrook | Buffalo Grove | Byron | Caledonia | Capron | Carol Stream | And Much More!
VIew ALL