Do I Need a Permit to Upgrade My Electrical Panel?
The technical answer? No. The right answer? Yes. Electrical panels age along with your home, and there will probably come a time where you either need a new one or have to upgrade the one you already own. While the easiest route may seem to do all the hard work yourself, it may be better to leave a procedure like this in the hands of a professional. Upgrading your electrical panel is one of the many things that our permit-possessing, licensed electricians at Black Diamond Plumbing & Mechanical can do, and today we want to go over why it may be best for you to leave it to them when upgrading your electrical panel.
Common Signs an Electrical Panel Should Be Replaced
While there are some pretty obvious signs that your electrical panel may be in need of a tune-up, there are also some that are more on the subtle side and are important to look for. If you have a hunch that your electrical panel needs to be replaced, it's most likely due to these reasons:
Because your electrical panel smells. This one is probably the most common and obvious. If you notice that your electrical panel is producing a pretty distinct burning smell, that probably means you have a bad circuit breaker or disconnected wire. This sign is quite urgent, so if you notice this, it's best to call a certified electrician quickly due to the risk of an electrical fire.
Because your lights flicker often. Trying to relax at home and your lights keep going in and out? This is probably because something is loose in your panel and it's time for a new one. Or, a connected wire may be failing internally with nothing outwardly obvious to indicate it.
Because you are upgrading your home appliances. If you've seen that your appliances aren't running at full capacity and need an upgrade, or you're planning on upgrading old ones, your electrical panel will probably need some attention too. Newer appliances usually mean more amps, so you'll need a stronger panel to support them.
Because you're using a lot of power strips. Not enough outlets to plug in your hairdryer, lava lamp, speaker, and mini-fridge? Your electrical panel is probably working overtime to try and accommodate all of this additional energy and would benefit from an upgrade.
Can I Replace My Electrical Panel Myself?
We strongly advise against it. When handling an electrical panel, you're dealing with high voltage levels of live energy. In other words, it's an incredibly dangerous process in which a single mistake could lead to serious injury or even death. In addition, the process of changing an electrical panel is pretty complicated. If you're replacing a breaker box, you're probably installing new cables and an electrical meter as well. This is all to say that working inside of an electrical panel is dangerous and is best left to a professional and licensed electrician.
Working with an electrician not only guarantees a safe and successful experience, it also saves you the headache of figuring out if you need a permit and the following hassle of actually getting one. Electricians also know about building codes in your area, so that way your box is up to date on local regulations. The only time we would suggest working with your own electrical panel would be when inspecting it to decide whether it should be upgraded in the first place.
If your electrical panel has been experiencing problems and you feel it's time for a replacement, the licensed and professional electrical experts at Black Diamond Plumbing & Mechanical are here for you. Contact us online to schedule electrical repair, or call (866) 350-4793 now!
Request Service
Please fill out the form and we will get in touch with you shortly. We look forward to serving you!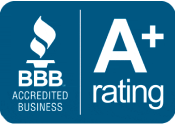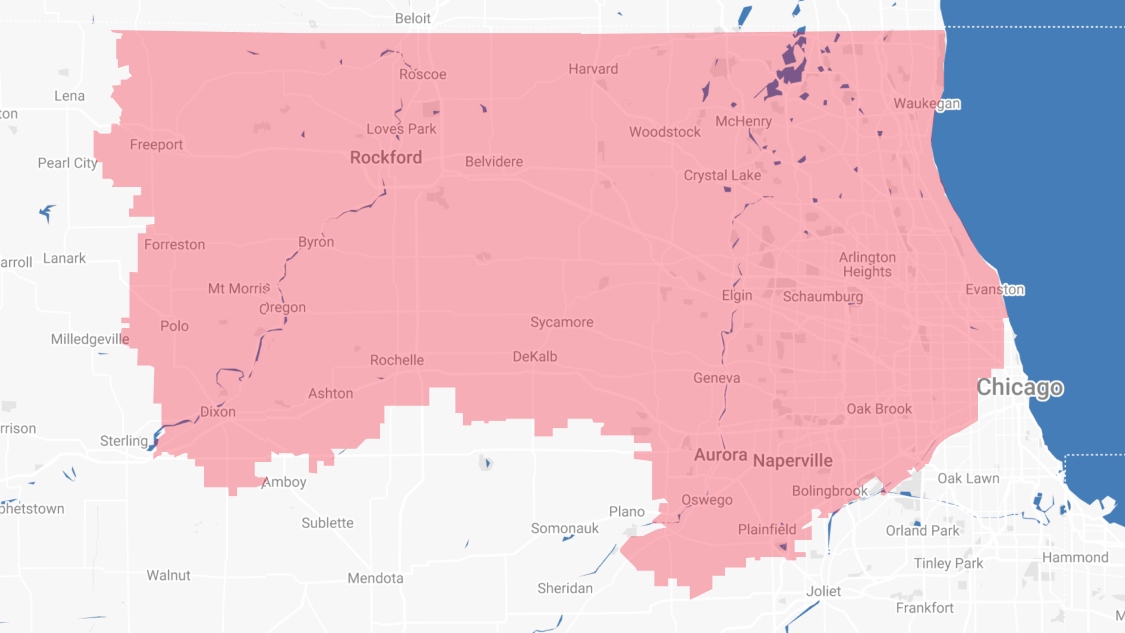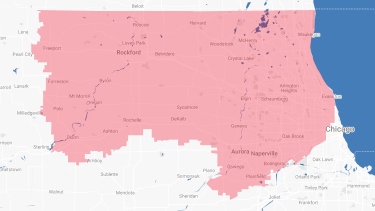 Proudly Serving
The Chicagoland Area
Addison | Algonquin | Antioch | Arlington Heights | Aurora | Barrington | Bartlett | Batavia | Beloit | Belvidere | Bensenville | Bloomingdale | Bolingbrook | Buffalo Grove | Byron | Caledonia | Capron | Carol Stream | And Much More!
VIew ALL