How to Avoid Overwhelming Your Plumbing System
There's no convenient time for plumbing problems to happen and often there's not much you can do once you are in a plumbing emergency. However, there are things you can do to avoid overwhelming your plumbing system.
When it comes to your garbage disposal, the #1 rule is: if the disposal is running, the water should be running. The longer you run the water, the easier the waste will move through your pipes. Along with the amount of food you're putting down the garbage disposal, you also must be aware of the type of food you're putting down the disposal. Foods like potato skins, pasta, eggshells, and coffee grounds are a big red flag and can cause major backups in the pipe.
Now, let's talk about the toilet. It's well known that you should never flush feminine products down the toilet. These products are designed to absorb and will likely clog your pipes. Here are some other things you should never flush:
Baby/Cleaning/Facial Wipes
Sanitary Napkins
Cotton Swabs or Balls
Cooking Oil or Grease
Food Wrappers
Diapers
Paper Towels
While it may be convenient to flush these items down the toilet or to throw every food down your garbage disposal, it's far less convenient to have your sewer system backed up and flooding your basement.
Are there any other preventative measures you can take? Yes, there are. Performing regular maintenance to your sewer system such as rodding can help you catch the clogs before they cause larger problems. Using a biological drain cleaner to break down the deposits inside your drain lines without corrosive chemicals can also help keep the lines flowing.
Small changes can make all the difference, but should you need an emergency plumber, never hesitate to call us at (866) 350-4793.
Request Service
Please fill out the form and we will get in touch with you shortly. We look forward to serving you!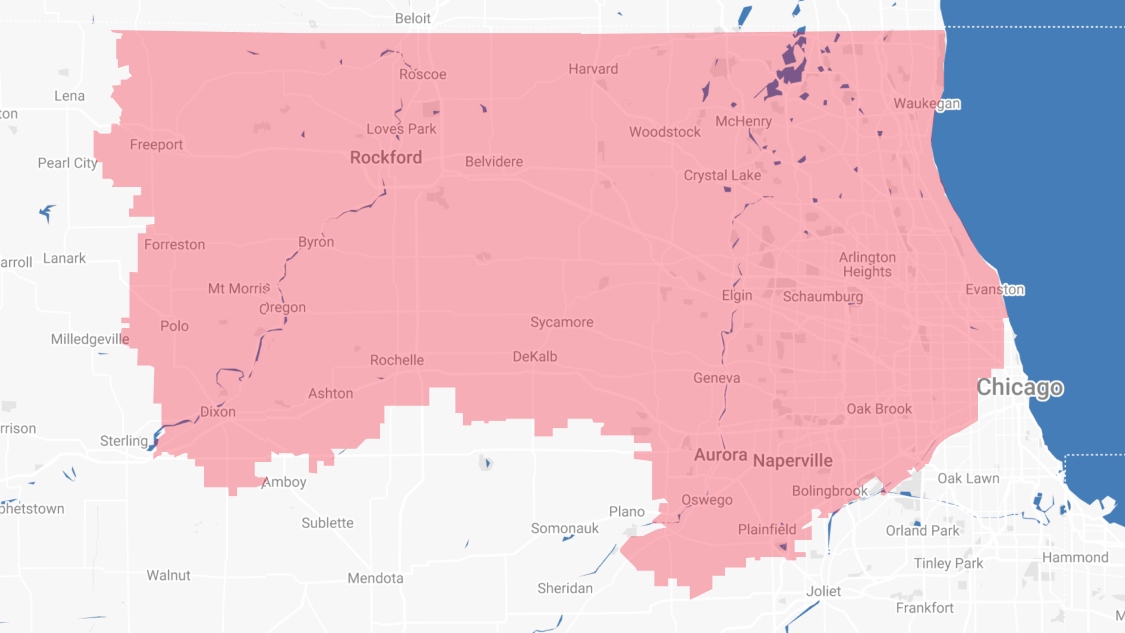 Proudly Serving
The Chicagoland Area
Addison | Algonquin | Antioch | Arlington Heights | Aurora | Barrington | Bartlett | Batavia | Beloit | Belvidere | Bensenville | Bloomingdale | Bolingbrook | Buffalo Grove | Byron | Caledonia | Capron | Carol Stream | And Much More!
VIew ALL