3 Signs Your Chicago Home Has a Sewer Line Clog
There are several things that can go wrong with the plumbing in your Chicago area home, from the simple to the complex, and with varying degrees of urgency regarding repair. If you notice signs of a sewer line clog, it's imperative that you confirm your suspicions and have your contractor deal with the problem right away, as raw sewage is not only unsanitary, but can also cause significant damage to your home. Here are three key signs to watch out for:
A nasty odor is wafting up from your drains. Should your main sewer line become blocked, the smell of raw sewage, distinctive and highly unpleasant, will be evident.
More than one fixture is clogged. A single clog isn't cause for alarm, and may even be a quick fix, but if multiple fixtures are clogged, chances are your main line is too. Because toilets have the most direct access to the sewer, and the biggest drain line, they are typically the first place you'll notice an issue.
Odd things happen when you use your plumbing fixtures. Once the main line is blocked, draining water has nowhere to go but back where it came from. One of the main signs of a sewer line clog is when one fixture responds after you've used another, such as when you:
Flush the toilet, and the water comes back up through the tub or shower drain.
Run the sink in closest proximity to the toilet, and the water level in the bowl rises, or it begins to bubble or percolate.
Do laundry, and as the machine drains, the toilet percolates, fills or overflows, or it backs up in to the tub or shower. Note: If this occurs but toilets are still flushing properly, it may just be an issue between the washer and tub or shower, rather than the main line. Your contractor will be able to identify and solve the issue.
If you detect signs of a sewer line clog, give us a call at Black Diamond Plumbing & Mechanical, proudly serving homeowners for over 15 years.
Written by Rick Sperando
Image Provided by Shutterstock.com
Request Service
Please fill out the form and we will get in touch with you shortly. We look forward to serving you!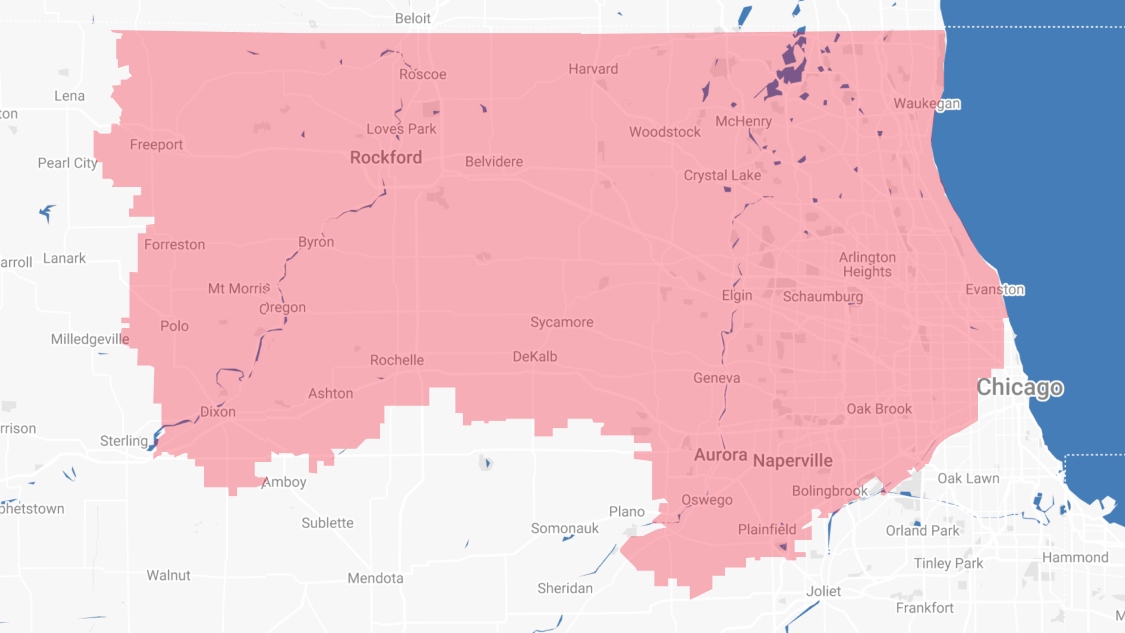 Proudly Serving
The Chicagoland Area
Addison | Algonquin | Antioch | Arlington Heights | Aurora | Barrington | Bartlett | Batavia | Beloit | Belvidere | Bensenville | Bloomingdale | Bolingbrook | Buffalo Grove | Byron | Caledonia | Capron | Carol Stream | And Much More!
VIew ALL