Ceiling Fan Installation Offers Year-Round Benefits
That's right, ceiling fans can serve a dual purpose in your Chicagoland home. They not only help keep you cool in summer, they can help your furnace keep you warm in the winter. This fact gives you one more reason for ceiling fan installation, if you don't already have them in the main rooms of your house. What's more, ceiling fans use about as much electricity as a typical 100-watt light bulb, costing you only pennies per day.
How Ceiling Fans Help Keep You Comfy in Any Season
Homeowners generally focus on ceiling fan installation when preparing for summertime heat. In warm or hot weather, ceiling fan blades help to distribute cool (conditioned) air evenly. The air movement alone makes you feel cooler by several degrees. This can help you avoid turning your air conditioning on when weather is mild and allow you to set your thermostat higher during hot weather – both of which save energy and money.
To put your fan to good use in winter, reverse its direction by flipping the switch on the fan's housing above the blades. Use the slow setting for best results, since you want circulation but not a breeze. Doing this causes the fan to pull cool air (from lower in the room) upward, toward the ceiling, where hot air naturally ends up as it rises. The warmed air is then driven toward ceiling edges and back down for more consistent temperature throughout. With warmer air circulating near the thermostat, your heating system will kick on less frequently, saving you money.
Another cold-weather advantage to ceiling fan use: increased warm air circulation can prevent condensation or "sweating" windows and make it easier for the furnace to keep the room (or the entire house) warm. An excellent spot for a ceiling fan installation is the top of the stairs in a two-story home. If you've had the common problem of the upstairs getting too warm while the downstairs is too cold, this ceiling fan placement can be your solution. For the highest level of efficiency, choose an Energy Star-qualified model.
When you have questions about heating and cooling or need HVAC, plumbing, or electrical services, please contact the experts at Black Diamond Plumbing & Mechanical.
Request Service
Please fill out the form and we will get in touch with you shortly. We look forward to serving you!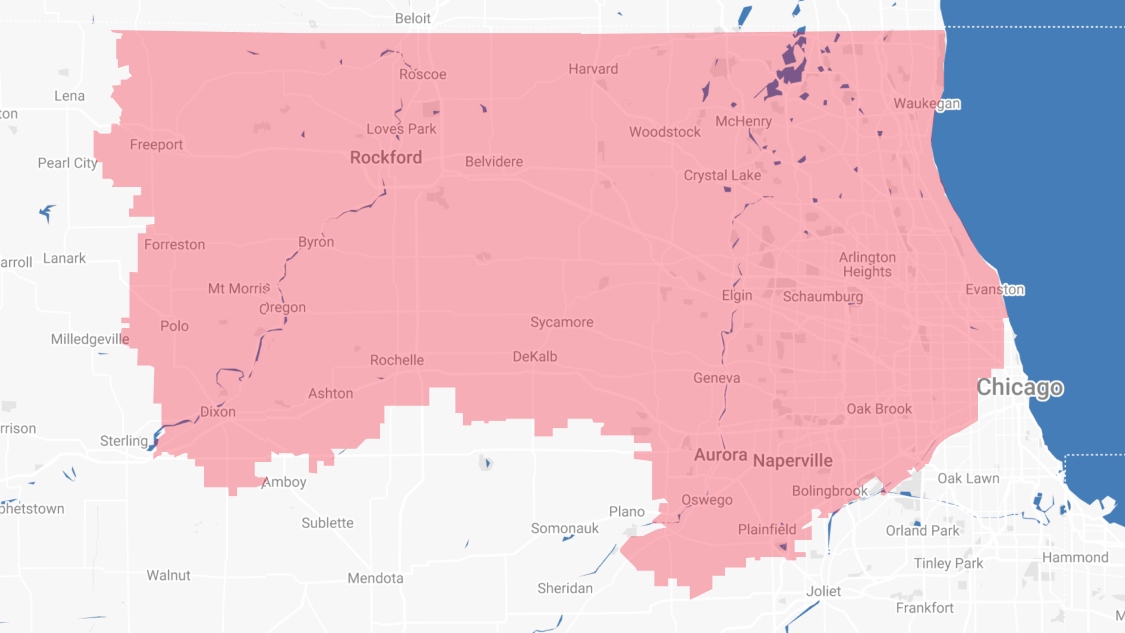 Proudly Serving
The Chicagoland Area
Addison | Algonquin | Antioch | Arlington Heights | Aurora | Barrington | Bartlett | Batavia | Beloit | Belvidere | Bensenville | Bloomingdale | Bolingbrook | Buffalo Grove | Byron | Caledonia | Capron | Carol Stream | And Much More!
VIew ALL