How to Prevent and Clear a Clogged Drain in Your Chicagoland Home
Clogged drains can be frustrating and stressful for Chicagoland homeowners. Knowing how to prevent and clear a clogged drain can make your home's maintenance much less stressful.
Clog Prevention
Five simple steps allow homeowners to prevent drain clogs:
Grease from cooking should never be disposed down a drain. Once the cooled grease becomes a solid, it can clog pipes. Handle waste by pouring grease into a disposable container, then throw the container away.
Hair is a common source of bathroom clogs in both kitchens and sinks. Installing a strainer on those drains allows hair to be caught before entering a pipe and causing a clog. Strainers must be cleared regularly.
Liquids that become solids when they dry should never be poured down drains. These substances include nail polish, paint, wax and glue. Once solidified, these substances can form clogs.
Toilets are not designed to handle trash. Sanitary napkins, facial tissue, diapers and cotton balls should be disposed of in a garbage can. Flushing these items can easily result in a clog.
Be sure to run the cold water while your garbage disposal is running. Allow the water to run for 15 seconds after the disposal is turned off to wash away any excess debris.
Clear a Clogged Drain
Many clogs can be addressed by the homeowner. In order to effectively clear the drains in your home, consider the following:
While popular, chemical drain cleaners can damage your home's pipes. Additionally, these drain cleaners can be toxic and are extremely harmful if touched or inhaled.
Plungers are a cost-effective and efficient way of addressing most clogs. Be sure to use the right plunger for the situation. Toilets and sinks use different styles of plungers.
Remove the drain tap in order to manually remove the clog unless chemicals were used.
Stay calm. A plumbing professional can address your concerns should they be outside your skill set.
For additional information on how to prevent and clear a clogged drain, please contact us at Black Diamond Plumbing & Mechanical today. We've expertly served the needs of homeowners since 1999.
Written by Rick Sperando
Image Provided by Shutterstock.com
Request Service
Please fill out the form and we will get in touch with you shortly. We look forward to serving you!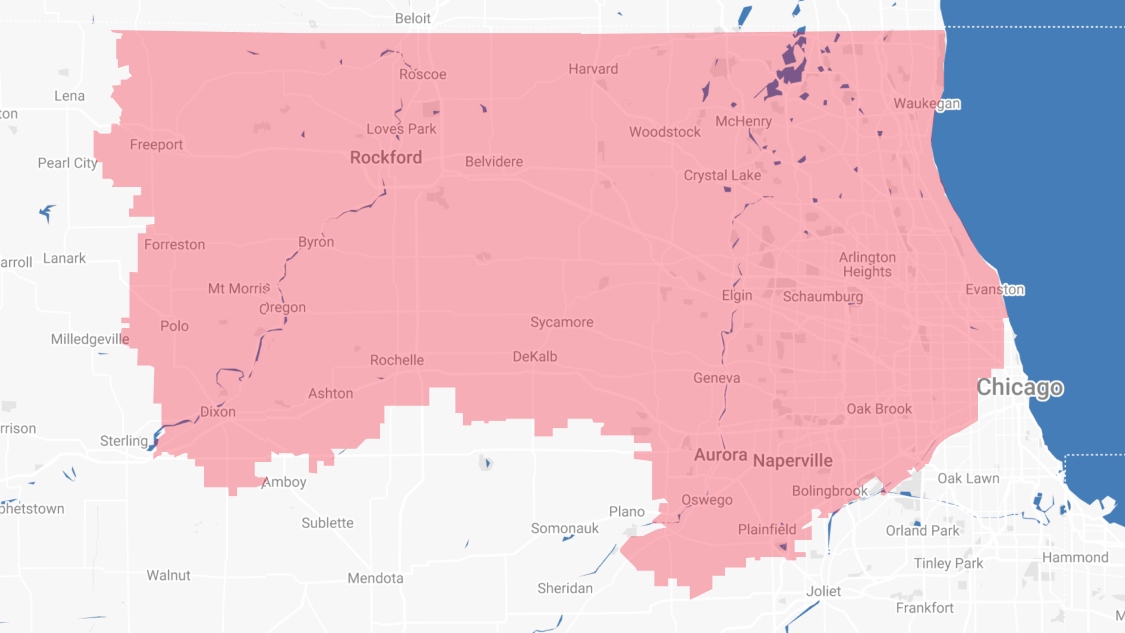 Proudly Serving
The Chicagoland Area
Addison | Algonquin | Antioch | Arlington Heights | Aurora | Barrington | Bartlett | Batavia | Beloit | Belvidere | Bensenville | Bloomingdale | Bolingbrook | Buffalo Grove | Byron | Caledonia | Capron | Carol Stream | And Much More!
VIew ALL