Your 3 Most Expensive Energy Habits
We all have bad habits, but some of them are costlier than others. Habits like leaving your phone plugged in or leaving the heater on all day will quickly make your energy bill go through the roof; take action to combat these habits and conserve your Chicagoland home's energy.
Not Adjusting the Thermostat
If you leave the thermostat at the same setting all day and all night, you're probably wasting a lot of energy. After all, your heating and cooling can account for up to half of your home's total energy usage. You don't want to waste the energy heating the house all day while you're at work.
Have a smart thermostat installed so you can program a heating and cooling schedule. That way, the thermostat will adjust itself when you're not home and you can forget about it.
Leaving Things Plugged In
Do you leave your desktop computer, printer or cable box plugged in all the time? What about charging your cell phone while you're sleeping? These devices sap energy while they're plugged in, and while it may be a negligible amount on a daily basis, those small amounts add up very quickly. Get a power strip with an on/off switch and turn it off whenever you don't need those devices.
Letting Your HVAC System Go Without Maintenance
Dirty air filters, an old furnace, and holes in your ductwork all cause your HVAC system to lose efficiency. The only way to get that efficiency back is to have a professional check your HVAC system at least once a year (twice is better!). Considering how much of a role your HVAC system plays in your home's overall efficiency, it only makes sense to get it running the way it should.
Don't allow your habits to cost you more money than you should be paying on energy. Let the pros at Black Diamond assess your HVAC system's energy efficiency or install a smart thermostat for you. Call today.
Image provided by Shutterstock
Request Service
Please fill out the form and we will get in touch with you shortly. We look forward to serving you!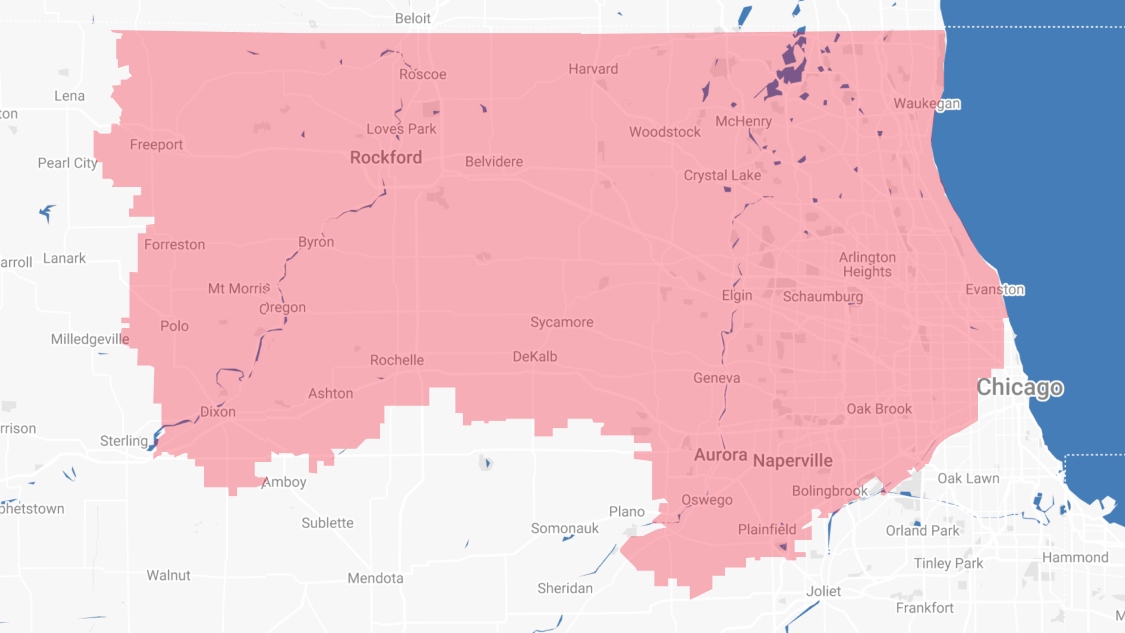 Proudly Serving
The Chicagoland Area
Addison | Algonquin | Antioch | Arlington Heights | Aurora | Barrington | Bartlett | Batavia | Beloit | Belvidere | Bensenville | Bloomingdale | Bolingbrook | Buffalo Grove | Byron | Caledonia | Capron | Carol Stream | And Much More!
VIew ALL