How Do You Maintain a Water Well?
Many homes and businesses in Illinois rely on private wells for drinking water, domestic water, and industrial or agricultural water usage. Maintaining the water well is not only important for your own use, but also for the health of the entire groundwater system.
Basic Water Well Maintenance
As a home or business owner, you can periodically inspect the well cover and casing for damage, make sure the vent can open freely (if equipped), and keep the area around the well graded properly so that water flows away from the casing. You can also check the condition of wiring, inspect external pumps and tanks, and change the water filters, as required.
Most other maintenance should be handled by a trusted, licensed professional. You should have the water tested for contamination at least three times a year, and you should have your water well contractor perform an annual inspection that includes:
Sampling and testing the well water
Visually inspecting the well casing for damage
Making sure the well cap is in good condition and sealed properly
Checking electrical conduit, wires, and connections for corrosion or damage
Ensuring contamination sources are not too close, such as chemical stores, animal pens, or septic systems
Checking external pumps for proper operation, sufficient cooling, leaks, corrosion, and damage
Checking underground or above-ground storage tanks for leaks or damage
Checking pipes, valves, pressure-relief valves, and other fittings for leaks or damage
Inspecting and servicing water softeners, water filtering systems, and other treatment solutions
Performing a flow test on the well and a pump performance test
Checking pump voltage and current draw during operation
You should also have your well inspected anytime you notice a change in water quality, taste, or odor. Your well should be sanitized after any major work is done to the system, such as a pump replacement.
Water Well Maintenance near Chicago & the Surrounding Areas
When you need a qualified professional to inspect, service, and maintain the water well at your home or business, trust our team at Black Diamond Plumbing & Mechanical. We offer water well maintenance throughout Chicago and the surrounding areas, as well as a full selection of plumbing, heating, air conditioning, and electrical services. We are licensed, insured, and experienced technicians, plus all our work is backed by a 100% satisfaction guarantee.
To schedule water well maintenance, call Black Diamond today at (866) 350-4793 or contact us online! We are available 24 hours a day for emergency service.
Request Service
Please fill out the form and we will get in touch with you shortly. We look forward to serving you!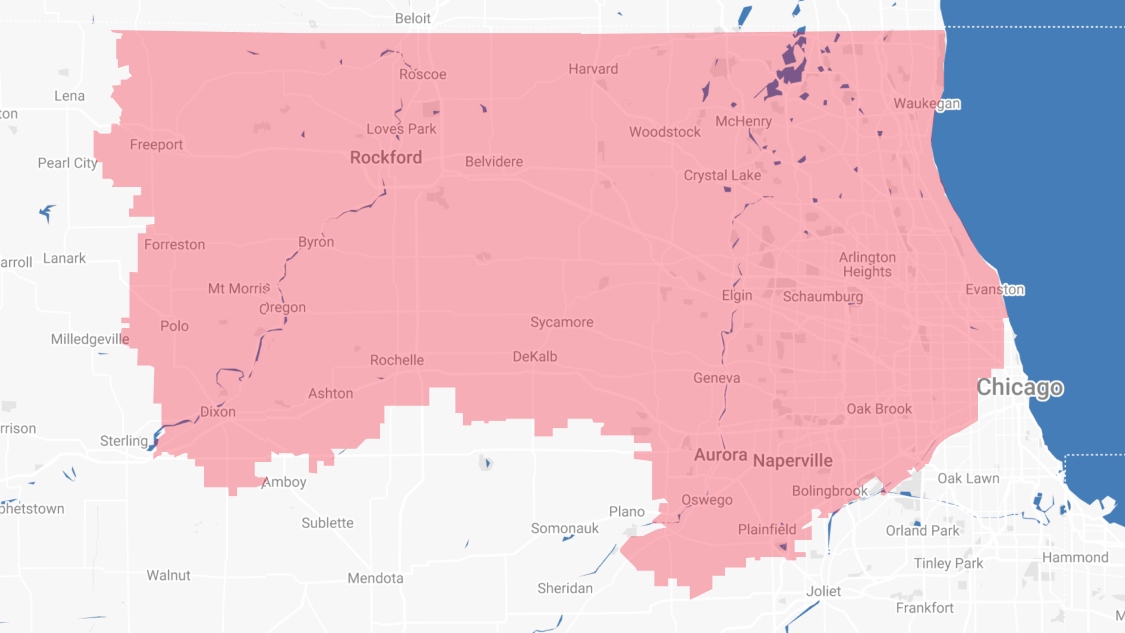 Proudly Serving
The Chicagoland Area
Addison | Algonquin | Antioch | Arlington Heights | Aurora | Barrington | Bartlett | Batavia | Beloit | Belvidere | Bensenville | Bloomingdale | Bolingbrook | Buffalo Grove | Byron | Caledonia | Capron | Carol Stream | And Much More!
VIew ALL