3 Circuit Breaker Issues That Require a Professional Electrician's Touch
The circuit breakers in your electrical panel play a key safety role by regulating the amount of electricity that flows to each of the branch circuits in your home. When a circuit can't handle the electrical load placed on it, its breaker is designed to trip, which shuts off the supply of power. This prevents your home's electrical wiring from overheating, which could result in a fire. If a breaker trips occasionally, it may be that you simply have too many items plugged into one circuit. Other circuit breaker issues can point toward a serious problem, though. If you experience any of the following issues, contact a qualified electrician for help:
You hear a buzzing or humming noise coming from a circuit breaker. If there's too large an electrical load placed on a circuit breaker, but it's not able to trip, you'll hear a buzz or hum. If the circuit is overheating because the breaker is faulty, it can cause a fire in your home's electrical wiring. The best way to handle this situation is to trip the break manually, and immediately call your electrician.
A circuit breaker trips repeatedly. If you suspect this is happening because you have too many items plugged into one circuit, you can troubleshoot the issue by redistributing or reducing the load. If the breaker trips again after you've done so, the problem may be due to a short-circuit, where one live wire is touching another. It can also be caused by a broken wire, a loose connection or a ground fault. All of these circuit breaker issues require the attention of a qualified electrician.
Your lights dim or flicker frequently. It's not unusual for lights to dim on occasion, but if it happens often, it could indicate a loose or faulty connection somewhere in your electrical system. An experienced electrician can search for and correct the problem before the resulting voltage fluctuations cause any damage.
For expert advice about circuit breaker issues in your, contact us at Black Diamond Plumbing & Mechanical.
Request Service
Please fill out the form and we will get in touch with you shortly. We look forward to serving you!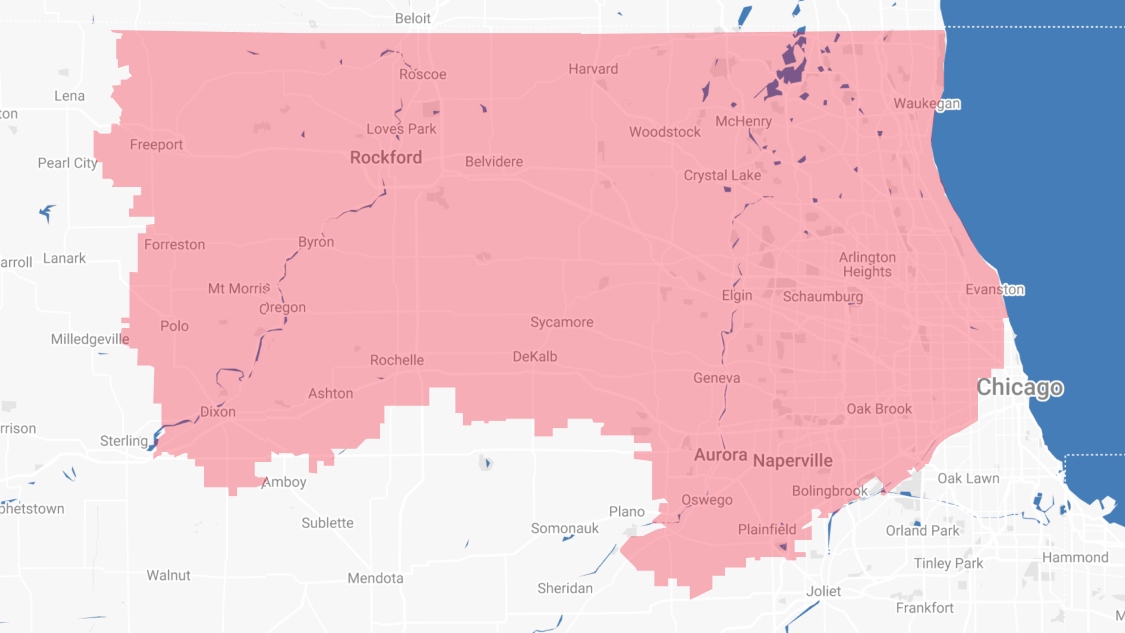 Proudly Serving
The Chicagoland Area
Addison | Algonquin | Antioch | Arlington Heights | Aurora | Barrington | Bartlett | Batavia | Beloit | Belvidere | Bensenville | Bloomingdale | Bolingbrook | Buffalo Grove | Byron | Caledonia | Capron | Carol Stream | And Much More!
VIew ALL