Energy Saving Myths
Who doesn't want to save money on their utility bills? There are plenty of tips out there about energy-saving and saving money on those bills, unfortunately they aren't all true. We spoke with our experts here at Black Diamond to give you the real scoop.
POPULAR MYTHS
Leaving your air conditioning running to avoid "re-cooling" your home later.
Actually, the second you turn your unit off, you start saving money. If your home is well-sealed and insulated, your home will stay cool. Unless of course, it's excessively hot outside.
Replacing your AC unit with an efficient one immediately lowers your bill.
This is only true if the unit is properly sized and installed. Also, well-maintained (read here on WHY YOU NEED AN AC TUNE-UP) in an energy-efficient home.
Lowering your heat pump temperature at night to lower your heating bill.
With a programmable or conventional thermostat, lowering the temperature by more than two degrees could actually cost you more.
Cranking the thermostat up to warm your house faster.
It doesn't matter what the current setting is, your home will warm up at the same rate. However, if you initially crank it up, it could waste energy.
Installing ceiling fans to force the warm air downwards in the winter.
Again, if your home is well-insulated with a forced-air furnace, this is unlikely to make any difference.
Turning your appliances off to save energy.
Most appliances (as well as other devices, think TV, tablets, phones etc.) use power even when turned off. If you want to save energy, your best bet is to unplug them.
Hopefully, these tips can help you make small changes in your home toward energy efficiency that add up to big savings!
Request Service
Please fill out the form and we will get in touch with you shortly. We look forward to serving you!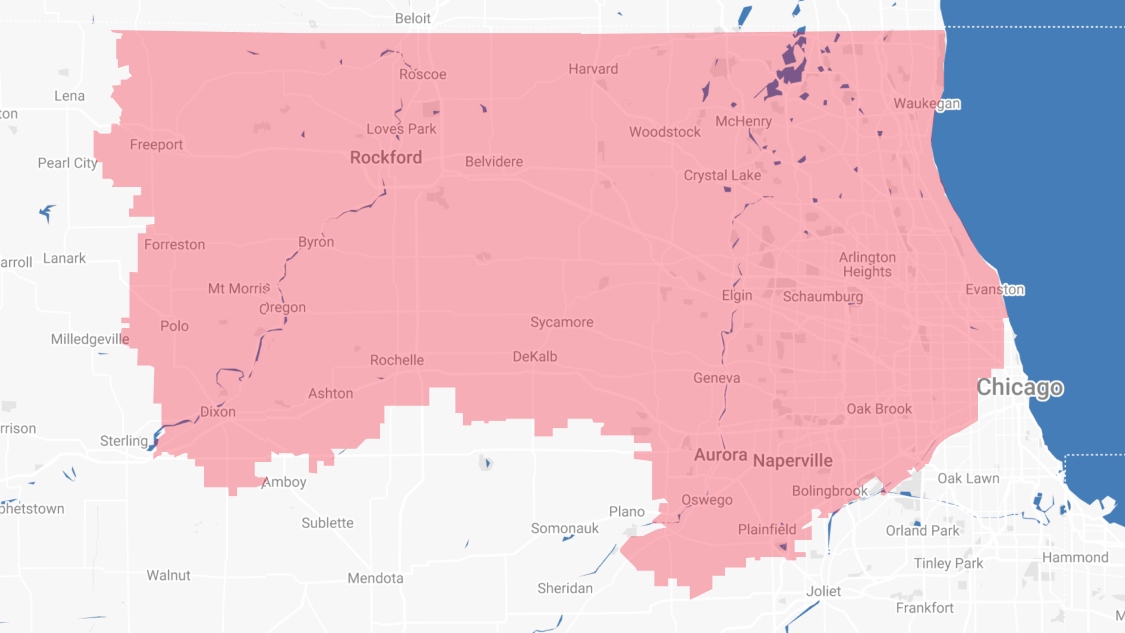 Proudly Serving
The Chicagoland Area
Addison | Algonquin | Antioch | Arlington Heights | Aurora | Barrington | Bartlett | Batavia | Beloit | Belvidere | Bensenville | Bloomingdale | Bolingbrook | Buffalo Grove | Byron | Caledonia | Capron | Carol Stream | And Much More!
VIew ALL