Backflow Inspection – What Is It?
Chances are that most homeowners don't give backflow prevention a second thought, know what backflow prevention is, or its importance to their family's health.
Even though the water in the Chicagoland area is fairly clean, things can happen that can lead to damaged water lines. Backflow is one of those things that can pose a serious health risk to you and your family.
First, let's understand what backflow is. Backflow happens when unclean water flows in the wrong direction into your plumbing system and mixes with your drinking water. It can come from almost anywhere including your pool, sprinkler system, or the sewer. We could consider this a plumbing emergency if you happened to consume this contaminated water. This could be prevented, however, by annual backflow inspections.
Second, let's understand how backflow happens. Occasionally, the pressure downstream in your plumbing systems becomes higher than the pressure upstream. This pushes the contaminated water back into the clean water, also known as backpressure backflow. Backflow can also occur when there is an issue somewhere in the line. This can create a vacuum in the system that causes contaminated water to be sucked back up into the clean water lines.
The thing about backflow is, if it is happening you might not have a way of knowing about it. That's why annual backflow inspections are so important. During an inspection, a plumber will examine the assemble that connects your home to the public water supply and recommend any measures needed to ensure clean water in your home.
We recommend these inspections to be completed once per year, by a licensed backflow inspection provider, like our team at Black Diamond.
If you're interested in backflow inspection for your home, give us a call today at (866) 350-4793 to learn more.
Request Service
Please fill out the form and we will get in touch with you shortly. We look forward to serving you!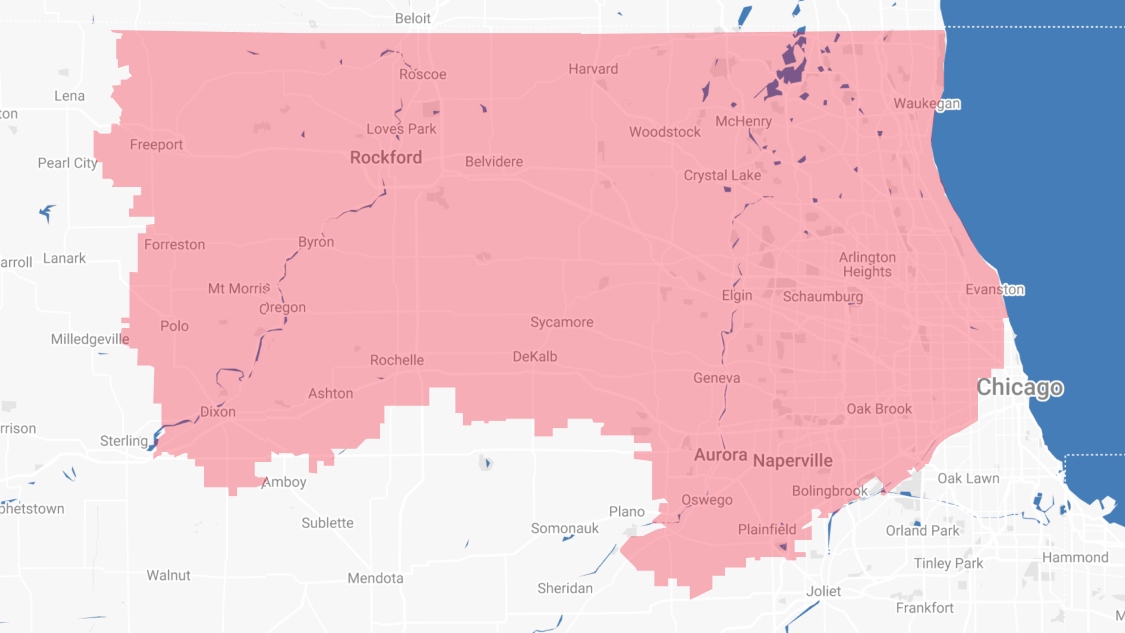 Proudly Serving
The Chicagoland Area
Addison | Algonquin | Antioch | Arlington Heights | Aurora | Barrington | Bartlett | Batavia | Beloit | Belvidere | Bensenville | Bloomingdale | Bolingbrook | Buffalo Grove | Byron | Caledonia | Capron | Carol Stream | And Much More!
VIew ALL