5 Reasons You're Seeing the Electrical Outlets Sparking in Your Home
You've probably seen it many times: Sparks briefly shooting off an electrical connection, perhaps when you pull the plug on an appliance or plug it in. Sometimes it's perfectly normal and nothing to worry about, but other times, it can signal a potentially dangerous problem. Knowing what causes electrical outlet sparking can reassure you when the issue is harmless. Here are some of the main reasons an electrical outlet might be sparking.
Ordinary Sparks
In American homes, the electricity runs along available circuits and then back out to the main grid without interruption. When something is plugged in, or turned on, some of that very fast, hot electricity transfers from the outlet into the appliance, light, computer or whatever. A rapid draw on available power occurs, resulting in a brief spark. This is normal and no more threatening than a mini-jolt of static electricity.
Short Circuits
When excessive heat builds up in an outlet, it can melt insulation that covers the wires. Electricity running through exposed wires can cause a fire, and when an electrical connection occurs, a serious spark can result. A professional electrician should address the issue immediately.
Water Exposure or Age
Exposure to water will trigger a spark in a circuit and short it out. A ground fault interrupter (GFI) outlet will shut down the circuit to avoid a fire.
Age also could be an issue. Over the years, outlets gradually wear out and connections will loosen, raising the chance of a short circuit occurring and sparking a fire. Old, frayed appliance cords also can result in an outlet sparking.
Negligent Repairs
If your electrical system has been repaired by someone without the skill or experience to do the job right, those poor repairs can result in big problems, either in the near future or far future. Use a certified electrician for all electrical repairs.
Dealing with an electrical outlet sparking? Check out Black Diamond Plumbing & Mechanical's skilled electrical services, or give us a call at (866) 350-4793.
Image Provided by Shutterstock.com
Request Service
Please fill out the form and we will get in touch with you shortly. We look forward to serving you!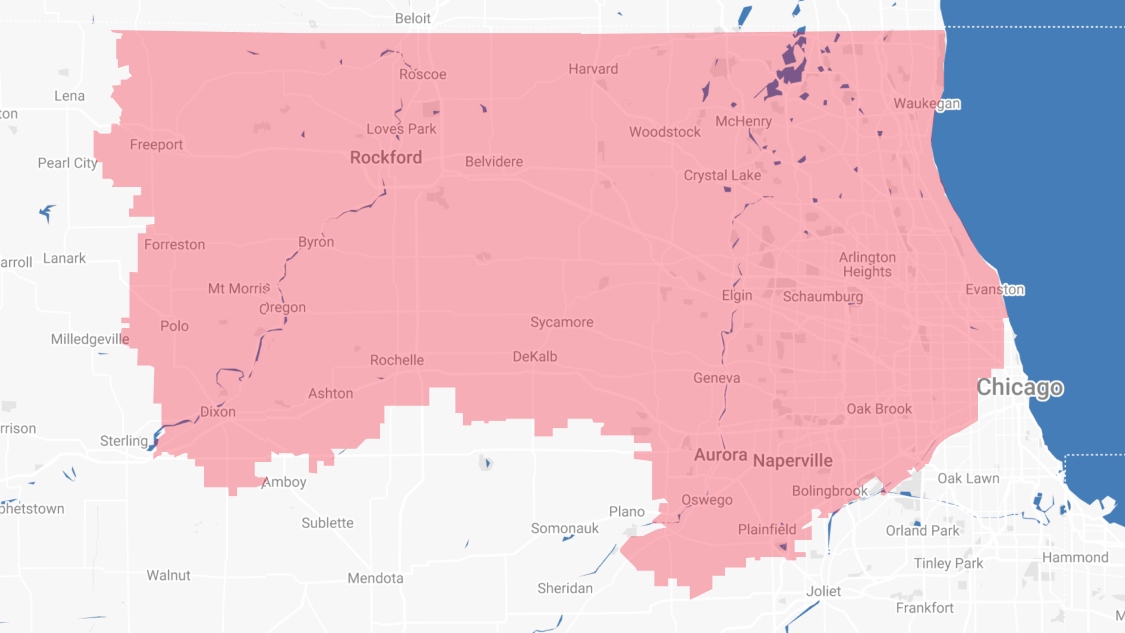 Proudly Serving
The Chicagoland Area
Addison | Algonquin | Antioch | Arlington Heights | Aurora | Barrington | Bartlett | Batavia | Beloit | Belvidere | Bensenville | Bloomingdale | Bolingbrook | Buffalo Grove | Byron | Caledonia | Capron | Carol Stream | And Much More!
VIew ALL