What Causes an Air Conditioner to Leak Water
Air conditioners are sturdy systems, but every once in awhile, they can develop problems. One common problem is water pooling around the base. If your air conditioner is doing this, you're probably wondering why it's leaking water. The first step is to realize that air conditioners produce condensation as they remove moisture from the air. But this water should be drained away, so if you have a leak on your hands, something detrimental is going on. Here are five possibilities.
Broken condenser pump: This commonly causes an air conditioner to leak water. To troubleshoot the problem, first make sure the condenser pump is receiving power. Then test it by pouring water into the condenser pan. If it can't pump out the water, then the pump's motor or the condenser itself needs a professional inspection.
Improper installation: A unit that isn't level or an over-pressurized system, both of which can be avoided with a quality installation, can cause water to pool. Make sure the unit is level. Then open all the air vents in your home. The additional pressure on an already over-pressurized system could cause the valves to leak.
Blocked condensate drain: Dirt, debris or fungi could be clogging the drain. Clear the blockage if you can, so water can properly exit the drain pan. Professional chemical treatments may be required to stop future microbial growth.
Air leakage: The air conditioner should be sealed properly to keep warm air from entering the system and condensing when it comes in contact with the cooler air there. This extra condensation could be the cause of the leak.
Cold outdoor temperature: Running the A/C when it's cool could cause excess water to build up around the unit instead of evaporating as it does in warmer conditions. Instead of spending money on operating the air conditioner, open the windows for natural ventilation.
For more on what causes an air conditioner to leak water, contact the professionals at Black Diamond Plumbing & Mechanical.
Request Service
Please fill out the form and we will get in touch with you shortly. We look forward to serving you!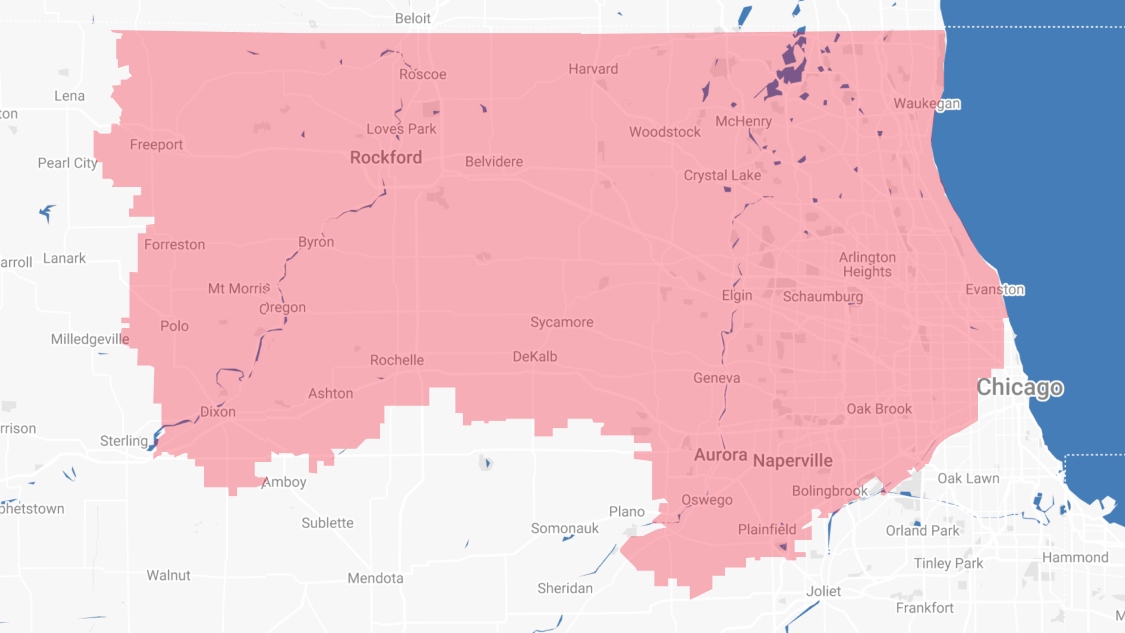 Proudly Serving
The Chicagoland Area
Addison | Algonquin | Antioch | Arlington Heights | Aurora | Barrington | Bartlett | Batavia | Beloit | Belvidere | Bensenville | Bloomingdale | Bolingbrook | Buffalo Grove | Byron | Caledonia | Capron | Carol Stream | And Much More!
VIew ALL