What to Think About Before Buying a Standby Generator for Your Chicagoland Home
With our tough and unpredictable winters in the Chicagoland area, one way to ensure your family's comfort is to consider buying a standby generator for your home. Standby generators are great for keeping your home warm and comfortable during times when your electricity has been knocked out due to extreme weather. They're also safer than using a portable generator. However, there are some things to consider before purchasing this type of generator.
How Much Power Do You Need?
It's important to select the right-sized generator to handle your home's electrical needs. You can choose to provide power to all or just some of the electrical circuits in your home. You'll need to determine how many watts are needed to power the appliances you want to start up and keep running. This will provide you with the startup power and running watts needed.
The size and price of your unit will depend upon how much standby power you want to have in case of an electrical outage. Models of these generators start at 5,000 watts and can go up to 25,000 watts or more.
What Type of Fuel Will Be Used?
Standby generators can be fueled by either natural gas or liquid propane. The benefit of natural gas is that you don't need to worry about running out of fuel because it's supplied directly to your home and doesn't need to be refilled. You may need to store additional propane tanks in the event of an emergency. If you don't have natural gas service connected to your home already, you'll need to connect to service or choose to go with liquid propane as a fuel source.
Additional Considerations
If you decide to purchase a standby generator, it's important to have the unit installed by a professional experienced in HVAC and electrical work. Installing the unit on your own may void your warranty and present a safety hazard in your home.
For standby generator installations, depend on the experience of Black Diamond Plumbing & Mechanical, Inc.
Request Service
Please fill out the form and we will get in touch with you shortly. We look forward to serving you!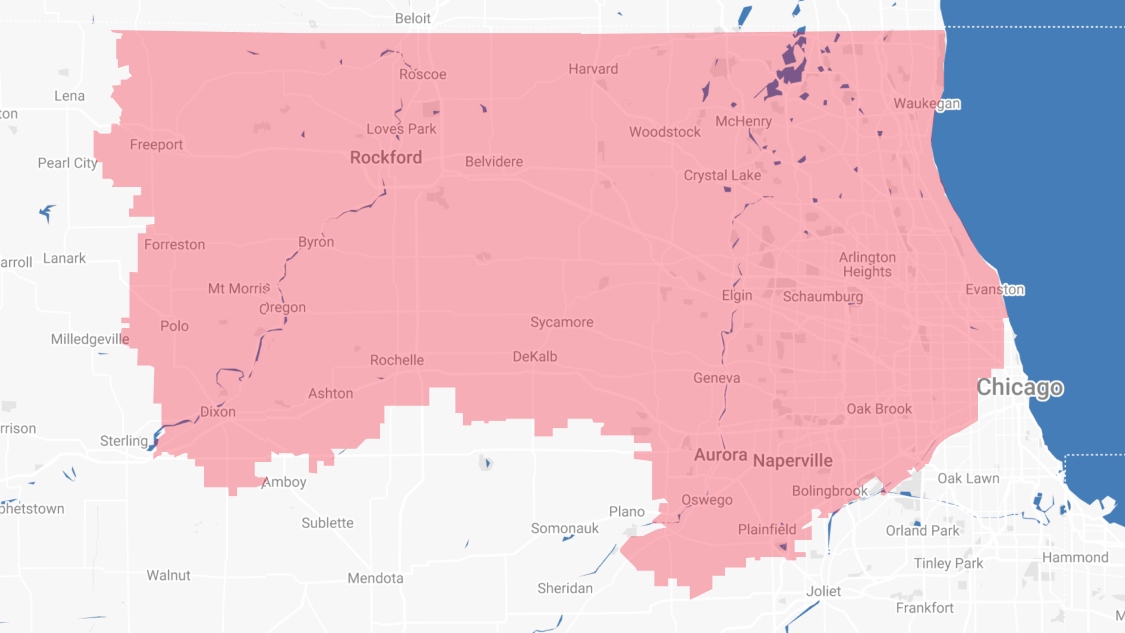 Proudly Serving
The Chicagoland Area
Addison | Algonquin | Antioch | Arlington Heights | Aurora | Barrington | Bartlett | Batavia | Beloit | Belvidere | Bensenville | Bloomingdale | Bolingbrook | Buffalo Grove | Byron | Caledonia | Capron | Carol Stream | And Much More!
VIew ALL