3 Common Electrical Problems That May Be Plaguing Your Chicagoland Home
If you're living in a home plagued by common electrical problems, you may think that ignoring the issue is no big deal. Unfortunately, electrical issues can cause dangerous situations that may harm you or your family. Letting electrical issues go unchecked could even be costing you money, so it's important to promptly address these problems.
The Most Common Electrical Problems
Here are the three of the most common issues with electrical wiring that you may be encountering:
If you find that the power doesn't work in half of your home, the problem usually lies with one of the conductors owned by the power company. You may find that you're able to use the oven in your kitchen, but the washing machine in your basement won't run. Damaged wires that are property of the power company are typically their responsibility to fix, so you will need to contact the utility provider to inform them of the issue.
If there's no power in either your kitchen or bathroom, the most likely problem is a trip in the ground fault circuit interrupter (GFCI). Start by finding the switch for the GFCI, which is typically found along the wall in your home, so you may need to search behind appliances. You can reset the GFCI by pressing the test button and then the reset button. This should restore power to your kitchen or bathroom.
If one or more receptacles in your home isn't working, the underlying issue is often loose wiring. You can determine whether this is the issue by using a receptacle tester which plugs into the outlet. You will need to have an appliance ready to plug into adjacent outlets during the test. The tester blinks when an issue is present.
Because there's danger associated with electrical problems, it's always a good idea to call a professional. Black Diamond Plumbing & Mechanical has provided electrical services for over 15 years.
Written by Rick Sperando.
Request Service
Please fill out the form and we will get in touch with you shortly. We look forward to serving you!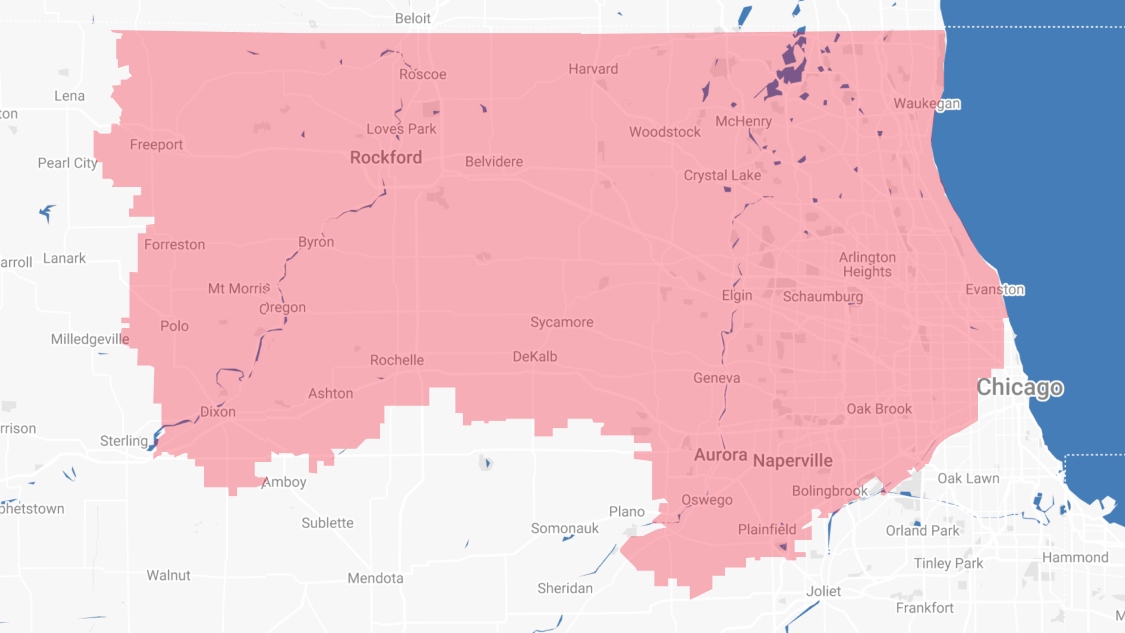 Proudly Serving
The Chicagoland Area
Addison | Algonquin | Antioch | Arlington Heights | Aurora | Barrington | Bartlett | Batavia | Beloit | Belvidere | Bensenville | Bloomingdale | Bolingbrook | Buffalo Grove | Byron | Caledonia | Capron | Carol Stream | And Much More!
VIew ALL