Spring Plumbing To-Do's
Spring is much anticipated here in the Midwest. The warmer weather is much needed and along with a new season, comes a few things you should put on your plumbing to-do list. Snow that has built up over the winter can cause some major problems, and we want to help you avoid those major problems.
Check your sump pump.
We all know spring showers bring May flowers (and overwhelmed sump pumps) but melting snow and spring showers can overwhelm your sump pump and cause devastation to your home. The last thing you want is to find out your sump pump is broken after it's too late. There are a few visual checks you can make to your sump pump to make sure it's ready for spring. First, ensure the drain that leads outside is clear of any debris that may block water from getting out. Second, check the wires for any sort of corrosion or damage. Third, look for any sign that the pump has tilted.
Check your pipes.
If there are any exposed pipes coming out of your home, make sure there are no cracks in the pipes. If any water froze in them over the winter, the cracking could cause major damage to your home. If you do notice any cracks in your pipes, we highly recommend having a plumber come to inspect them.
Check your gutters and roof.
While this one seems pretty obvious; you'll want to make sure any debris is cleared from your roof or gutters so water can move easily off and through. Built up debris could cause leaks and water damage in your home.
Flush your water heater.
A good rule of thumb to follow is, when you change the clocks, flush your water heater. Why is this important you ask? Sediment can build up in your water heater, preventing it from running efficiently or running at all.
Check these to-do's off your list and your home will be ready for springtime in the Midwest! And remember, if you need a plumber, the experts at Black Diamond are always there when you need us!
Request Service
Please fill out the form and we will get in touch with you shortly. We look forward to serving you!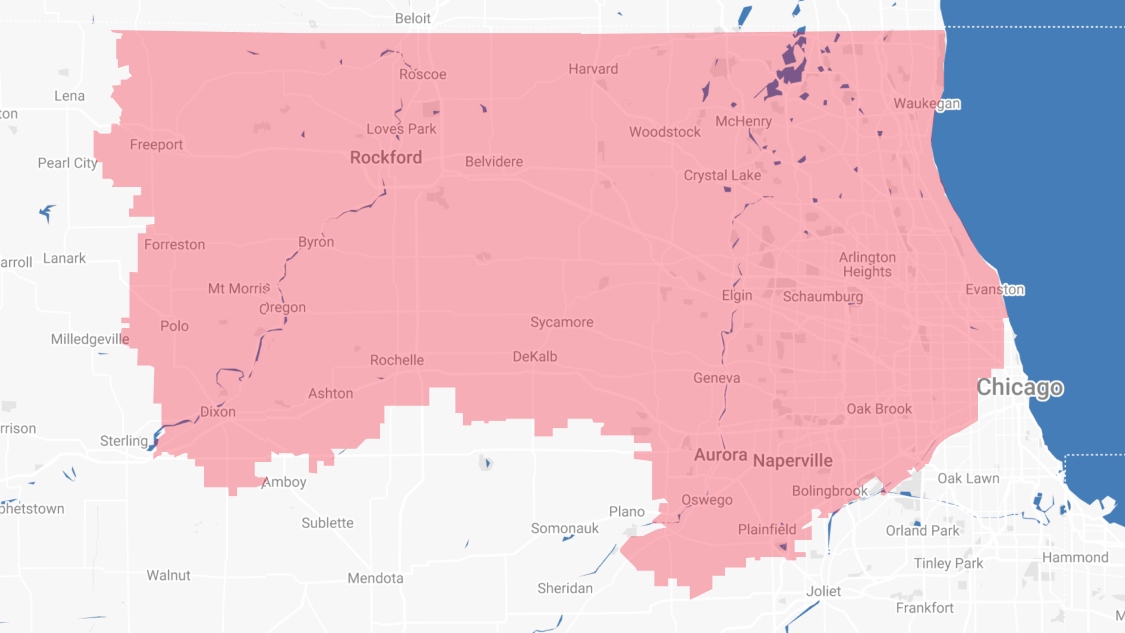 Proudly Serving
The Chicagoland Area
Addison | Algonquin | Antioch | Arlington Heights | Aurora | Barrington | Bartlett | Batavia | Beloit | Belvidere | Bensenville | Bloomingdale | Bolingbrook | Buffalo Grove | Byron | Caledonia | Capron | Carol Stream | And Much More!
VIew ALL