What Do I Do if My Furnace Stops Working?
When you come home to a cold house on a chilly Chicago winter day, you face the reality of furnace problems. The furnace can be a costly thing to repair, but sometimes you can do some troubleshooting of your own to deal with the problem. Here's what you should do if your furnace stops working.
Troubleshooting Your Furnace Problems
If your furnace stops working, start by checking these areas:
Switches and breakers. See if you have tripped a circuit breaker or switch on the switch board running to the furnace. The furnace should be marked on the breaker or switch board. If you see any that are tripped, flip them to the "on" position and see if the furnace starts working.
Air filter. If you haven't changed the air filter in a while, it could be blocking air flow through your furnace. Swap it out and see if the problem is resolved.
Thermostat. Double check that the thermostat is set properly and functioning properly. Try replacing the battery to see if that fixes the problem.
Gas service. Check the gas line flowing into your home. It should be set to "open." If not, turn it on. If it is on, check the hot water to see if the water heater is running. If the water is cold, then you may have a problem somewhere in the line.
Intake and vent covers – Is anything covering the intake or release vents? If so, remove the obstruction. This may allow the air to start flowing again.
More often than not, a malfunctioning furnace will fall into one of these areas, so start here before calling for service.
Know When to Call for Help
If you've checked each of these areas and not found a problem, then it's time to call for help. Black Diamond Plumbing & Mechanical offers a full list of heating and furnace repair services.
Our team understands the frustration a furnace breakdown can bring. Our friendly comfort specialists work hard to address every service inquiry and schedule appointments in a timely manner. In fact, the furnace repair is not complete until we verify the system is operating to the manufacturer's original specifications. After the job is finished, our invoice amount will never exceed the final estimate.
Furnace Repair Services in Chicagoland
Our team offers 24/7 emergency repair services, so you can rest assured that no matter the time of day that you call, we can help you in a pinch. Don't let a furnace issue keep you from enjoying a cozy, comfortable home this winter.
Call (866) 350-4793 to speak with our professional HVAC technicians today!
Request Service
Please fill out the form and we will get in touch with you shortly. We look forward to serving you!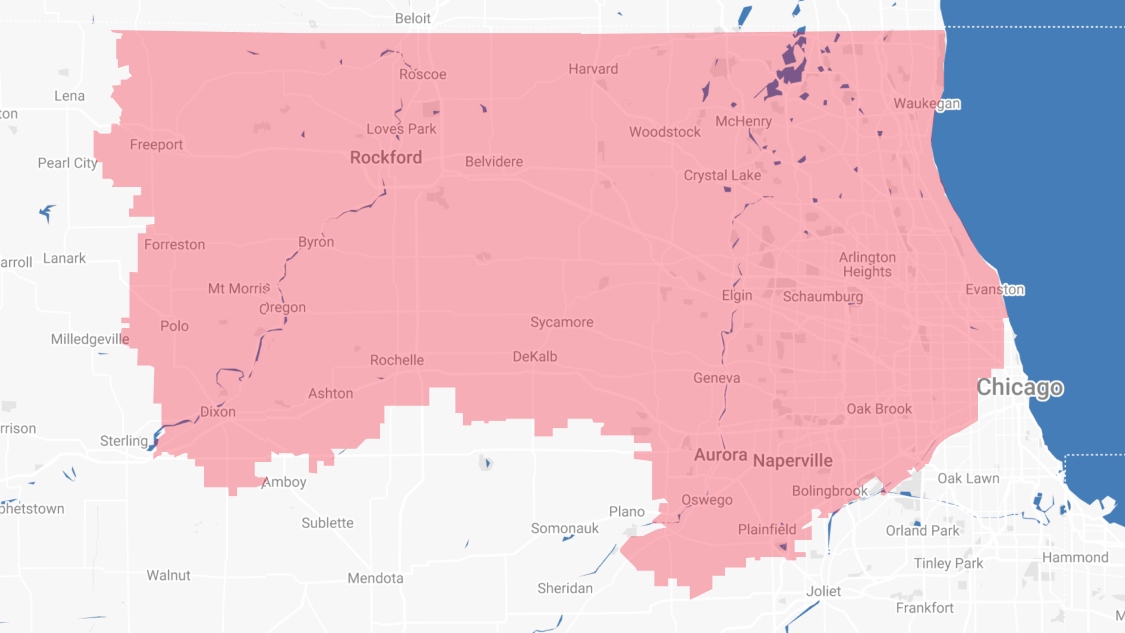 Proudly Serving
The Chicagoland Area
Addison | Algonquin | Antioch | Arlington Heights | Aurora | Barrington | Bartlett | Batavia | Beloit | Belvidere | Bensenville | Bloomingdale | Bolingbrook | Buffalo Grove | Byron | Caledonia | Capron | Carol Stream | And Much More!
VIew ALL