Plumbing Odors Room by Room — 5 Potential Issues and How to Cope
Being well-informed about plumbing odors may not make you the guest of honor at dinner parties, but it sure is helpful when they happen in your home. Let's face it, plumbing pipes and fixtures are there to convey wastewater containing bacteria safely out of the house. When it's working right, the odor prevention functions of a modern plumbing layout take the smell away, too. When things go awry, however, your nose is the first to know. Here are some common causes and solutions when plumbing odors come to stay:
Kitchens and bathrooms
S-shaped "traps" in the drainpipe immediately below the sink contain a small amount of water to seal smelly sewer gases out of  your home. If the trap has dried up or leaked water, you've found the source of the smell. Add water to the drain to refill the trap and check for leakage under the sink. Call a plumber if you notice any leakage.
Kitchen drains also become a catch-all for organic matter like food particles and grease. Over time, this forms a film of sludge in the drain and bacterial activity emits odors. Deodorize the drain by pouring 1/2 cup of baking soda followed by a cup of distilled white vinegar.
Shower, bathtub and toilet
Traps are another suspect at the shower and bathtub. Where they are inaccessible, remove the drain cover and point a flashlight into the drain. You should be able to see standing water. If you don't, consult your plumbing professional.
Toilets also seal out sewer gas with water in the toilet bowl. However, sewer smells can still leak into the room if the wax seal where the toilet meets the bathroom floor is defective. Ask a plumber for more advice.
Vent pipes
These pipes vent your plumbing system to the outdoors to equalize pressure for draining. Leaves, nests or snow may clog vent openings at the roof, causing odors to back up in the home.
Black Diamond Plumbing & Mechanical has an established reputation for expertise and reliability. Ask us to track down the source and eliminate the cause of any plumbing odors in your home.
Request Service
Please fill out the form and we will get in touch with you shortly. We look forward to serving you!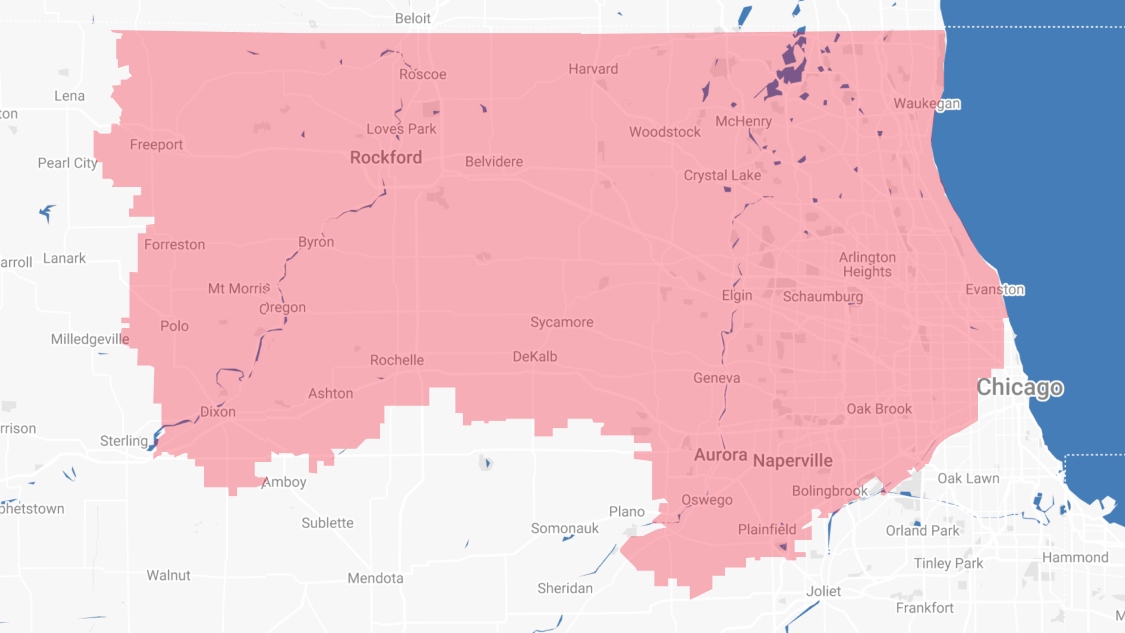 Proudly Serving
The Chicagoland Area
Addison | Algonquin | Antioch | Arlington Heights | Aurora | Barrington | Bartlett | Batavia | Beloit | Belvidere | Bensenville | Bloomingdale | Bolingbrook | Buffalo Grove | Byron | Caledonia | Capron | Carol Stream | And Much More!
VIew ALL