Power Surges and How to Protect Your Home
Power surges can happen at any time. They can damage the electronics in your home and even cause fires. That's where we come in. Black Diamond can help keep your Naperville or Crystal Lake home and its contents safe during power surges. Having your home protected will give you peace of mind and confidence that your home's power is managed. Before we discuss how to protect from a power surge, let's talk about what a power surge is.
What Is a Power Surge?
A power surge is a sudden spike in voltage that goes through the wiring in your home. The three main sources of power surges are:
Large appliances turning on and off
Power grid switching
Electrical storms
When voltage spikes pass through the wiring in your Chicagoland home and through unprotected appliances, it can damage the equipment to the point of failure.
Surge Protectors
Surge protectors, also called surge suppressors, shield your electronics from harmful power surges in your electrical system. They offer protection in amounts called joules. You should consider the frequency of storms in the Chicagoland area when choosing the right surge protector for your home. Surge protectors with higher amounts of jouls can handle one large surge or multiple small surges before your appliances are at risk. There are two types of surge protectors:
Point-of-use devices protect the appliances that are directly plugged into them. It protects your home by redirecting the surge through the ground.
Service entrance surge protection devices are mounted at the base of an electrical meter or inside of an electrical panel. This type of device protects your whole electrical system including your light switches and other lights that are not connected to other surge protection devices.
Things to Consider
Power strips

are not

surge protectors
Surge protectors cannot protect your home against a lightning strike
While they are helpful, surge protectors don't last forever and should be replaced every so often
Power strips and surge protectors do not provide additional electricity to the outlet, just more ways to get to the power.
 As a Comfort 24-7 Trusted Dealer, Black Diamond can help you protect your home during power surges.  Call us today at (866) 350-4793!
Request Service
Please fill out the form and we will get in touch with you shortly. We look forward to serving you!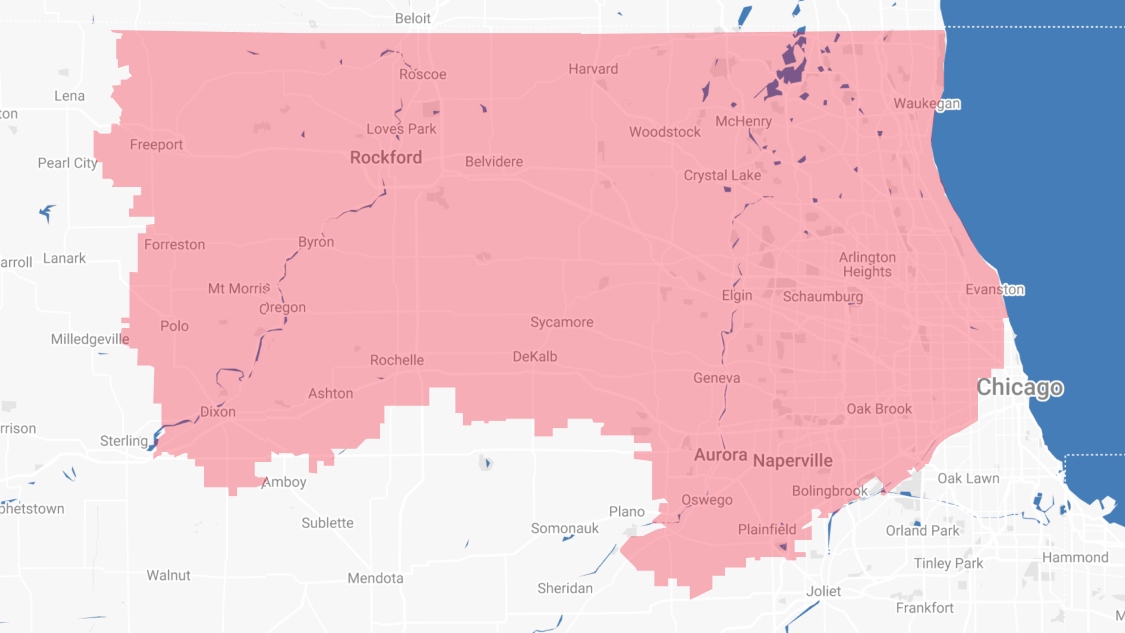 Proudly Serving
The Chicagoland Area
Addison | Algonquin | Antioch | Arlington Heights | Aurora | Barrington | Bartlett | Batavia | Beloit | Belvidere | Bensenville | Bloomingdale | Bolingbrook | Buffalo Grove | Byron | Caledonia | Capron | Carol Stream | And Much More!
VIew ALL