How Zoning Systems Work and Benefit Homeowners
As a homeowner, you should always be looking for ways to improve your home's comfort level and save energy. When used wisely, zoning systems can lead to an immediate drop in energy usage, which means a drop in monthly bills as well.
How Zoning Systems Work
Traditional heating and cooling systems are limited in the way they condition your home, primarily in the fact that your entire home must be conditioned at once. Luckily, these outdated setups are being usurped by the use of zoning systems.
A zoning system uses multiple thermostats, along with a central control unit, to split your home into a series of "zones." Each zone has its own thermostat and the temperature of that zone can be set individually, so you're only conditioning the areas that need it, rather than all of them at once.
When to Install a Zoning System
The installation of a zoning system can be beneficial to every home. However, certain architectural design elements make it more beneficial. For example, if your home has high ceilings, large south-facing windows, multiple stories, a loft, or a finished basement or attic living space, you can use a zoning system to concentrate on areas that need conditioning.
Benefits of Installation
Since a traditional heating or cooling system conditions your entire home at once, there's a good chance that some energy is being wasted, especially when you're in a single room. By concentrating your heating or cooling efforts on only the rooms that are occupied, your equipment won't run as much. This will not only save you money and improve your comfort level, but it will also cause less wear and tear on your system.
For more expert advice on zoning systems or any other questions related to home comfort, please don't hesitate to contact the friendly professionals at Black Diamond Plumbing & Mechanical. We've been serving HVAC needs since 1999.
Image Provided by Shutterstock.com
Request Service
Please fill out the form and we will get in touch with you shortly. We look forward to serving you!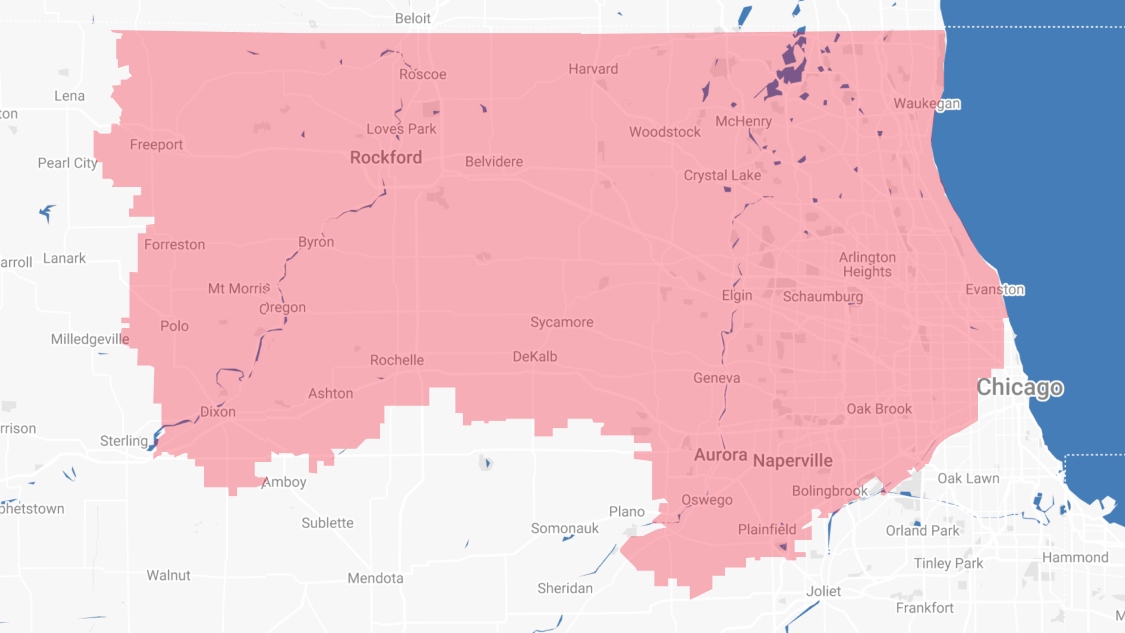 Proudly Serving
The Chicagoland Area
Addison | Algonquin | Antioch | Arlington Heights | Aurora | Barrington | Bartlett | Batavia | Beloit | Belvidere | Bensenville | Bloomingdale | Bolingbrook | Buffalo Grove | Byron | Caledonia | Capron | Carol Stream | And Much More!
VIew ALL