3 Most Common Culprits of Sewer Problems in Chicagoland Homes
Water backing up into a home is among a homeowner's worst nightmares. Understanding what causes common sewer problems can help you prepare your home and avoid water backup.
Typically, water backing up through sinks, tubs and toilets can be attributed to these three common sewer problems:
Blocked Drains
Blocked drains account for the vast majority of sewer problems. If the issue is localized to one area, the kitchen sink for example, the blockage is likely at that specific drain. Single drains can be cleaned by the homeowner or a professional plumber. It's important to avoid the use of harsh chemical clog removers that can cause additional damage and are hazardous when touched or inhaled.
If the drainage issue effects multiple places, there's likely a larger issue with the home's pipes that should be evaluated by a professional.
Damaged Sewer Lines
Commonly seen in older homes, sewer lines that are damaged due to wear and tear can create a number of issues. Once pipes crack, they are no longer capable of allowing waste water to flow out of the home into the sewer system. This usually involves a major repair and should only be done by a licensed, fully bonded and insured contractor with experience replacing sewer lines.
Intrusive Tree Roots
Tree roots growing around and into pipes can be devastating to water lines. Even if there are no trees in your yard, tree roots from nearby areas can cause damage. A fully qualified plumber can use video inspection to inspect the pipes for evidence of tree root damage.
For additional information on common sewer problems and how your home's drainage can be improved, contact the experts at Black Diamond Plumbing & Mechanical today. The Black Diamond team has been expertly servicing our customers since 1999.
Written by Rick Sperando
Image Provided by Shutterstock.com
Request Service
Please fill out the form and we will get in touch with you shortly. We look forward to serving you!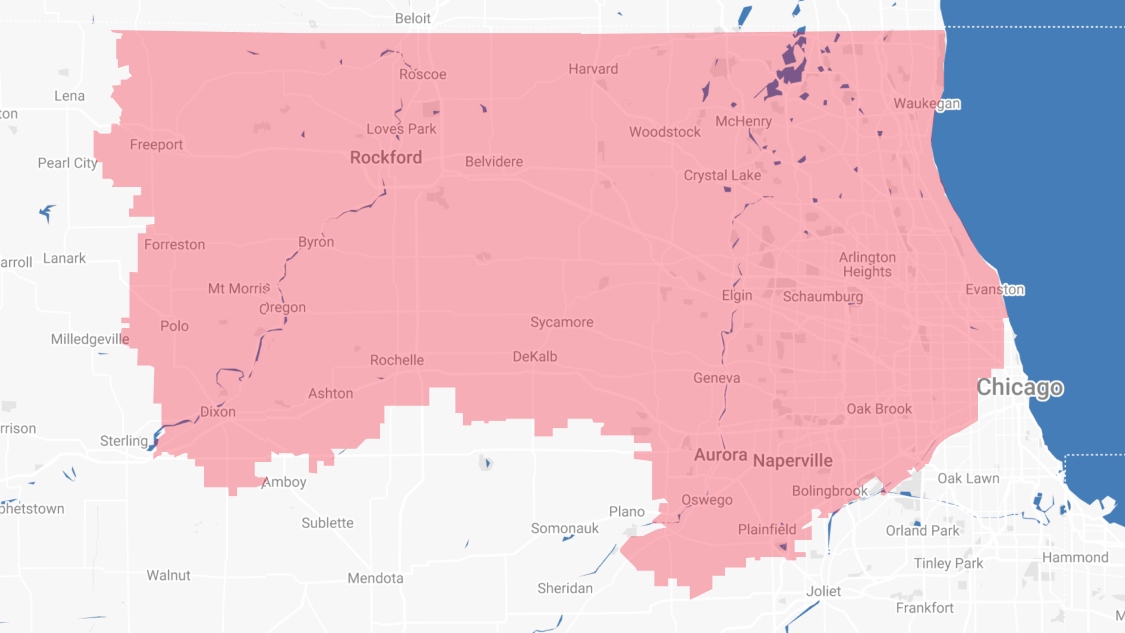 Proudly Serving
The Chicagoland Area
Addison | Algonquin | Antioch | Arlington Heights | Aurora | Barrington | Bartlett | Batavia | Beloit | Belvidere | Bensenville | Bloomingdale | Bolingbrook | Buffalo Grove | Byron | Caledonia | Capron | Carol Stream | And Much More!
VIew ALL