Why Is My Furnace Leaking Water?
Have you noticed a puddle of water around your furnace? A furnace leaking water is never a good sign, but often it's not quite as bad as you might think when you first notice the problem. Here are some potential reasons you may be noticing water around your furnace, and what the Black Diamond Plumbing & Mechanical team recommends you do about it.
1. Water from a Clogged Drain
If you have an air conditioner, then the furnace and air conditioning system share an internal drain. Sometimes, that drain can get clogged. When that happens, water from the air conditioner gets redirected through the furnace, and you may notice what appears to be a leak. Unclog the drain, and the leak should disappear.
2. Leaks from Condensation
Energy efficient furnaces create more condensation than older models. That condensation can collect at the bottom of the furnace. While it should drain away or collect in the condensation pan, sometimes the drain process doesn't work as it should or the pan gets full, and you end up with a puddle on the floor. This is not a serious problem, because condensations is normal and healthy.
3. Humidifier leaks
Does your HVAC system have a built-in humidifier? Humidifiers use water from your home's plumbing to ad moisture to the air. If it has a clog or crack, it can look like water is coming from your furnace. Check the humidifier first for signs of a leak before moving on to other problems.
4. Pipes Leaking Near the Furnace
If you have any plumbing pipes near the furnace, then check these for signs of a leak. Again, if these are leaking and the water is directed into or near your furnace, it could cause a leak that looks like it's coming from the furnace.
5. Heat Exchanger Problems
If none of the first four problems are the cause of your water, then the secondary heat exchanger could be the source. This is a costly repair that must be handled by a professional. If you can't pinpoint the cause of your problem, then give Black Diamond a call to have your heat exchanger inspected!
Trusted Furnace Repairs in Chicago
Water around the furnace is often not a serious problem, but you do need to address it. Because it can be connected to plumbing and other issues, Black Diamond Plumbing & Mechanical is the best resource in the greater Chicago area to call. We not only have a team of NATE-certified HVAC technicians, but we also offer the services of certified and licensed plumbers and electricians. This makes us a one-stop shop for any leaks you may find. Get in touch with us today!
Request Service
Please fill out the form and we will get in touch with you shortly. We look forward to serving you!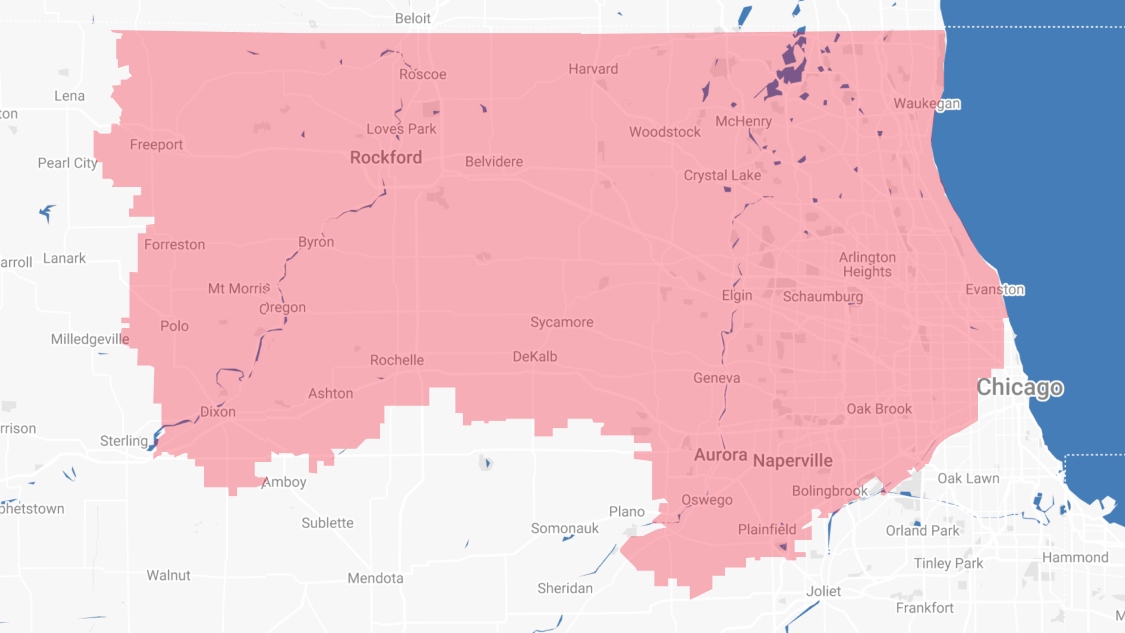 Proudly Serving
The Chicagoland Area
Addison | Algonquin | Antioch | Arlington Heights | Aurora | Barrington | Bartlett | Batavia | Beloit | Belvidere | Bensenville | Bloomingdale | Bolingbrook | Buffalo Grove | Byron | Caledonia | Capron | Carol Stream | And Much More!
VIew ALL