3 Reasons You Need a Generator
Whether it's the height of summer or dead of winter, power outages can seriously disrupt and damage your home. Regardless of the season, here are 3 reasons why you need a generator.
It's there when you need it
In the event utility fails, a generator will ensure that your power will stay on no matter what. Especially in the winter, snow and ice build-up can wreak havoc and you might not always have an idea of when repairs will be completed. Besides that, the frigid temperatures can do serious damage to you and your home. Depending on the home, building materials can react differently to these below-zero temperatures. Frozen and burst pipes and frozen building drains are just a few of the issues that could happen in your home. These problems can end up causing thousands of dollars' worth of damage.
24/7 in-home comfort
Hot or cold, your home can get seriously uncomfortable with no power. You won't be able to flush your toilet, use water or regulate the temperature. Food will go bad in your refrigerator. If you have any security systems, those will be down, and if your home has a sump pump, even with a battery backup, it will eventually fail. For example, without heat, a well-insulated home could freeze in six hours if the temperature outside is 40 below.
Prevention and backup
Black Diamond has specifically designed a system where, regardless of power, your sump pump will always be backed up with power. We also specialize in whole-house coverage, so, in the event of an outage, you won't have to do anything to turn the generator on. It will automatically provide coverage within 1 minute of the initial outage and will operate while monitoring utility lines to assure no loss in power and safe and proper voltage before crossing back to utility.
The generators of today aren't the noisy machines of years past. They are designed to operate quieter, allowing for a more comfortable experience and to be aesthetically appealing to your home. Today's generators also come with monitoring systems that you can use from any smartphone, tablet or laptop so you'll always be able to keep tabs on your home. The experts at Black Diamond are available to answer any questions you might have regarding generator installation, so give us a call at (866) 350-4793.
Request Service
Please fill out the form and we will get in touch with you shortly. We look forward to serving you!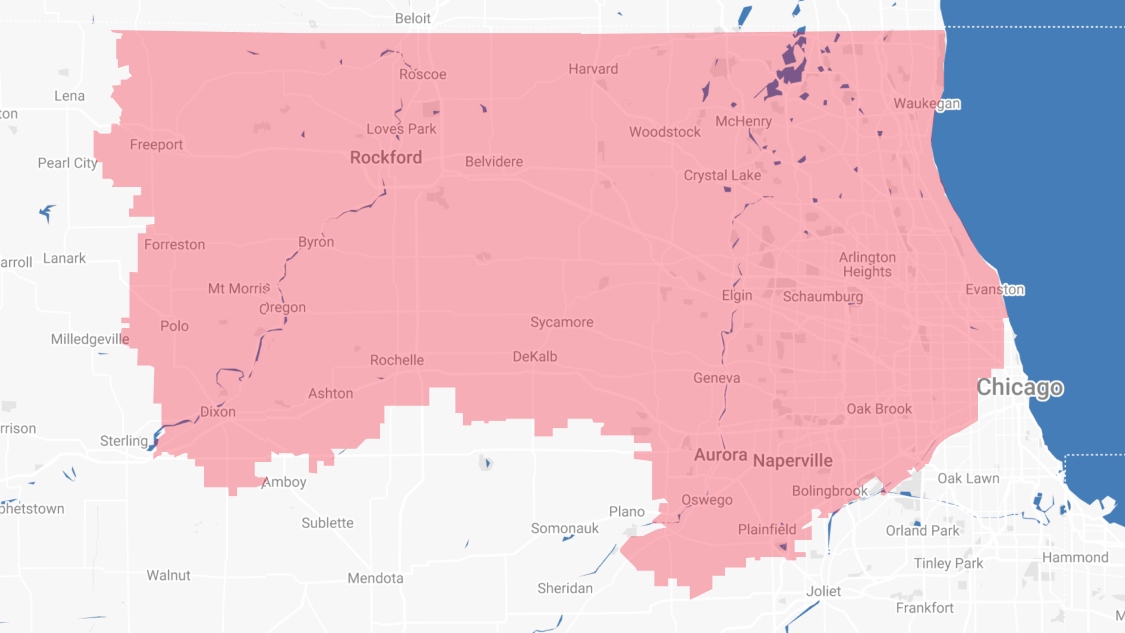 Proudly Serving
The Chicagoland Area
Addison | Algonquin | Antioch | Arlington Heights | Aurora | Barrington | Bartlett | Batavia | Beloit | Belvidere | Bensenville | Bloomingdale | Bolingbrook | Buffalo Grove | Byron | Caledonia | Capron | Carol Stream | And Much More!
VIew ALL