We're One of the Best Places to Work–That Means We're Committed to Working for You
As a leading provider of HVAC products and services in Illinois, our key goal is customer delight. But as any smart business knows, committed and dedicated staff are an essential ingredient for excellent customer service.
Black Diamond Plumbing and Mechanical knows that investing in our team makes great business sense. We are delighted to, once again, have been ranked among the best places to work in Illinois – recognizing our commitment to staff and customers alike. So, what's it like to be a part of the Black Diamond team?
What makes us a great employer?
At Black Diamond, we listen – to staff and customers. We believe it is vital to engage with our employees, so together we can achieve first class results. The Best
Places to Work in Illinois process involves a detailed employee engagement and satisfaction survey. We carefully consider the feedback we receive from this process and regular discussions with employees, to assess if there is more we can do to motivate and inspire our workforce.
Being ranked tenth in this year's list of great Illinois employers shows that we have consistently met employee expectations in a wide range of areas including leadership and planning, corporate culture and communications, job satisfaction, training and development, and of course recognition and reward. We are delighted that team members feel connected to the company as a whole and also recognize the contribution they make to its success.
What does this mean for our customers?
Getting the best from our team means we can offer the best service to you – our customers.
Continuing to train and develop our staff means you receive top-class service from professionally qualified technicians with up-to-date product knowledge. Our company recognition system identifies and rewards staff excellence in specialist skills and customer service excellence, encouraging our employees to always go the extra mile.
So if you want to receive top class HVAC products and service from one of the best places to work in Illinois, contact us at Black Diamond Plumbing and Mechanical today, and become part of our success story.
Request Service
Please fill out the form and we will get in touch with you shortly. We look forward to serving you!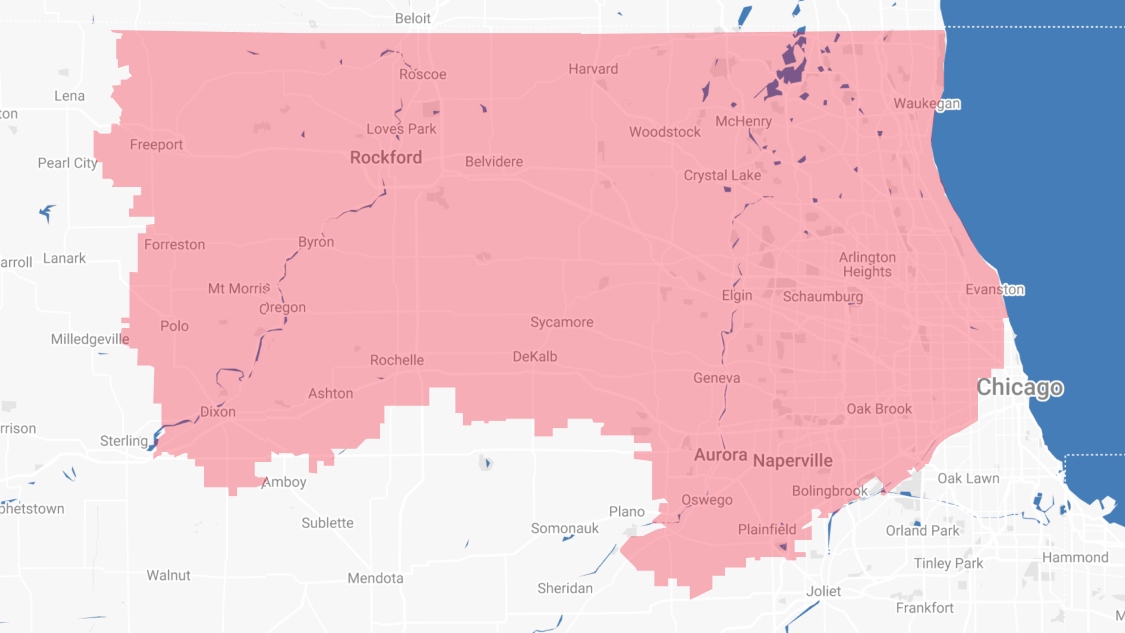 Proudly Serving
The Chicagoland Area
Addison | Algonquin | Antioch | Arlington Heights | Aurora | Barrington | Bartlett | Batavia | Beloit | Belvidere | Bensenville | Bloomingdale | Bolingbrook | Buffalo Grove | Byron | Caledonia | Capron | Carol Stream | And Much More!
VIew ALL