Common Causes of Clogged Drains and How to Avoid Them
Common causes of clogged drains may be an obvious event when something that shouldn't go down the drain accidentally does, or might be a process of accumulation that chokes off the flow of water gradually as the drain runs slower and slower. However it happens, the end result is the same: The drain backs up, and annoyance, inconvenience and sometimes even major water damage occurs. Emergency service by a qualified plumber is often required to get drain water running free again.
To help you avoid the most likely suspects, here are five common causes of clogged drains:
Grease goes down the drain as a liquid but hardens in plumbing, gradually causing obstructions. Grease clogs are normally the result of an ongoing habit of disposing grease in the sink. Grease should be collected in a container and, after it solidifies, disposed of in the garbage.
Paper is an acute drain-clogger. Contrary to popular belief, most common forms of paper don't disintegrate in water. Because paper remains in a semi-solid state that effectively blocks water flow, a paper clog usually will require the services of a plumber to clear the drain.
Food particles don't belong in the sink unless it's fitted with a garbage disposal. Scrape all food remnants into the trash before rinsing in the sink, or use protective fine mesh sink strainers to filter water entering the drain. Even where a disposal is installed, follow manufacturer's recommendations for foods that should and should not be flushed through the disposal. Foods to avoid such as rice and pasta may also clog pipes even after being ground up by the disposal.
Hair tends to remain stationary inside plumbing and accumulate with time. Use a strainer on bathroom drains and avoid clipping hair or brushing hair directly over the sink.
Some bath salts are insoluble and remain intact inside your pipes. Over the long term, they will collect and cause clogs. Check product info for brands that are water-soluble.
For more information on preventing the most common causes of clogged drains, contact the plumbing pros at Black Diamond Plumbing & Mechanical.
Written by Rick Sperando
Image provided by Shutter Stock.
Request Service
Please fill out the form and we will get in touch with you shortly. We look forward to serving you!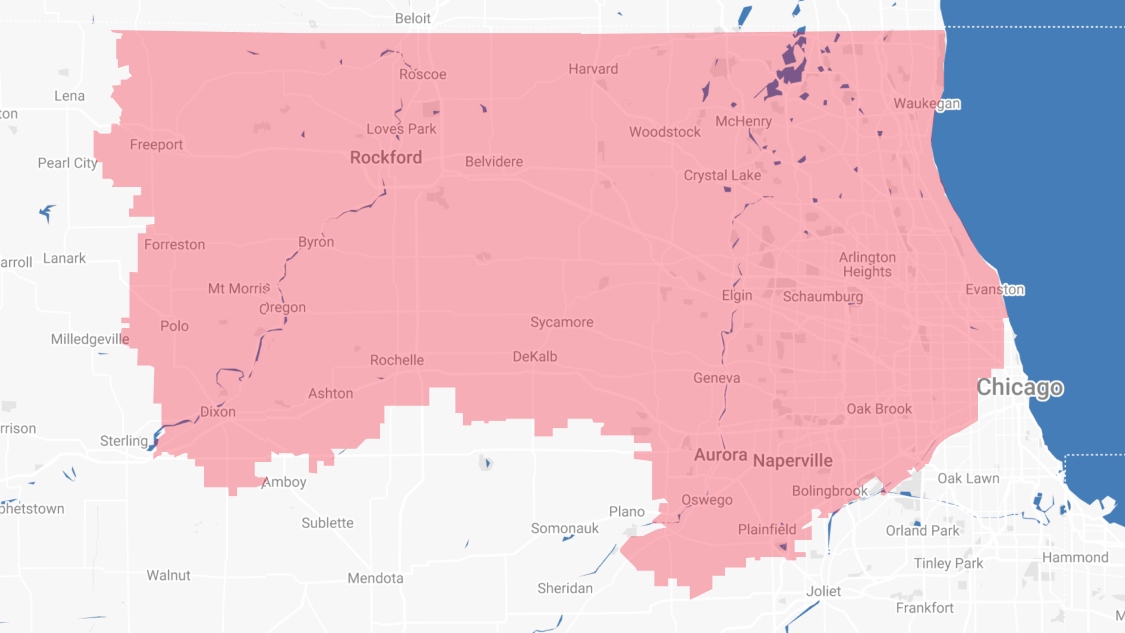 Proudly Serving
The Chicagoland Area
Addison | Algonquin | Antioch | Arlington Heights | Aurora | Barrington | Bartlett | Batavia | Beloit | Belvidere | Bensenville | Bloomingdale | Bolingbrook | Buffalo Grove | Byron | Caledonia | Capron | Carol Stream | And Much More!
VIew ALL