Looking to Control Energy Costs in Your Illinois Home? Try These 6 Tips
Especially during heating and cooling seasons, energy in Chicago can cost a fortune. Your HVAC systems seems to be sucking money directly from your wallet. What can you do? Well, here are six tips to help you control energy costs in your Illinois home.
Air filter replacement. Your HVAC system's filter helps keep your air clean and breathable. But if it gets to be too clogged, it restricts airflow into your home. Less air means it takes longer to heat and cool your home. That means your HVAC system has to run longer, wasting energy. Replace your air filter every one to three months to control energy costs.
Programmable thermostat. A programmable thermostat allows you to program multiple temperatures for different times of day. When you're at work, you can program a lower, more energy-efficient setting than when you're at home and want the house at a certain temperature level.
Regular tune-ups. Over time, your system begins to wear out, which causes it to run less efficiently. Have an HVAC contractor examine it thoroughly at the beginning of each heating or cooling season, to make sure everything works properly and runs as efficiently as possible.
Duct sealing. The most efficient HVAC system in the world won't do any good if all that air escapes from your ducts before it can reach your living spaces. Go around to all your ducts and inspect them for holes. Then seal them up with metal tape or mastic sealant (NOT duct tape).
Energy Star. Especially if your HVAC system is older, it may be time to get a more efficient unit. When you do, look for the blue Energy Star logo. That certifies that the unit is proven to reduce energy use and save money over similar models.
Proper installation. An energy-efficient HVAC system won't perform up to its full potential unless it's installed correctly. Improper HVAC installation can reduce efficiency by up to 30 percent. When you buy a new system, make sure it's properly and professionally installed.
For help to control energy costs in the area, contact Black Diamond Plumbing & Mechanical.
Written by Rick Sperando
Image Provided by Shutterstock.com
Request Service
Please fill out the form and we will get in touch with you shortly. We look forward to serving you!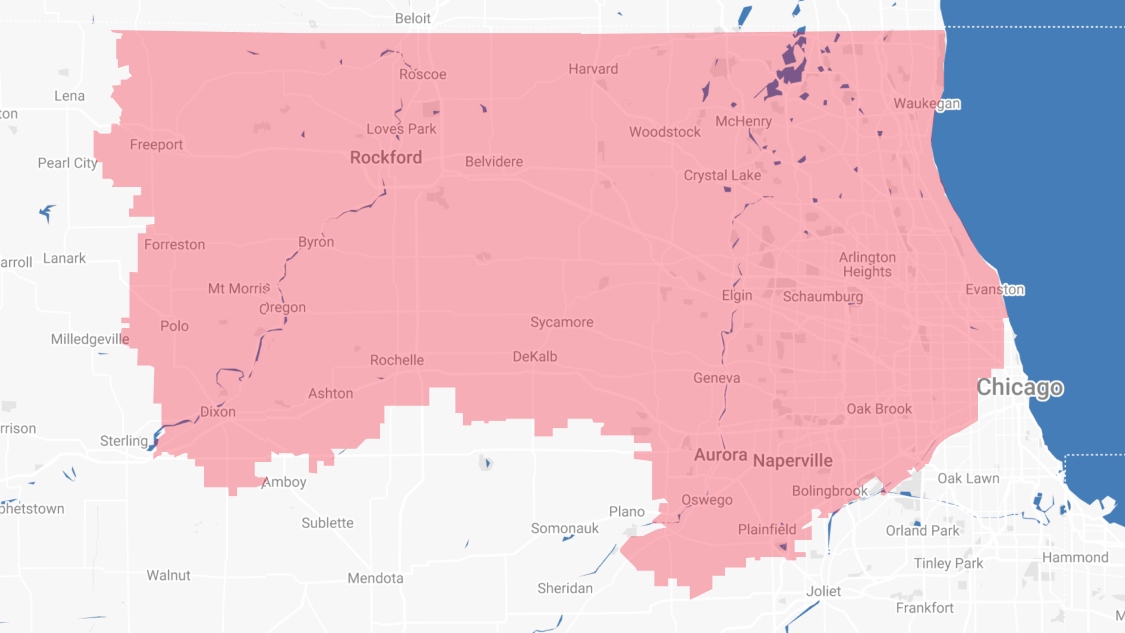 Proudly Serving
The Chicagoland Area
Addison | Algonquin | Antioch | Arlington Heights | Aurora | Barrington | Bartlett | Batavia | Beloit | Belvidere | Bensenville | Bloomingdale | Bolingbrook | Buffalo Grove | Byron | Caledonia | Capron | Carol Stream | And Much More!
VIew ALL