Avoid Emergencies by Taking the Time for Plumbing Preventive Maintenance
For homeowners, keeping up with home and plumbing preventive maintenance can seem all-consuming, considering all the things that your home demands in order to keep things operating smoothly. Plumbing is just one important aspect that requires yearly maintenance, and you can do this effectively by following this basic checklist:
Check for leaks in exposed pipes: Signs of leaks can include puddles or water stains.
Check for corrosion. If you see any green stains on or around brass and copper fittings and shutoff valves, or orange and yellow stains for old steel pipes, they are probably corroded and should be corrected.
Test water pressure. If it's low, this could be a sign that you have sediment buildup in your showerhead or faucet, or even a problem with your water line. Remove the showerhead to check for sediment buildup.
Inspect sinks, shower and tub drains: Check how fast water passes through. If they are draining slowly, or there are bubbles when draining, this could be a sign of clogs or other problems. Gurgling sounds mean you may need to check the venting.
Check the workings of toilets: Ensure that they are flushing properly and that no parts are damaged.
Check for cracked tiles around sink or shower: This could mean there was a recent leak causing pressure and making the tile crack.
Inspect sink, toilet and tub caulking: Is it discolored or coming off?
Check for signs of mildew.
Check the toilet seal: Gently rock your toilet to see how well it is fixed to the floor; it should not move or rock when pushed.
Check the water heater: See if the burner chamber of the heater has any signs of rust flakes. The water heater's flame should be blue in color; it should not show any signs of yellow.
Drain the water heater: It helps remove any sediment buildup.
Check faucets for leaks: Try turning on all the faucets in your home to see if any water leaks from the valves and handles.
For more information and advice on plumbing preventive maintenance, contact the experts at Black Diamond Plumbing and Mechanical today.
Request Service
Please fill out the form and we will get in touch with you shortly. We look forward to serving you!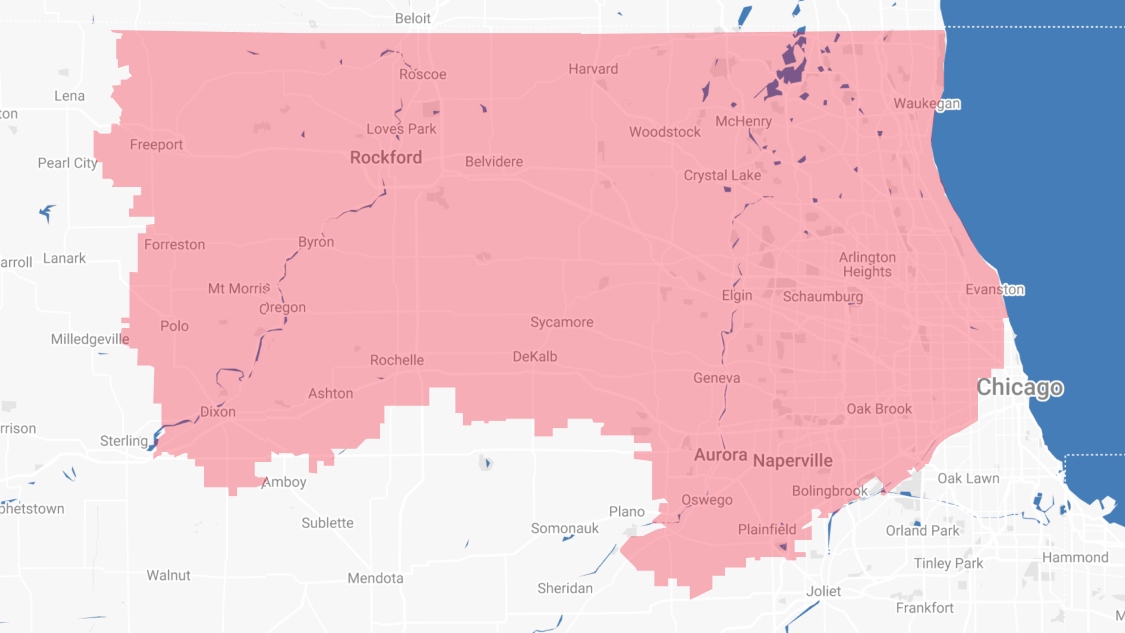 Proudly Serving
The Chicagoland Area
Addison | Algonquin | Antioch | Arlington Heights | Aurora | Barrington | Bartlett | Batavia | Beloit | Belvidere | Bensenville | Bloomingdale | Bolingbrook | Buffalo Grove | Byron | Caledonia | Capron | Carol Stream | And Much More!
VIew ALL