How to Clean a Garbage Disposal
There are certain appliances and systems that make life easier, but a malfunction can really disrupt your household routine. A clogged garbage disposal is such a piece of equipment, and its failure can cause your kitchen to come to a standstill rapidly. It's important to understand some basic rules of operating your unit, but it's also important to pay attention to routine garbage disposal maintenance so that you can minimize the chances of a problem.
The Importance of Garbage Disposal Maintenance and Cleaning
There are several problems that can occur when your unit isn't cleaned and maintained regularly. Some of these include:
Odors – the buildup of grease, oils and other materials in your unit can create unpleasant odors that aren't very appealing in your food preparation area.
Slow draining – running fatty materials, corn starch and items that aren't biodegradable through your unit can lead to blockages in your plumbing.
Seizing of the motor or blade – your system can become stuck if fibrous materials, dishcloths, sponges or small, hard objects get into the area.
Maintenance and vigilance are the keys to avoiding these problems. Be aware of what should and shouldn't be processed through your disposal, limiting the size of scraps introduced into the system.
Cleaning Tips for Your Disposal
You should run cold water when you are processing scraps through your system. However, hot water may be helpful for removing fats and sludgy materials that have collected in the unit. A system flush may be enough if you are noticing mild odors or a greasy film. Fill your sink approximately 4 inches with hot water, adding a small amount of dish soap. Pull the plug and run the disposal as the soapy water drains. If you need something stronger to address the odor or film, use baking soda or vinegar in the water as well.
Baking soda and vinegar without the water can provide more intensive cleaning. Combining these two materials leads to a fizzy mixture that can do wonders as you pour it into the unit and allow it to remain in the interior for five to 10 minutes. At the end of this time, rinse the mixture down with hot water.
Ice cubes and rock salt can also provide helpful cleaning performance. The harder qualities of these materials allow for tougher dirt and films to be addressed through mild abrasion. As the ice melts and the salt dilutes, the materials will wash away.
Professional Assistance with Your Garbage Disposal
If you encounter a clogged garbage disposal or are unable to free your blade from restricting materials, you may need the assistance of a plumbing expert. Black Diamond Plumbing & Mechanical is available to assist with plumbing maintenance, disposal repair and other urgent plumber services. Contact the customer service team for an appointment.
Written by Rick Sperando
Image provided by Shutter Stock.
Request Service
Please fill out the form and we will get in touch with you shortly. We look forward to serving you!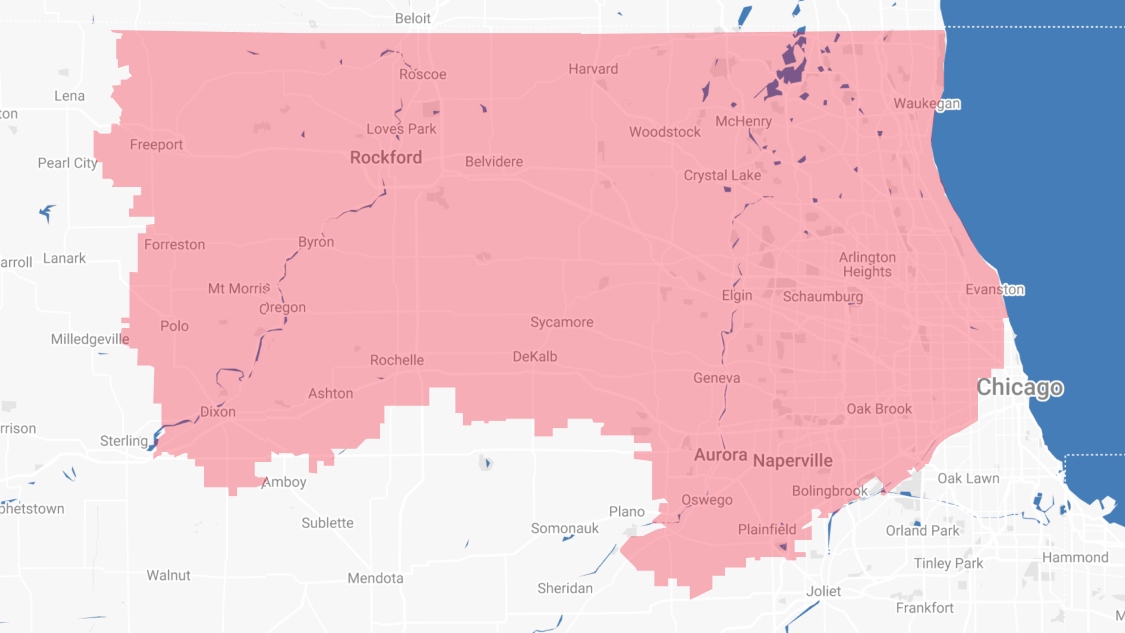 Proudly Serving
The Chicagoland Area
Addison | Algonquin | Antioch | Arlington Heights | Aurora | Barrington | Bartlett | Batavia | Beloit | Belvidere | Bensenville | Bloomingdale | Bolingbrook | Buffalo Grove | Byron | Caledonia | Capron | Carol Stream | And Much More!
VIew ALL