Why Does My Furnace Blow Cold Air?
A common problem reported by homeowners each winter is that their furnace is blowing cold air. It can be incredibly annoying to have to deal with sudden uncomfortable temperatures as a result of a malfunctioning furnace. To find out precisely why your furnace may be blowing in a cold breeze, check out some of the possible reasons below.
1.If you're a new furnace owner, you may not realize that this is perfectly normal. The furnace blows cold air when it first boots up. If that's the case, you should wait a couple seconds to see if this changes. This occurs because furnaces need to clear out the cold air that already resides in your vents.
2. There's a problem with your thermostat. Another potential cause for the cold air may not even be caused by your furnace despite what you might think. Instead you might have simply set your fan to "on". If it is set to "on", you should switch it to "auto" instead. The "on" settings ensures that your fan remains permanently on while the "auto" setting will turn it on when the furnace is on.
3. The flame sensor could be dirty. This is the most likely cause for a furnace that blows cold air. If the sensor is dirty, your furnace will turn on and begin heating but then turn cold relatively quickly. If this is the case, you should hire a professional to help clean the sensor and maintain other parts of your furnace.
4. Most homeowners don't consider this, but another reason that a furnace blows cold air is that the pilot light is out. To fix this, simply re-light the pilot light.
If the pilot light persists in going out despite your best efforts, it is recommended that you contact a professional for help. Your furnace might need some routine maintenance.
For more expert advice about furnaces and other issues related to home comfort, please contact us at our website. We've been serving the area since 1999.
Request Service
Please fill out the form and we will get in touch with you shortly. We look forward to serving you!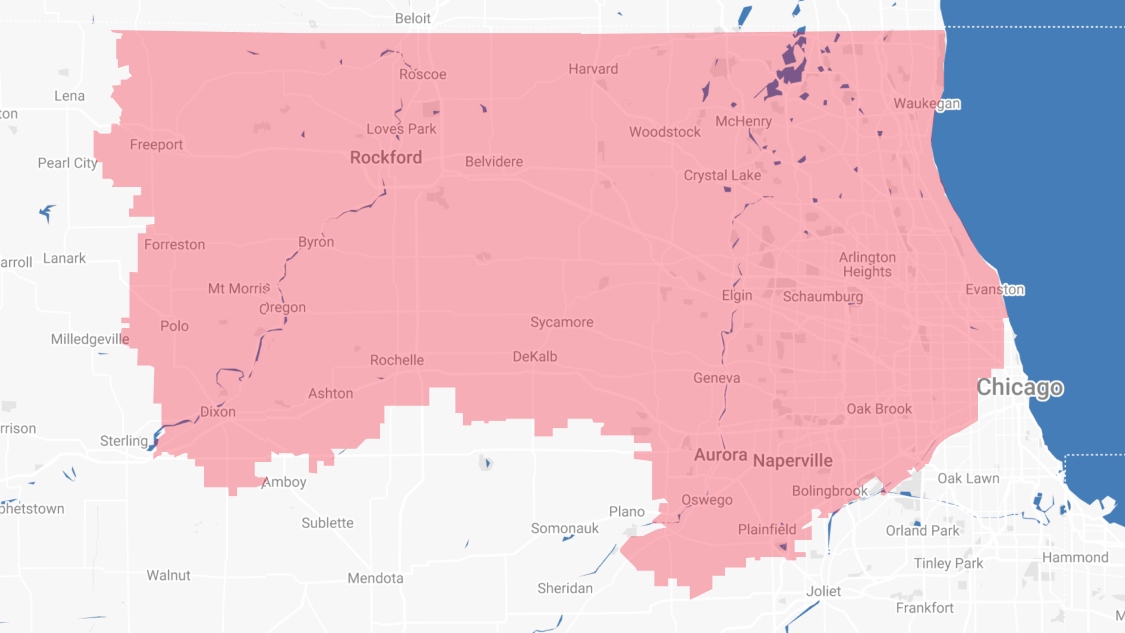 Proudly Serving
The Chicagoland Area
Addison | Algonquin | Antioch | Arlington Heights | Aurora | Barrington | Bartlett | Batavia | Beloit | Belvidere | Bensenville | Bloomingdale | Bolingbrook | Buffalo Grove | Byron | Caledonia | Capron | Carol Stream | And Much More!
VIew ALL