Why Your Home's Indoor Air Quality is Worse in Winter (And What You Can Do About It)
Despite the clean, crisp air this time of year brings, did you know that your home's indoor air quality is actually worse in the wintertime? As outside temperatures begin to drop in Lake County, Illinois, you set out to close up every crack and draft to ensure that the inside of your home stays toasty warm all season long. While this is certainly the right thing to do, there are some negative consequences if you don't also focus on boosting your home's indoor air quality during winter.
Energy-Efficiency Comes at a Cost
Better insulation, double-paned windows, fresh weather stripping—these are all must-haves for enduring a chilly winter without breaking the bank on your utility bills. The only downside is that all of these improvements seal off your home not just from frigid temperatures, but also from fresh air. The result tends to be a stuffier indoor environment with higher levels of pollutants and allergens.
Don't Sacrifice Air Quality for Improved Efficiency
Just because you've created an energy-efficient home doesn't mean your indoor air quality has to suffer this winter. Start by taking simple steps to improve the air quality by using chemical-free cleaners and keeping indoor plants to help clean the air. Regular dusting and vacuuming will also help, but these measures will only go so far. For the best air quality, you should consider the air-purifying solutions available from your local HVAC professionals.
Invest in an Air Cleaning System
Whole-home air purifiers, HVAC HEPA filters, and other indoor air quality products ensure your home's breathing conditions remain optimal regardless of the season. These products filter pet dander, dust, microscopic skin cells, pollen, and other allergens out of the air, helping everyone in the household breathe easier. Improving your indoor air quality could be as simple as choosing a better quality filter for your HVAC system. Making small changes like this prior to closing your house for winter can go a long way towards improving your home's overall comfort levels.
Call Black Diamond today to discuss your indoor air quality options with one of our knowledgeable HVAC technicians.
Image provided by Shutterstock
Request Service
Please fill out the form and we will get in touch with you shortly. We look forward to serving you!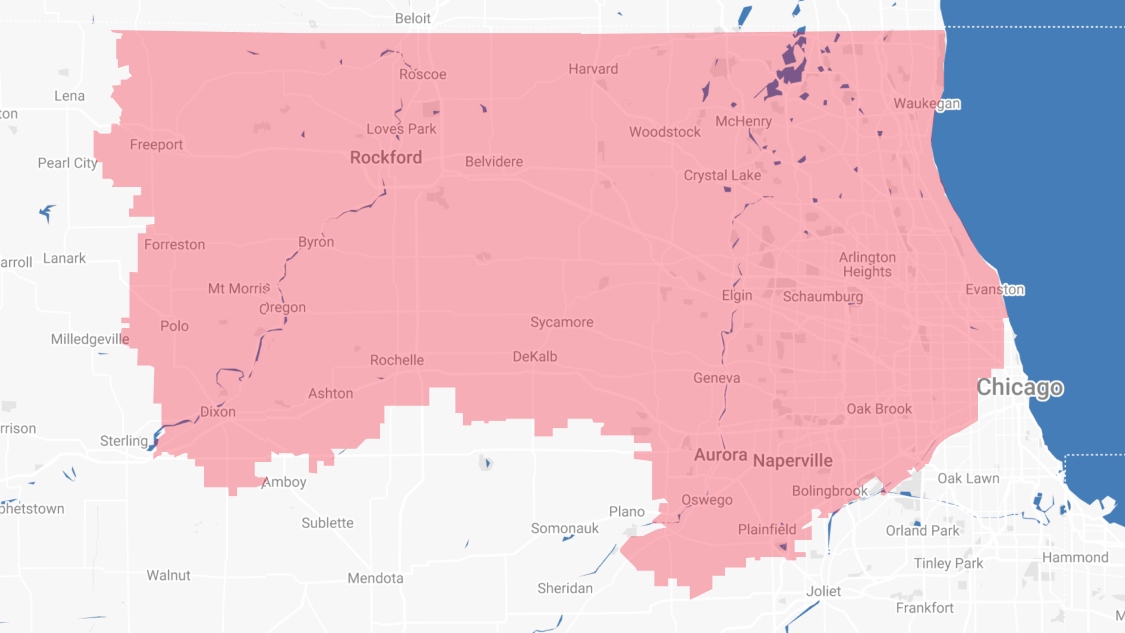 Proudly Serving
The Chicagoland Area
Addison | Algonquin | Antioch | Arlington Heights | Aurora | Barrington | Bartlett | Batavia | Beloit | Belvidere | Bensenville | Bloomingdale | Bolingbrook | Buffalo Grove | Byron | Caledonia | Capron | Carol Stream | And Much More!
VIew ALL