Preventive Maintenance Keeps Your HVAC System Up and Running
Winter isn't far off in Chicagoland, and if you haven't already scheduled preventive maintenance on your HVAC system, now is the time to do it. An annual tune-up will ensure your system operates efficiently for the duration of the heating season, and will also provide these benefits:
While tune-up checklists vary among contractors, a reputable HVAC company will perform a comprehensive tune-up, including these essential points:
Lubricate all moving parts of the system to prevent friction
Tighten connections, including gas and electrical
Test the burner combustion and gas pressure
Inspect for potential carbon monoxide leaks
Clean and inspect the blower assembly and measure the airflow
Measure the voltage and current on the motor
Inspect the terminals and wiring for corrosion and other damage
Inspect your ductwork for obstructions and loosened joints
Test the controls of the system to ensure it cycles properly
After your tune-up, there are several things you should do to ensure your system maintains its efficiency for the duration of the winter:
Inspect your furnace filter every month. When it's clogged with dust, replace it with a good-quality, clean air filter. A dirty filter will impede the airflow to and from your system, requiring it to work overtime to keep your home comfortable.
Seal air leaks around windows, doors, and service entrances to keep warm air in and cold air out so your furnace doesn't have to work harder to compensate.
Reverse the direction of your ceiling fan blades so that they distribute the warm air near the ceiling to the lower section of the room, keeping you warmer at lower thermostat settings.
Insulate your ductwork that runs through unconditioned areas, such as the attic or crawl space to keep the air inside them warm and reduce the load on your system.
For more expert advice about preventive maintenance for your home's HVAC system, or to inquire about our Black Diamond membership that can save you money on service and maintenance, please feel free to contact us at Black Diamond Plumbing & Mechanical.
Request Service
Please fill out the form and we will get in touch with you shortly. We look forward to serving you!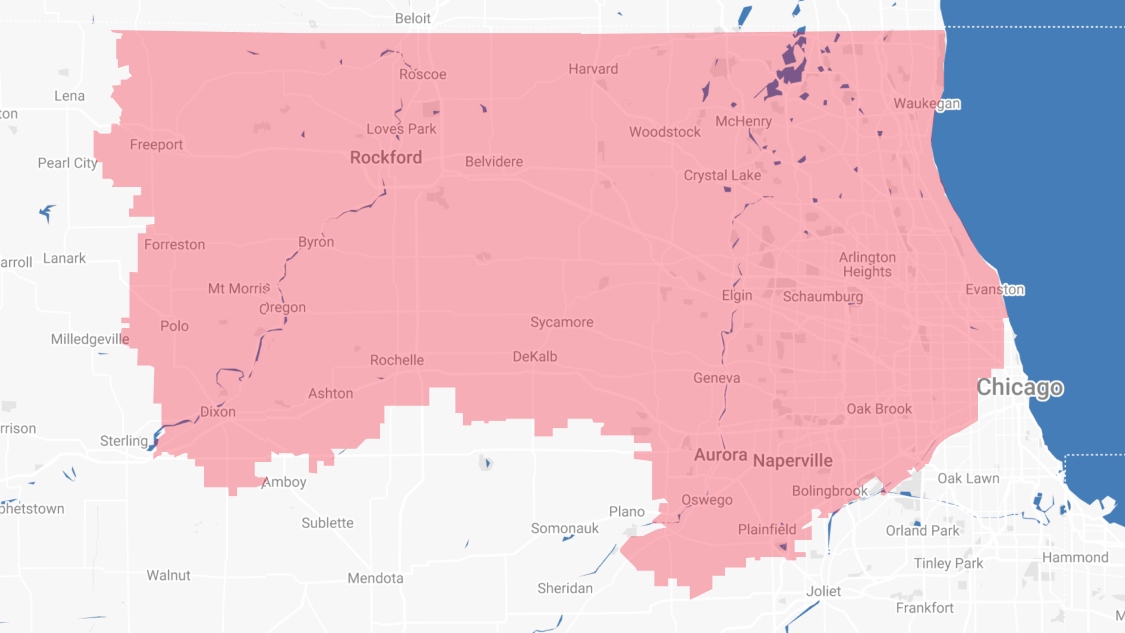 Proudly Serving
The Chicagoland Area
Addison | Algonquin | Antioch | Arlington Heights | Aurora | Barrington | Bartlett | Batavia | Beloit | Belvidere | Bensenville | Bloomingdale | Bolingbrook | Buffalo Grove | Byron | Caledonia | Capron | Carol Stream | And Much More!
VIew ALL