Why Are Plumbing Vents Necessary?
Why are plumbing vents necessary? The simple answer is physics. Have you ever stuck a straw in a drink, capped it with your finger and pulled the straw back out? The liquid stays in the straw because you're blocking airflow, preventing the air from pushing the liquid back out. Uncap the straw and gravity takes over and air replaces liquid in the straw.
Why the Analogy and What Do Plumbing Vents Do?
This may come as a surprise, but plumbing requires air to work its best. By having access to the outside air, sewer gas can escape and air can enter the pipes when someone flushes or uses a drain.
Take a toilet for example. Right below or behind the porcelain throne is a U-pipe that seals access to the sewer with fresh water from the tank. Next is the S-trap, also known as the plumbing vent. Every time a person flushes the toilet air rushes in from the vent to maintain neutral pressure in the pipes, and gravity does the rest.
Plugged at the U-pipe, the fresh water blocks sewer gases and lets them harmlessly leak out the plumbing vents. Every plumbing fixture needs to have a vent to work properly. Bath tubs, toilets, washing machines and kitchen sinks need the biggest plumbing vents.
Your Home Might Not Be Vented If:
Drains make gurgling noises as they clear.
Slow draining even when pipes are clear.
You experience an awful sewer smell.
This is a bigger problem than just the inconvenience of a slow drain; sewer gasses contain methane which can be harmful to your health. Many older houses could benefit from an inspection. Even if they have vents, they need to be maintained to continue to function./p>
Installing and Maintaining Vents:
Depending on what kind of vent you have, some models you can keep clean yourself, while others have intricate designs or are located in hard-to-reach places to keep up with plumbing and building codes.
If you want to install a vent in your home or require maintenance, contact Black Diamond Plumbing & Mechanical today.
Request Service
Please fill out the form and we will get in touch with you shortly. We look forward to serving you!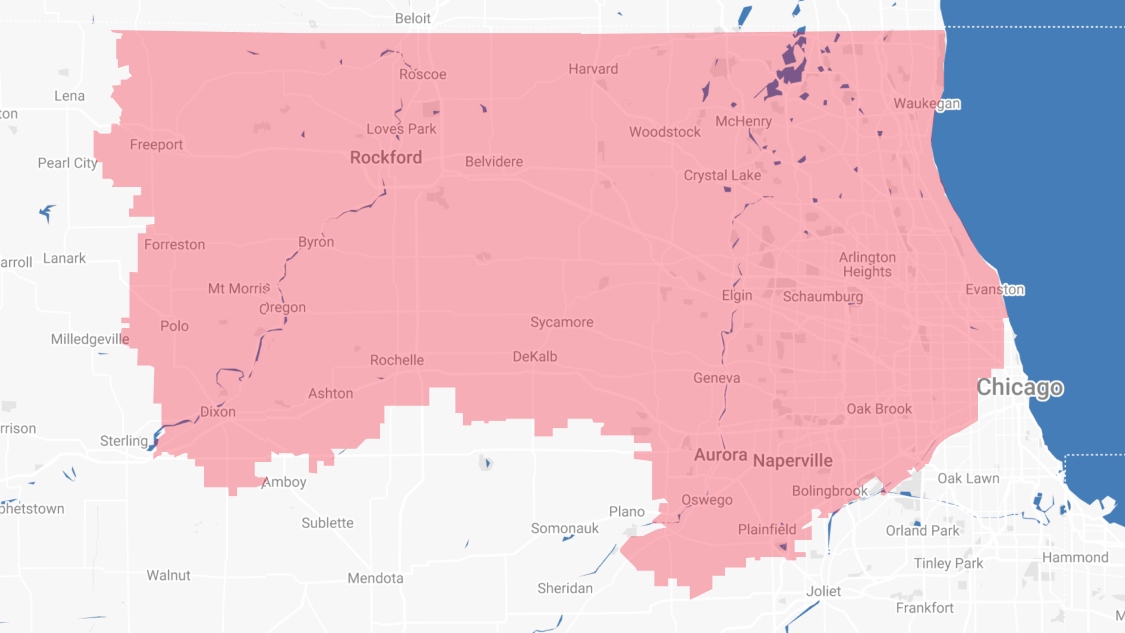 Proudly Serving
The Chicagoland Area
Addison | Algonquin | Antioch | Arlington Heights | Aurora | Barrington | Bartlett | Batavia | Beloit | Belvidere | Bensenville | Bloomingdale | Bolingbrook | Buffalo Grove | Byron | Caledonia | Capron | Carol Stream | And Much More!
VIew ALL