Before Winter Starts: 4 Warning Signs it's Time for a New Furnace
A furnace rarely breaks down without giving the homeowner any indication beforehand that something's wrong. For McHenry, IL homeowners, spotting the warning signs is crucial so that a new furnace can be installed before winter sets in.
Subsequently, here are four major indicators that it's time to have a new furnace installed.
1. Your Energy Bills Have Gone Up
A rising energy bill is one of the first signs that your furnace is on the fritz. This is because furnaces lose their efficiency as they age, particularly when they're not professionally maintained. If you noticed your energy bills were higher last winter than in previous years, it's time to consider installing a new furnace.
2. Recent Furnace Repairs
If your furnace has broken down more than once during the last two years, this is a clear sign that it won't hold out for too many more winters. Professional furnace repairs help prolong the inevitable, but as the furnace ages, it becomes more difficult to locate replacement parts. This means that you can be left waiting in freezing temperatures for new replacement parts to be sourced, which is the last thing you want during a subzero Illinois winter.
3. Strange Noises
Like most of your home's systems and appliances, a furnace will start to make more noise toward the end of its lifespan. You may hear a popping, banging, squealing, or rattling sound, which should be addressed immediately. An aging furnace may also run the blower excessively or turn the blower off and on more frequently. All of these are clear signs that your furnace should be replaced soon.
4. Dry or Dusty Indoor Environment
Older furnaces will circulate stale or stuffy air throughout the home. If you've noticed you're waking up more frequently with a dry throat, dry nose, or dry skin, or if anyone in your family is suffering from airborne allergies while the furnace is running, chances are the unit is contributing to your poor indoor air quality.
Contact Black Diamond (866) 350-4793 to learn more about having a new furnace installed before winter.
Image provided by Shutterstock
Request Service
Please fill out the form and we will get in touch with you shortly. We look forward to serving you!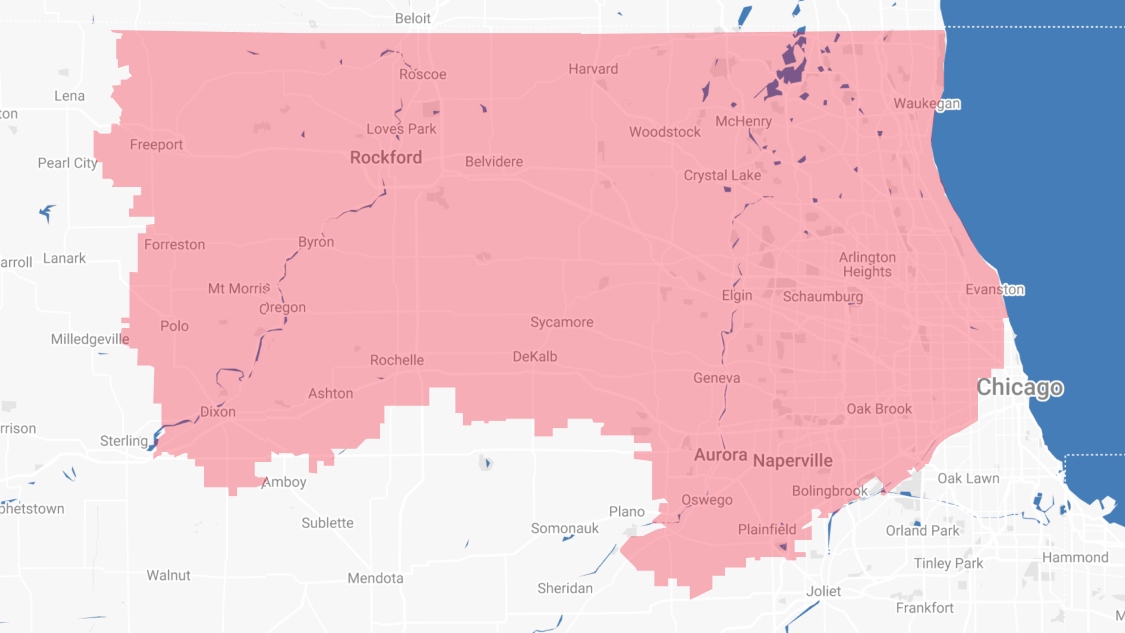 Proudly Serving
The Chicagoland Area
Addison | Algonquin | Antioch | Arlington Heights | Aurora | Barrington | Bartlett | Batavia | Beloit | Belvidere | Bensenville | Bloomingdale | Bolingbrook | Buffalo Grove | Byron | Caledonia | Capron | Carol Stream | And Much More!
VIew ALL