Why Does My Air Conditioner Smell Funny?
It's finally getting warm in the Chicago area, and with warmer weather comes the first time turning on the air conditioning system for the summer. If you switch on your system and notice an unusual and unpleasant odor, you need to know what to do. At Black Diamond Plumbing & Mechanical, we want to make you aware of some common air conditioning system odors, and what they mean.
Electrical Smell
If the system smells hot or like something electrical is burning, it could indicate something in the system is overheating. Turn it off, and check the air filter. A clogged air filter could cause this problem. If that's not the issue, don't continue running the unit. Call Black Diamond to have one of our HVAC technicians and electricians take a look.
Musty Smell
A musty smell typically comes from mildew or mold in the system. Your air conditioner has quite a bit of condensation inside. It's designed to drain to remove that condensation from the system, but if the drain becomes plugged and doesn't work as it should, that moisture buildup can lead to mold growth within the system. The moisture and the mold spores can travel into the ducts and grow there too. If you're noticing a musty odor, then your family's health may be at risk. Contact an HVAC professional right away for an assessment and cleaning of your system.
Rotten Eggs Smell
A rotten eggs smell when you're running the furnace typically indicates a natural gas leak, but your air conditioner doesn't use natural gas. In this case, you may have a rodent problem and a dead animal somewhere in your system. To determine if this is the case, consider:
Have you heard any scurrying sounds from your ducts?
Does the smell get worse near the vents?
Have you seen pest droppings inside the ducts?
If so, then you need to call a pest control company to help locate and remove the animal and carcass.
Does Your Air Conditioner Smell Funny? Call Black Diamond for Help
If you're noticing other smells from your air conditioner or a smell you just can't quite identify, the team at Black Diamond is here for you. Our experienced HVAC technicians have probably seen or smelled the issue before, and we can quickly assess the situation so you can enjoy a cool and comfortable home without unusual smells. Let us help you get to the bottom of your smelly system today!
Request Service
Please fill out the form and we will get in touch with you shortly. We look forward to serving you!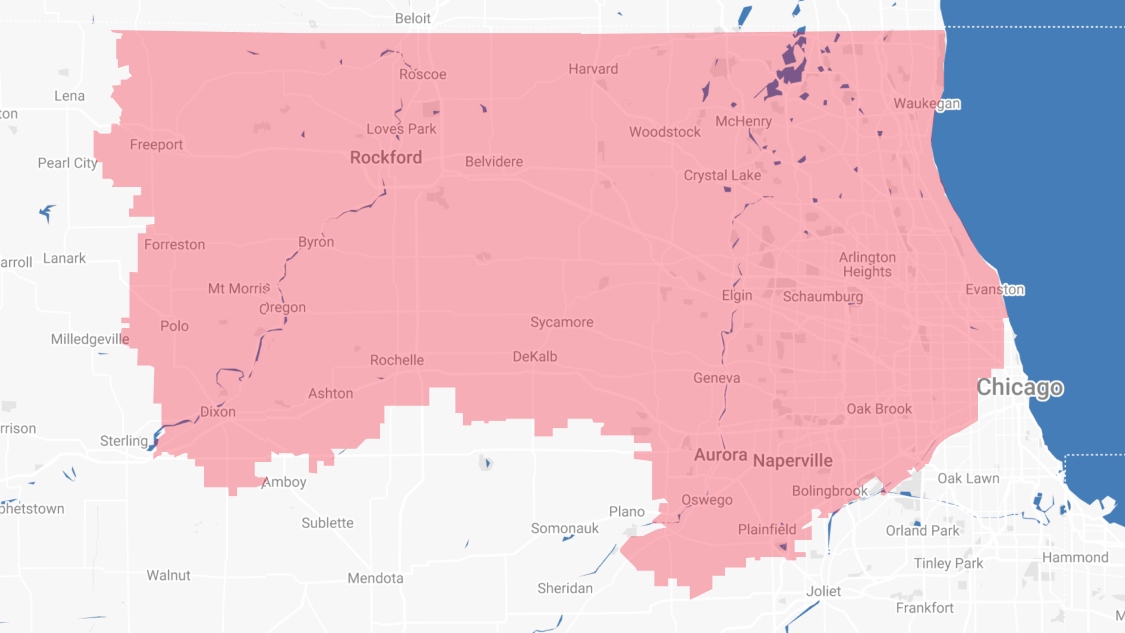 Proudly Serving
The Chicagoland Area
Addison | Algonquin | Antioch | Arlington Heights | Aurora | Barrington | Bartlett | Batavia | Beloit | Belvidere | Bensenville | Bloomingdale | Bolingbrook | Buffalo Grove | Byron | Caledonia | Capron | Carol Stream | And Much More!
VIew ALL