What Type of Humidifier Works Best for a Child's Room?
Winters in the Chicago area are challenging enough with the snow and cold temperatures without adding in the complications of dry air inside your home. When whole-house humidification isn't viable, using a humidifier for a child's room helps make the air more breathable, kills viruses and alleviates cold and flu symptoms.
Benefits of Humidifiers
Adults can take cold and flu medications to alleviate their symptoms, but babies and infants don't have the same options for relief. Certain medications are unsafe for children under two years of age, and preferred treatment for congestion is nasal aspiration with a small bulb. Humidifiers are a great way to help a young child feel more comfortable when they're unwell, and parents don't have to worry about any medication side effects.
Different Mists
Portable humidifiers suitable for use in a children's room either put out cool or warm mist. Cool mist humidifiers are the most commonly seen units in stores, and they work by a small fan blowing across a wick or filter dampened by water added supplied by a refillable tank. A bonus of cool mist units is that the white noise they create can help lull a baby or young child to sleep.
Warm mist units are adequate for adding humidity to the air, but they contain a heating unit that can pose a burn danger to young children who come in contact with the unit.
Vaporizers
Unlike cool or warm mist humidifiers, vaporizers create a visible vapor in the air by boiling the water placed inside them. These types of units are helpful for severe congestion because some have options to disperse medication, but the level of humidity they put out can be too much for some people. They can also be more difficult to clean than their mist counterparts can.
For professional help choosing the right humidifier for a child's room, contact the pros at Black Diamond Plumbing and Mechanical. We're here to help with all of your home comfort needs!
Image Provided by Shutterstock.com
Request Service
Please fill out the form and we will get in touch with you shortly. We look forward to serving you!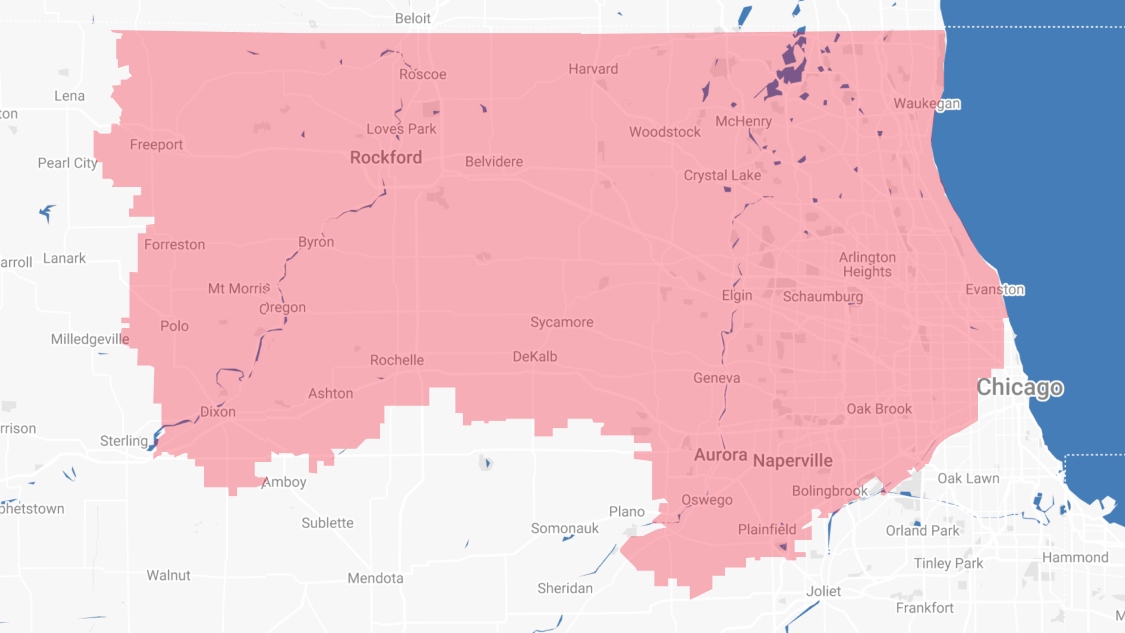 Proudly Serving
The Chicagoland Area
Addison | Algonquin | Antioch | Arlington Heights | Aurora | Barrington | Bartlett | Batavia | Beloit | Belvidere | Bensenville | Bloomingdale | Bolingbrook | Buffalo Grove | Byron | Caledonia | Capron | Carol Stream | And Much More!
VIew ALL