Standby Generator Maintenance Is a Must Each Year
Standby generator maintenance takes into account that these units spend most of their time doing just what the name implies: standing by. Until there's a power outage due to a severe storm or grid blackout, the standby system remains idle but ready. Regular upkeep of any mechanical equipment that doesn't operate regularly can be challenging. Standby generators are technically complex, heavy-duty machines. The majority of standby generator maintenance should be carried out by a certified technician twice a year. In between those intervals, homeowners can also perform some basic DIY tasks, as well:
Do-It-Yourself Tasks
Once a week ensure that these procedures are followed:
Activate the generator's self-test run and transfer switch cycle.
Afterward, verify that the generator activated correctly and shutdown completely with no alarms or warnings.
Check the fuel level if the generator runs on diesel or propane.
Make sure that the generator mode is "auto" so it will automatically activate should grid power go down.
Verify that the system circuit breaker in the "on" position.
Visually look for any fluid leaks.
Every month, check the engine oil and coolant level and make sure that the battery charge is being properly maintained by the charger.
Professional Maintenance
Twice a year, scheduled maintenance by a technician will include:
Visual inspection of the generator enclosure.
Battery voltage check, electrolyte level and inspection of cables and connections.
Check drive belts for wear and proper tension.
Inspect coolant hoses and connections. Verify operation of coolant heater.
Look for oil leaks and check lubrication system, oil lines and connectors.
Look for fuel leaks and inspect fuel system.
Clean the air cleaner and inspect air induction system.
Inspect AC and DC electrical systems and control panels.
Plus, these procedures annually:
Change oil, fuel and air filters and the crankcase breather.
Change the spark plugs.
Check the coolant level and flush the cooling system if required.
Perform a load bank test to verify manufacturer's specified output in both horsepower and amperage.
For more information on what's involved in standby generator maintenance and to schedule a routine maintenance call, contact Black Diamond Plumbing & Mechanical.
Image Provided by Shutterstock.com
Request Service
Please fill out the form and we will get in touch with you shortly. We look forward to serving you!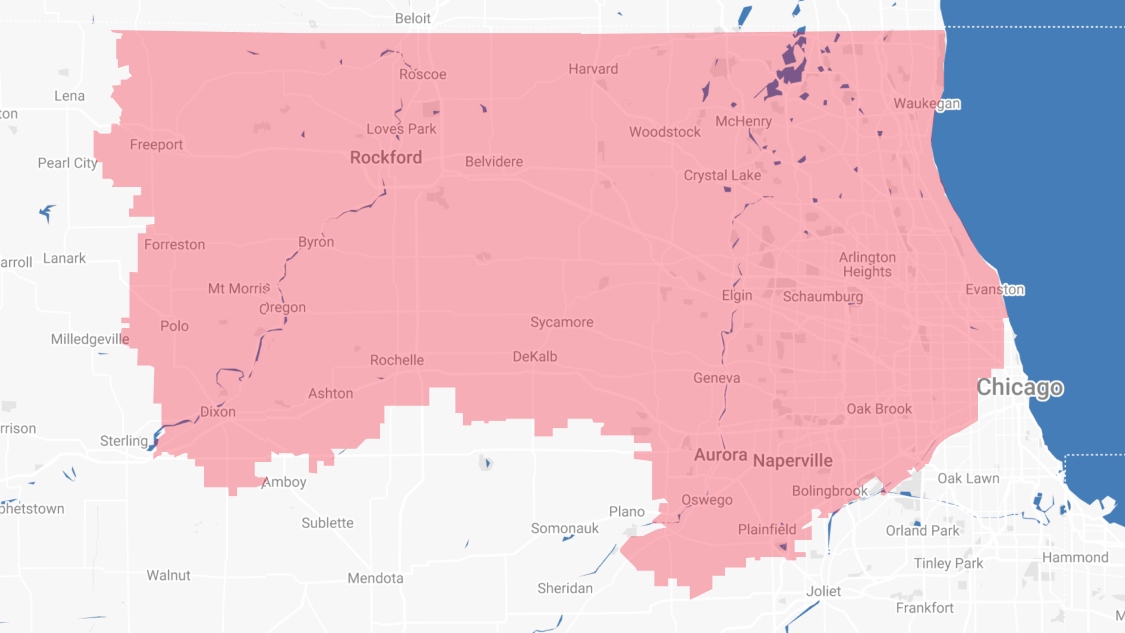 Proudly Serving
The Chicagoland Area
Addison | Algonquin | Antioch | Arlington Heights | Aurora | Barrington | Bartlett | Batavia | Beloit | Belvidere | Bensenville | Bloomingdale | Bolingbrook | Buffalo Grove | Byron | Caledonia | Capron | Carol Stream | And Much More!
VIew ALL