Electricity Usage Myths That Can Cost You
Getting energy-saving tips and advice about electricity usage can help you save on utility bills and get familiar with basic terms and information. Unfortunately, popular advice is not always reliable information, and you may learn the hard way that any tips that don't come from an HVAC expert are energy or electricity usage myths. Here are some of the most prevalent electricity usage myths and the truth that hides behind them.
Heating & Cooling Myths
Leave your air conditioning running to save on re-cooling later.
In fact, you start saving money the minute you turn it off. A well-insulated, well-sealed house can stay cool until you return, unless outside temperatures are excessively hot.
Replacing your air conditioner with an efficient one will immediately lower your bill.
This is true, so long as your equipment is properly sized and installed, and then well-maintained in an energy-efficient home.
Lower your heat pump temperature at night to lower your heating bill.
With conventional or programmable thermostats, lowering the temperature by more than two degrees may cost you more. Use a heat pump thermostat instead so any temperatures changes occur gradually.
Turn the thermostat up higher to warm your house up faster.
No matter the temperature setting, your home will warm up at the same rate, but a higher initial setting may waste energy.
Install a fan on high ceilings in the winter to save money by distributing warm air that collects there.
In a well-insulated house with a forced-air furnace, there will be little difference.
The Truth about Lighting & Appliances:
Fluorescent lights are unhealthy and need to be left on to save the most energy.
Fluorescent lighting has evolved drastically into high-quality, safe bulbs. They actually use more energy over time, so turn off when not in use.
Turn appliances off to save energy.
Many appliances draw power even when off, so unplug them or use a single power strip to turn off.
Efficiency vs. Conservation:
Energy efficiency is the same as energy conservation.
Conservation means reducing use, while efficiency means using less energy to do the same thing. You can save energy without giving up household conveniences and home comfort by using more efficient equipment and appliances.
For help with your electrical issues, please contact us at Black Diamond Plumbing and Mechanical or call us at (866) 350-4793.
Written by Rick Sperando
Image via Shutterstock.
Request Service
Please fill out the form and we will get in touch with you shortly. We look forward to serving you!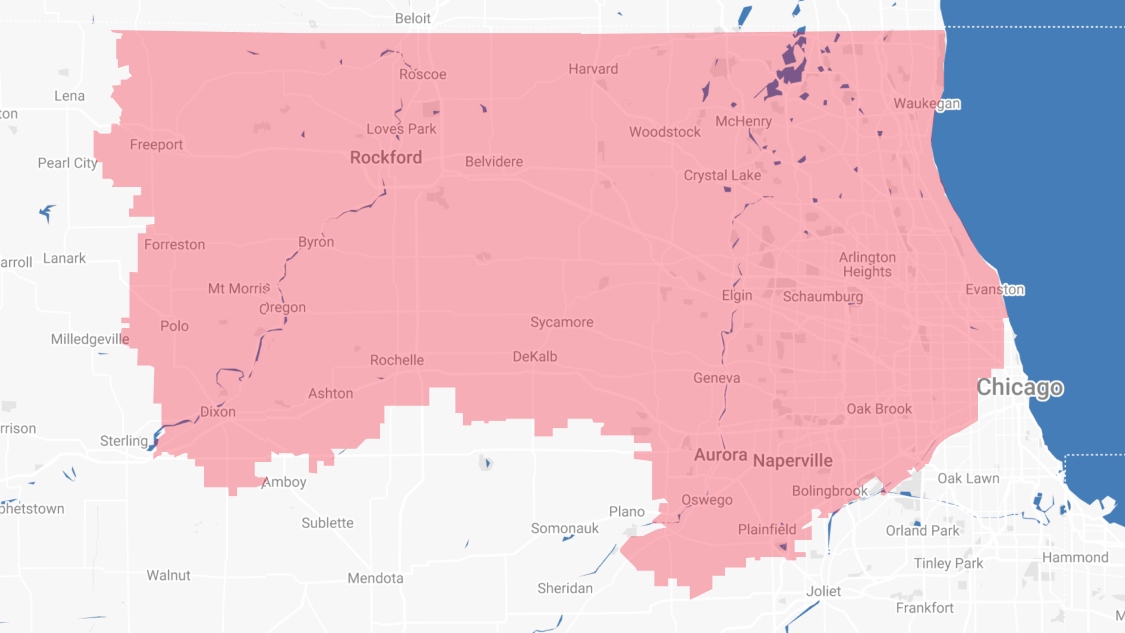 Proudly Serving
The Chicagoland Area
Addison | Algonquin | Antioch | Arlington Heights | Aurora | Barrington | Bartlett | Batavia | Beloit | Belvidere | Bensenville | Bloomingdale | Bolingbrook | Buffalo Grove | Byron | Caledonia | Capron | Carol Stream | And Much More!
VIew ALL