Frozen Pipes: Prevention & Thawing
January often sees some of the lowest temperatures during our Midwest winters. Snowstorms and other hazardous conditions can cause major damage to your home. Of course, there's always the worry of frozen or burst pipes to think about as well. Here are some tips to prevent pipes from freezing in your home.
Consider insulation: this is more of a long-term preventative measure, but you could consider adding insulation to the pipes in your attic, basement, and crawl space. While you're at it, consider sealing up any cracks or holes around your windows, doors etc., to prevent drafts in your home.
Let water drip from the faucet: we know, we talk about how much a leaking faucet can cost you quite a bit but hear us out. Even if it's just a small trickle, keep water moving throughout your pipes, especially ones on the exterior walls of your home and to help prevent them from freezing.
Leave the doors open: leaving your bathroom doors open is only rude if you're inside doing your business. By leaving the doors open when you're not in there, it allows warm air to circulate more easily into the bathroom. Just remember to remove any harmful cleaners or household chemicals if you have pets or small children.
Stop messing with the thermostat: keeping a consistent temperature day and night will help with consistency in the home, especially when temperatures plummet.
No one wants frozen pipes, but sometimes it does happen. Here's some things you can try doing before calling in the professionals.
First things first, locate the frozen pipe and turn off the main water supply.
Open your faucets (hot water side only).
Apply heat. You can use a hairy dryer, heat lamp, heating pad etc.
Once you think the freeze has melted, turn on your main water supply part way to be sure. Once you're sure, you can turn the water supply back on fully.
As always, if you need to call in the professionals, our licensed plumbers are available 24/7 at Black Diamond.
Request Service
Please fill out the form and we will get in touch with you shortly. We look forward to serving you!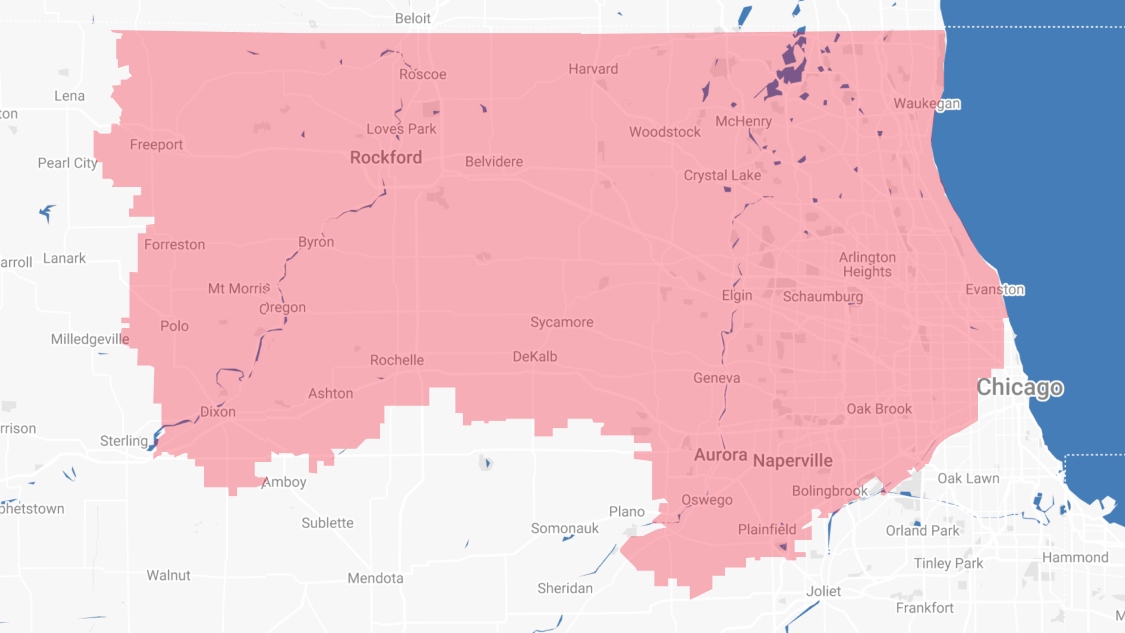 Proudly Serving
The Chicagoland Area
Addison | Algonquin | Antioch | Arlington Heights | Aurora | Barrington | Bartlett | Batavia | Beloit | Belvidere | Bensenville | Bloomingdale | Bolingbrook | Buffalo Grove | Byron | Caledonia | Capron | Carol Stream | And Much More!
VIew ALL