Common Situations That May Trigger Your Home's Carbon Monoxide Detectors
The state of Illinois requires that all residential units have carbon monoxide detectors to keep home occupants safe from this deadly gas. Carbon monoxide (CO) is the odorless and colorless by-product of incomplete combustion. It can be deadly in sufficient concentrations, and the only way to know it's present in your home is with a detector. These situations in and around your home can create it.
Heating Systems
If you use a combustion furnace or boiler, you may experience CO in your home if you fail to keep the system clean and professionally maintained. Combustion equipment has safety features and switches that can get dirty over time and fail to operate. Other causes of CO leaking into your air from a combustion furnace include a cracked heat exchanger, chimney or a flue. A heat exchanger can crack due to aging, or by metal fatigue should dirt cover it for a period of time. Since the combustion gases travel past the exchanger, making furnace maintenance a priority promotes your safety.
Carbon Monoxide in Garages
If you have an attached garage, your home should have carbon monoxide detectors. Fumes from your vehicles or gas-powered yard equipment can seep into your home. If your ductwork runs through the attic, it can pull CO into the home through leaks if you run engines or have other vented gas appliances. You should never use a barbecue inside the garage, even with the door open.
A gas water heater with a clogged vent pipe can spew CO into your home.
Gas ranges can emit carbon monoxide, which is why they should never be used to heat your home.
Newer homes have less fresh air ventilation, which can create a CO problem. Your HVAC contractor can install a heat recovery ventilator (HRV) to bring in measured amounts of fresh air. These devices harvest the heat from the outgoing air and transfer it to the incoming air.
To learn more about protecting your home with HVAC and water heater maintenance, along with carbon monoxide detectors, contact Black Diamond Plumbing & Mechanical today.
Request Service
Please fill out the form and we will get in touch with you shortly. We look forward to serving you!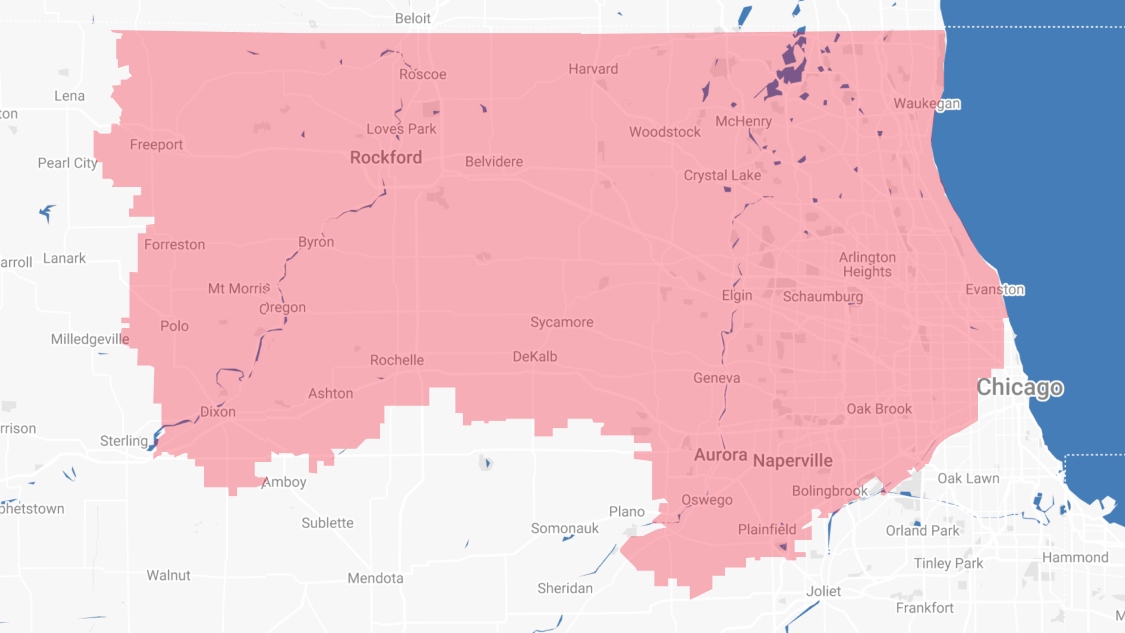 Proudly Serving
The Chicagoland Area
Addison | Algonquin | Antioch | Arlington Heights | Aurora | Barrington | Bartlett | Batavia | Beloit | Belvidere | Bensenville | Bloomingdale | Bolingbrook | Buffalo Grove | Byron | Caledonia | Capron | Carol Stream | And Much More!
VIew ALL