5 Signs It's Time to Upgrade Your Home Circuit Panel
Upgrading a circuit breaker panel in your home may be what's required to handle the new realities of today's household electrical demands. The number of electronic components in a home has multiplied exponentially. These devices require clean, uninterrupted power to fulfill their intended purpose. Indeed, sensitive technology can be damaged by flaky or inconsistent power due to frequent outages or overloads caused by outdated circuits. You may already be noticing some of these signs that mean upgrading a circuit breaker panel is overdue in your home:
Old-school wiring. Electrical wiring has advanced since your home was built. Your old existing wiring may no longer meet current safety codes and can present fire or shock hazards. If you're noticing flickering or dimming lights when electrical loads vary in the home or any other indications like unexplained shocks, contact a professional electrician immediately.
Adding more load. If you're installing new appliances or simply increasing the high-tech gadget count, the demands on your current system are steadily mounting. Upgrading your circuit breaker panel to provide the necessary amps ensures trouble-free operation without power interruptions.
Blowing your fuses.Fuses are outmoded 20th century technology and so are the panels they're installed in. Upgrading a circuit breaker panel to utilize modern circuit breakers instead makes maintaining your system more economical and allows faster reset from overloads.
Tripping over cords. If you're resorting to extension cords or power strips because of an outlet shortage, a new circuit panel accommodates installation of additional outlets that reduce shock hazards and make life simpler.
Powering tomorrow. You have electrical devices in your home today no one anticipated 20 years ago. You'll have still more in the coming decades. Upgrading your circuit panel now allows you the expansion flexibility to prepare for these demands with improvements like heavy-duty structured wiring to handle increased electrical loads and enable all functions of new devices.
For more information about upgrading a circuit breaker panel, contact us at Black Diamond Plumbing & Mechanical.
Request Service
Please fill out the form and we will get in touch with you shortly. We look forward to serving you!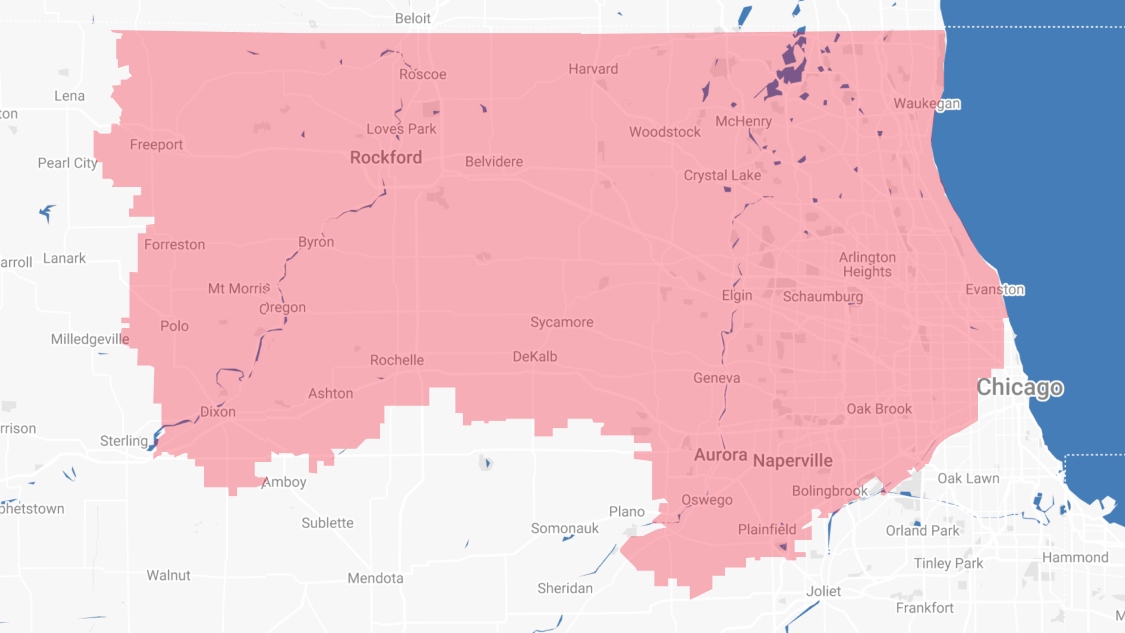 Proudly Serving
The Chicagoland Area
Addison | Algonquin | Antioch | Arlington Heights | Aurora | Barrington | Bartlett | Batavia | Beloit | Belvidere | Bensenville | Bloomingdale | Bolingbrook | Buffalo Grove | Byron | Caledonia | Capron | Carol Stream | And Much More!
VIew ALL