Surprised With a Sudden Plumbing Emergency? How to React to These Common Issues
There are few things worse for a homeowner than a plumbing emergency. It can send your water bill through the roof, put a dent in your wallet and even damage your home. But don't panic. It's not the end of the world. When certain common plumbing emergencies arise, there are steps you can take to keep them under control. They're temporary fixes, but they should help to stop the leak and minimize damage while you wait for the plumber to arrive. Here are some basic tips for dealing with a plumbing emergency.
Water coming up in the yard: Find your water meter (usually outside, near a driveway or sidewalk), and use the shut-off valve on the side.
Interior leak: If you can't locate the specific source of the leak, shut off the water for the whole-house.
Leaking water heater: Use the shut-off valve on the water heater, and turn off the appliance. (There's usually a switch on or near it.) If it's a gas heater, turn the gas off. If it's an electric heater, use the circuit breaker to turn off the electricity in that area.
Flames or char marks on the water heater: Shut off the gas or electricity to the water heater immediately. Put the flames out with a fire extinguisher, or call the fire department.
Overflowing toilet: Shut off the toilet's water supply valve (near the floor and behind the toilet). Then find and open your sewer cleanout valve. It's a small disc or cap outside your home, often in the yard.
Bubbling sounds from the drains: It may be a sewer stoppage or a drain stoppage. Open the sewer cleanout valve. If the bubbling is coming from the ground floor, do not run the water on the floors above it.
Kitchen sink stopped up: If your cleanout plug is outside, open it. If it's under the sink, don't touch it.
If you have a plumbing emergency, don't waste a minute and call in the pros. Contact the experts at Black Diamond Plumbing & Mechanical.
Request Service
Please fill out the form and we will get in touch with you shortly. We look forward to serving you!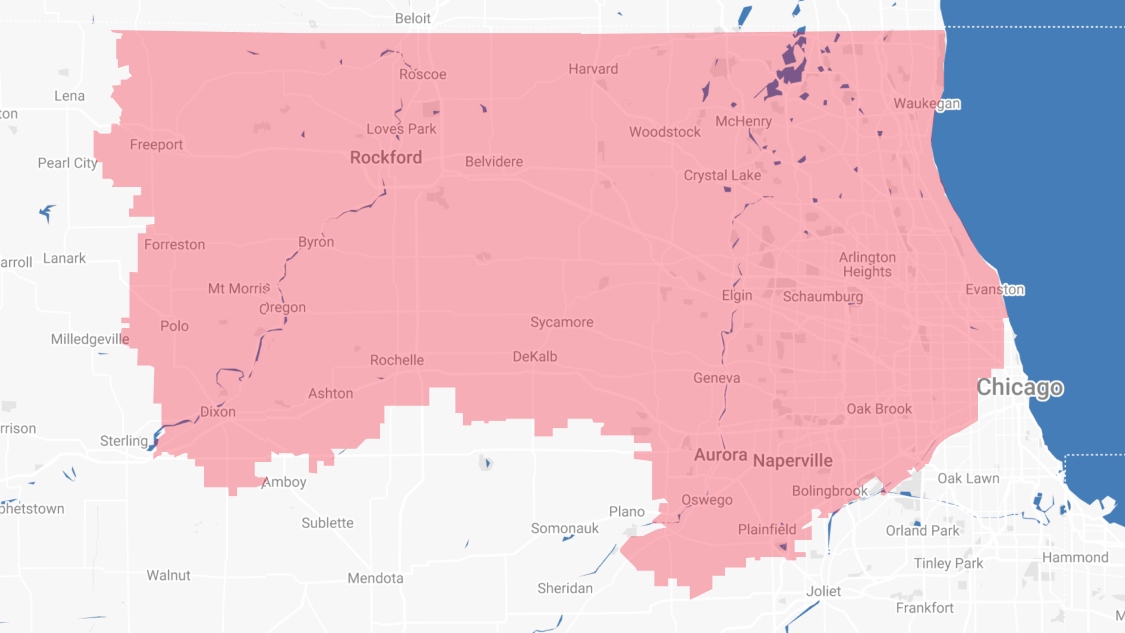 Proudly Serving
The Chicagoland Area
Addison | Algonquin | Antioch | Arlington Heights | Aurora | Barrington | Bartlett | Batavia | Beloit | Belvidere | Bensenville | Bloomingdale | Bolingbrook | Buffalo Grove | Byron | Caledonia | Capron | Carol Stream | And Much More!
VIew ALL