Haven't Changed Your Furnace Filter? 3 Reasons You Should
The furnace filter plays a critical role in how well your heating system functions. Ideally, you should check the filter monthly during the heating season, and replace it at least every 90 days. With regular filter changes, you'll enjoy a healthier living environment, longer equipment life, and more efficient system operation.
Better Indoor Air Quality and Health
When a home is closed up during the winter months, it's vital to maintain good indoor air quality. The furnace filter is the first line of defense against pollution that degrades interior air quality. If the filter is clogged, unhealthy particles are distributed in the air your family breathes whenever the furnace blower is running. Changing the filter regularly helps clear the air of animal dander, pollen, mold spores, dust mites, soil, soot, insect parts and hair that can trigger allergic reactions, worsen asthma and cause respiratory problems.
Extended Heating System Life
Heating equipment can only work properly if airflow through the system stays within set limits. If the filter isn't replaced as needed, airflow becomes more restricted over time, placing unnecessary strain on the system components and causing the equipment to overheat. Operating the system under these conditions can shorten the lifespan of the heat exchanger and/or blower motor, leading to an increase in breakdowns and repairs or expensive, premature equipment failures. Checking the filter and changing it whenever it looks dirty can prevent these problems, and prolong the furnace's useful service life.
Improved System Efficiency
The added strain placed on heating equipment by a plugged up filter also erodes comfort and energy efficiency. Restricted airflow reduces the amount of warmth flowing from the registers. It also can trigger the high limit switch and shut down the heating system when you need it most. A dirty filter makes the furnace work harder to maintain the thermostat's temperature setting, too, so energy consumption rises. By replacing the filter regularly, you can ensure optimal comfort and avoid high heating bills.
For more information about why you should change the furnace filter regularly in your home, contact us at Black Diamond Plumbing & Mechanical today.
Image Provided by Shutterstock.com
Request Service
Please fill out the form and we will get in touch with you shortly. We look forward to serving you!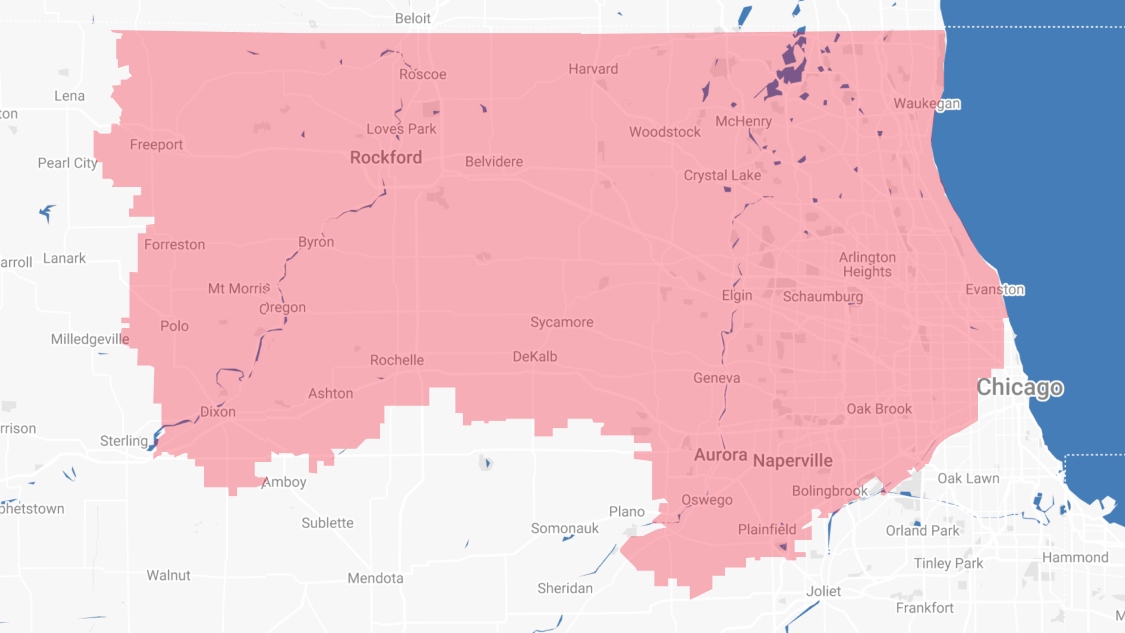 Proudly Serving
The Chicagoland Area
Addison | Algonquin | Antioch | Arlington Heights | Aurora | Barrington | Bartlett | Batavia | Beloit | Belvidere | Bensenville | Bloomingdale | Bolingbrook | Buffalo Grove | Byron | Caledonia | Capron | Carol Stream | And Much More!
VIew ALL