Use MERV Ratings to Select the Right Air Filter Replacement for Your HVAC System
If you don't understand MERV ratings, you could be using the wrong filter in your heating and cooling system. An unsuitable filter can leave you with poor indoor air quality or a less efficient system that runs up your energy bills.
MERV ratings may not be in most people's vocabulary, but they were developed to help the average homeowner easily compare air filters. A filter's MERV is based on how efficiently it captures particles in different size ranges. More efficient filters achieve higher MERV numbers.
Low-Efficiency Filters
These thin disposable fiberglass filters come with MERV ratings between 1 and 4. Designed merely to keep debris out of your HVAC system, they trap larger particles, but not the ones small enough for you to breath in. That means they don't improve your indoor air quality.
Medium-Efficiency Filters
At the less efficient end of this category, you'll find filters with MERVs between 5 and 8. These are sufficient if your home's air doesn't have a high level of contaminants and you're not managing a respiratory condition. Both flat panel and pleated (extended-media) filters are available in this range.
The more efficient filters in this category offer MERVs of 9 through 12 and are usually pleated filters. These are a better air filter choice for those with allergies or asthma. Also consider one if you live in a part of Chicagoland with heavy traffic or high pollen levels, or if someone in your home smokes.
High-Efficiency Filters
At this level are the MERV 13 through 20 filters. MERV 16 is generally the maximum for residential use. It may seem logical to go straight to this category for the cleanest indoor air possible, but the choice isn't that simple.
The density of high-efficiency air filters slows down air entering your HVAC system, placing excess strain on the motor and reducing its efficiency. What's more, many of these filters are thick pleated, box or bag models that require professional installation. Consult a trusted professional for advice on using high-efficiency filters.
For further guidance on finding the best air filter replacement, contact us at Black Diamond Plumbing & Mechanical.
Written by Rick Sperando
Image Provided by Shutterstock.com
Request Service
Please fill out the form and we will get in touch with you shortly. We look forward to serving you!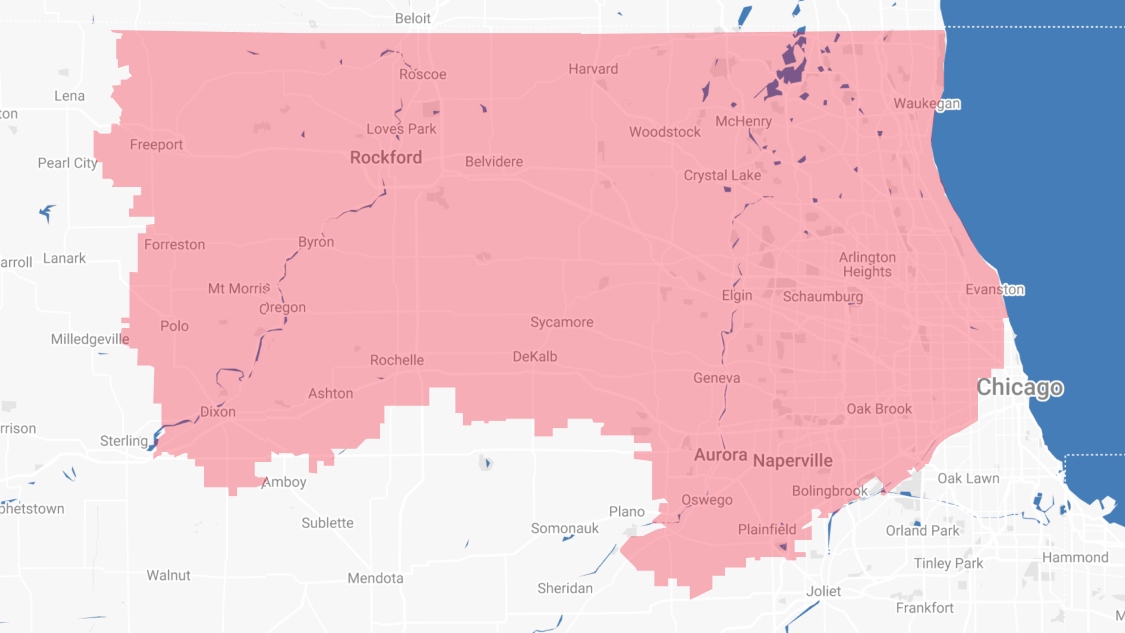 Proudly Serving
The Chicagoland Area
Addison | Algonquin | Antioch | Arlington Heights | Aurora | Barrington | Bartlett | Batavia | Beloit | Belvidere | Bensenville | Bloomingdale | Bolingbrook | Buffalo Grove | Byron | Caledonia | Capron | Carol Stream | And Much More!
VIew ALL