How Long Will My Furnace Last?
Although furnaces of all kinds tend to last for 15 to 20 years, preventative maintenance is the best way to ensure the longevity of your heating system. If you want it to last for many years, keep it maintained. Remember that most furnace failures are caused by a cracked heat exchanger. This component can be stressed if maintenance is neglected. Here are some no-nonsense ways to make your furnace last longer.
Get Your Annual Tune-up
A qualified HVAC-system professional should check your furnace at the start of every heating season. He will clean the components, check and tighten the wiring and connections, make sure the thermostat is calibrated correctly and complete a number of other maintenance essentials that will ensure peak furnace performance. An annual inspection goes a long way toward keeping a small problem from developing into a big issue.
Change the Filter
Changing your furnace filter as soon as it looks dirty is arguably the easiest and most effective thing you can do to lengthen the lifespan of your furnace. The air filter traps particulates before they can accumulate on the components of your heating system. Dirty components make a furnace work too hard and stress the heat exchanger. If this goes on for an extended period, the heat exchanger can crack.
Pay Attention to the A/C
If you have a combined heating and cooling system with the A/C on top of the furnace, regularly check the condensate drain, and make sure it's free of obstructions. Moisture from your air conditioner can leak into your furnace–and heat exchanger–if the drain is plugged.
Correct Humidity Issues
Too much moisture in your home can cause the components of your furnace, including the heat exchanger, to rust. If you have a moisture problem, consider getting a whole-house dehumidifier. If the problem is restricted to your basement, where your furnace is located, consider a portable dehumidifier.
For other ways to help your furnace last longer, contact the professionals at Black Diamond Plumbing & Mechanical. For more than a decade, we've provided excellent service and products to clients.
Request Service
Please fill out the form and we will get in touch with you shortly. We look forward to serving you!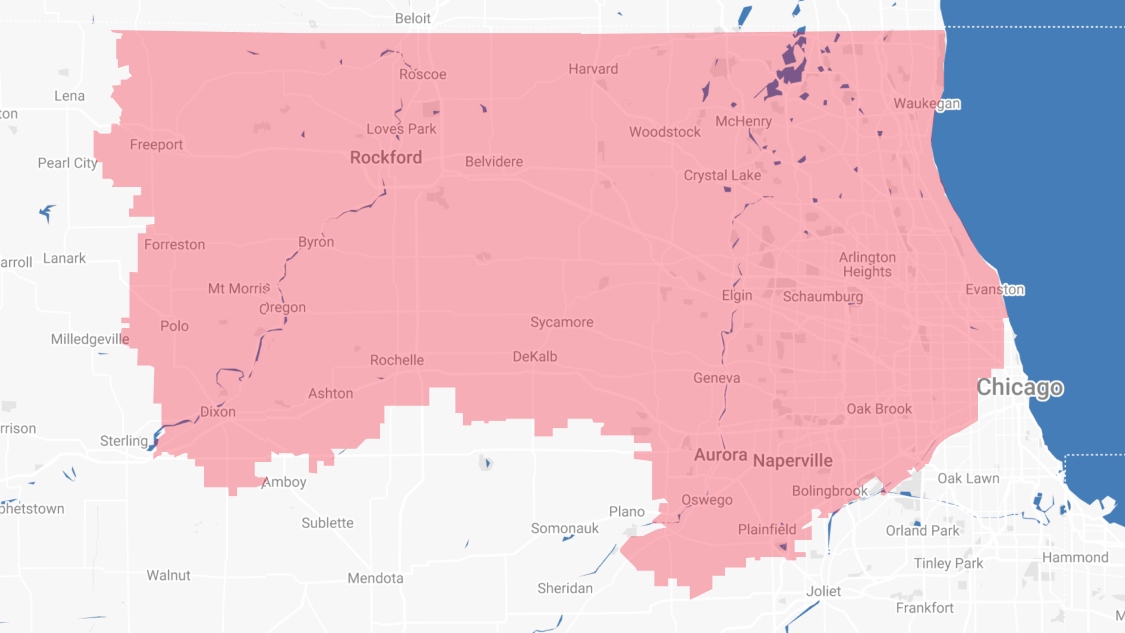 Proudly Serving
The Chicagoland Area
Addison | Algonquin | Antioch | Arlington Heights | Aurora | Barrington | Bartlett | Batavia | Beloit | Belvidere | Bensenville | Bloomingdale | Bolingbrook | Buffalo Grove | Byron | Caledonia | Capron | Carol Stream | And Much More!
VIew ALL