5 Tips to Save Money on Your Heating Bill
Winter will hit Chicagoland before you know it. And soon after that, your winter heating bills will be hitting your mailbox. Just about everyone is looking for ways to pare down their heating costs, and you might be surprised at how easy it is. Look around your home, and take some energy-saving measures. Here are five tips to get you started.
Let the Sunshine In
Open the curtains or blinds on your south-facing windows during the day, and let the sun help your furnace do its job. Of course, seal any leaks around those windows, using an acrylic latex caulk, before you do anything else.
Check the Furnace Filter
Yes, your HVAC technician will change the furnace filter when he does his annual tune-up. (And you have scheduled that appointment, haven't you?) But after that, make it a habit to check the filter at least once a month. Change or clean it–depending on what your system calls for–as soon as it looks dirty.
Take a Look at your Supply and Return Registers
Go around your house, and check your supply and return-air registers. Move furniture, drapes and other obstructions away from any blocked vents. Obstructed vents can cause pressure imbalances. Also, be careful about closing vents in a room that you don't use. Your furnace was sized to work with all the vents in your home open. In addition, closing the vents in a room can force warm air out of leaks in your ductwork. If you must close off a room, choose one that's distant from the air handler and no larger than 100 square feet.
Install a Programmable Thermostat
If you don't have one already, put getting a programmable thermostat on your to-do list. They are generally inexpensive and relatively easy to install. Most come with at least one program for the work week and another for the weekend. For the ultimate in energy savings, consider a smart programmable thermostat, which you can monitor from your smartphone or laptop when you're away from home. These devices must be installed by a qualified HVAC-system professional.
Insulate your Water Heater
Insulating your water heater can significantly reduce your standby energy loss. Wraps are available at most home-supply centers, but if you have a gas water heater, you may want to have a professional do the work. There are spots on a water heater, such as the pressure relief valve, that should not be covered.
For more tips on how to save money on your heating bill, contact the friendly pros at Black Diamond Plumbing & Mechanical.
Request Service
Please fill out the form and we will get in touch with you shortly. We look forward to serving you!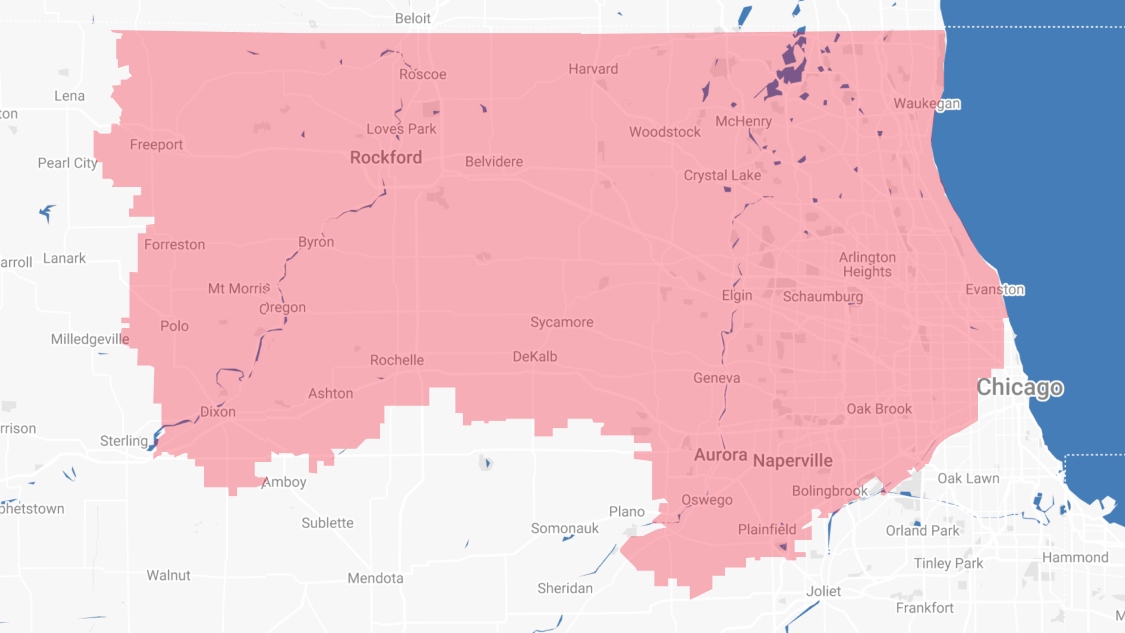 Proudly Serving
The Chicagoland Area
Addison | Algonquin | Antioch | Arlington Heights | Aurora | Barrington | Bartlett | Batavia | Beloit | Belvidere | Bensenville | Bloomingdale | Bolingbrook | Buffalo Grove | Byron | Caledonia | Capron | Carol Stream | And Much More!
VIew ALL