Keep Humidity Under Control With a Whole-House Dehumidifier
Optimal indoor humidity conditions, according to reputable indoor air quality (IAQ) sources, should be between 30 and 50 percent. In areas prone to high humidity such as ours, this presents a host of issues concerning poor IAQ that may threaten the health of household occupants and raise cooling costs when occupants in a sticky environment try to stay comfortable. Keep humidity under control and more money in your pocketbook with a whole-house dehumidifier.
High humidity and IAQ
Your home's IAQ pertains to the level of comfort and healthful air the occupants experience daily. High humidity contributes to negative IAQ aspects across the board. Occupants with respiratory ailments, such as COPD, asthma and some allergies, experience greater discomfort with the proliferation of dust mites, mold, allergens and other contaminants that may trigger or exacerbate health issues.
Moreover, excessive moisture soaks into porous home structures and personal possessions, such as wood flooring and cabinetry, doors and door frames, musical instruments, furnishings, and leather clothing and accessories that tend to attract "green" mold in closets and dark, confined spaces.
Whole-house dehumidification
Your air conditioner likely provides some level of dehumidification for your home, though if it's old, oversized, or fighting serious humidity issues, it may not be enough. Supplemental dehumidification will be needed for the health of occupants and the home.
A whole-house dehumidifier is attached to your forced-air system by your HVAC professional. Moisture is removed from airflow before it enters the living spaces for whole-house effectiveness. Self-powered dehumidification systems are available that offer you the option to dehumidify your home without running the A/C system.
This option is particularly beneficial during the spring and fall when temperatures are not high enough to warrant A/C use, but humidity is still high. Removing excessive moisture from your home will make it feel cooler and more comfortable so you don't need to run the A/C on many occasions, saving energy costs.
If you would like maximum comfort and minimal cooling bills, keep humidity under control in your home by calling us at Black Diamond Plumbing & Mechanical.
Request Service
Please fill out the form and we will get in touch with you shortly. We look forward to serving you!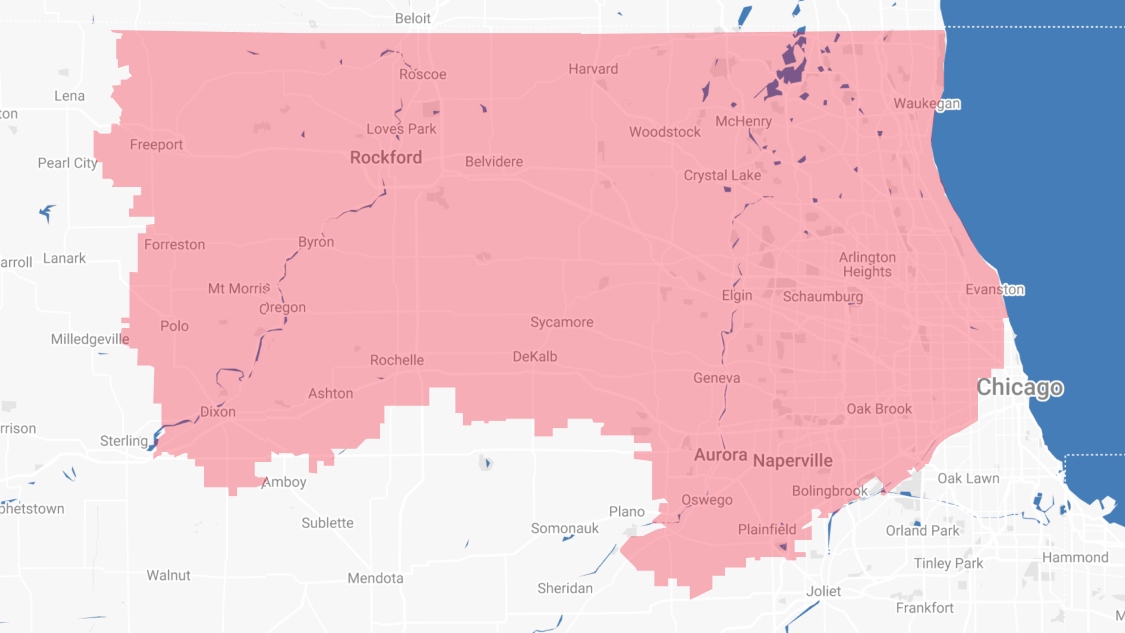 Proudly Serving
The Chicagoland Area
Addison | Algonquin | Antioch | Arlington Heights | Aurora | Barrington | Bartlett | Batavia | Beloit | Belvidere | Bensenville | Bloomingdale | Bolingbrook | Buffalo Grove | Byron | Caledonia | Capron | Carol Stream | And Much More!
VIew ALL